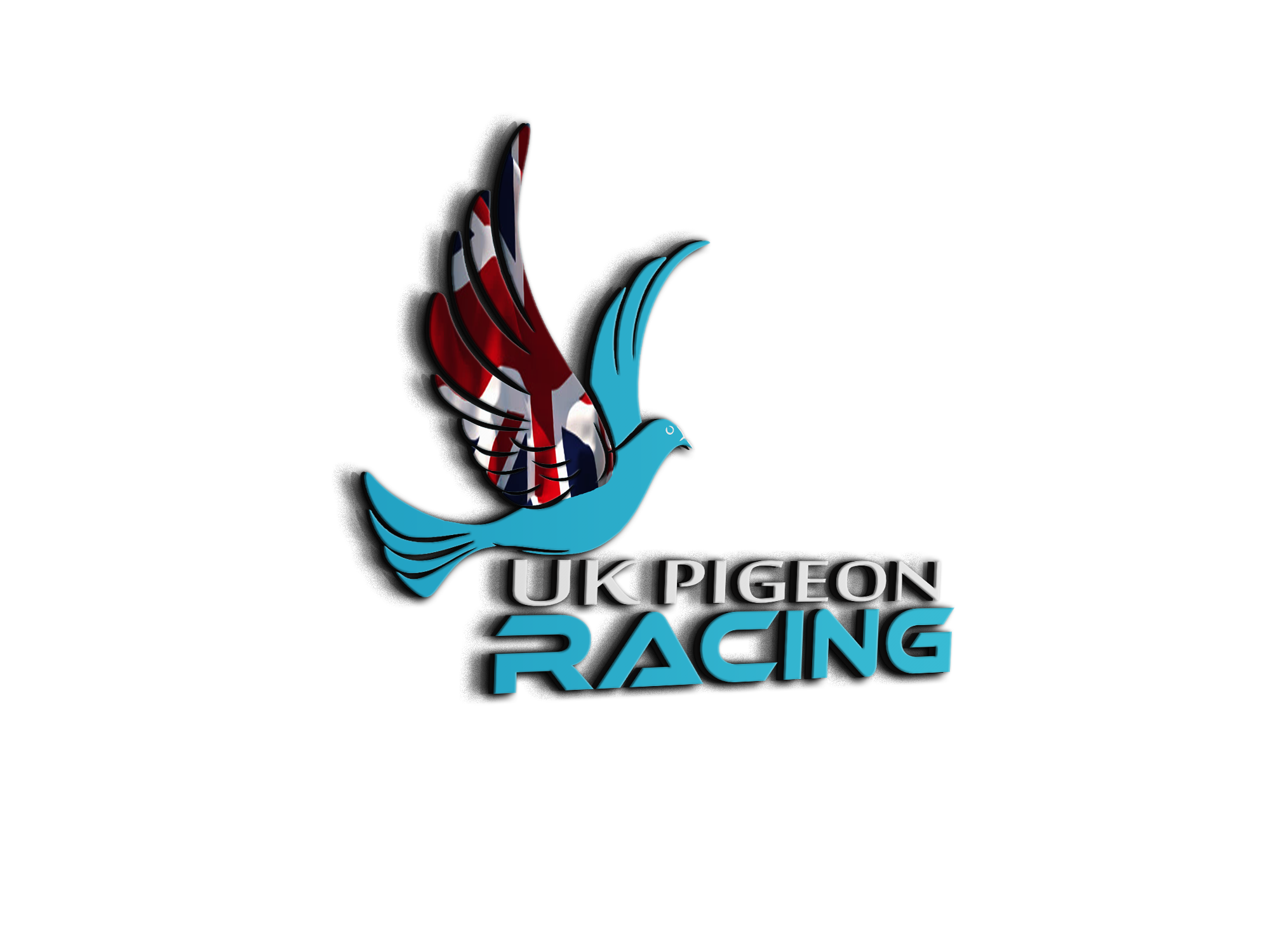 DVD - LES GREEN UNPLUGGED Season 2 - Young Bird Racing
Topic starter
27/01/2017 10:24 am
Les Green Unplugged Season 2 DVD is now available to pre-order!!
...pre-order and pay in full by 28th Feb to be entered into a Prize Draw to receive £100 worth of quality Pigeon King products...see our website for details, or email/PM us...
Not got Season 1 yet? Don't miss out. It's available from eBay or by cheque/PO to the address on our website.
Best wishes
Friya King
Pigeon King
HI THERE IS THERE ANY BOOKS FROM LES GREEN ,THANKS SANDY