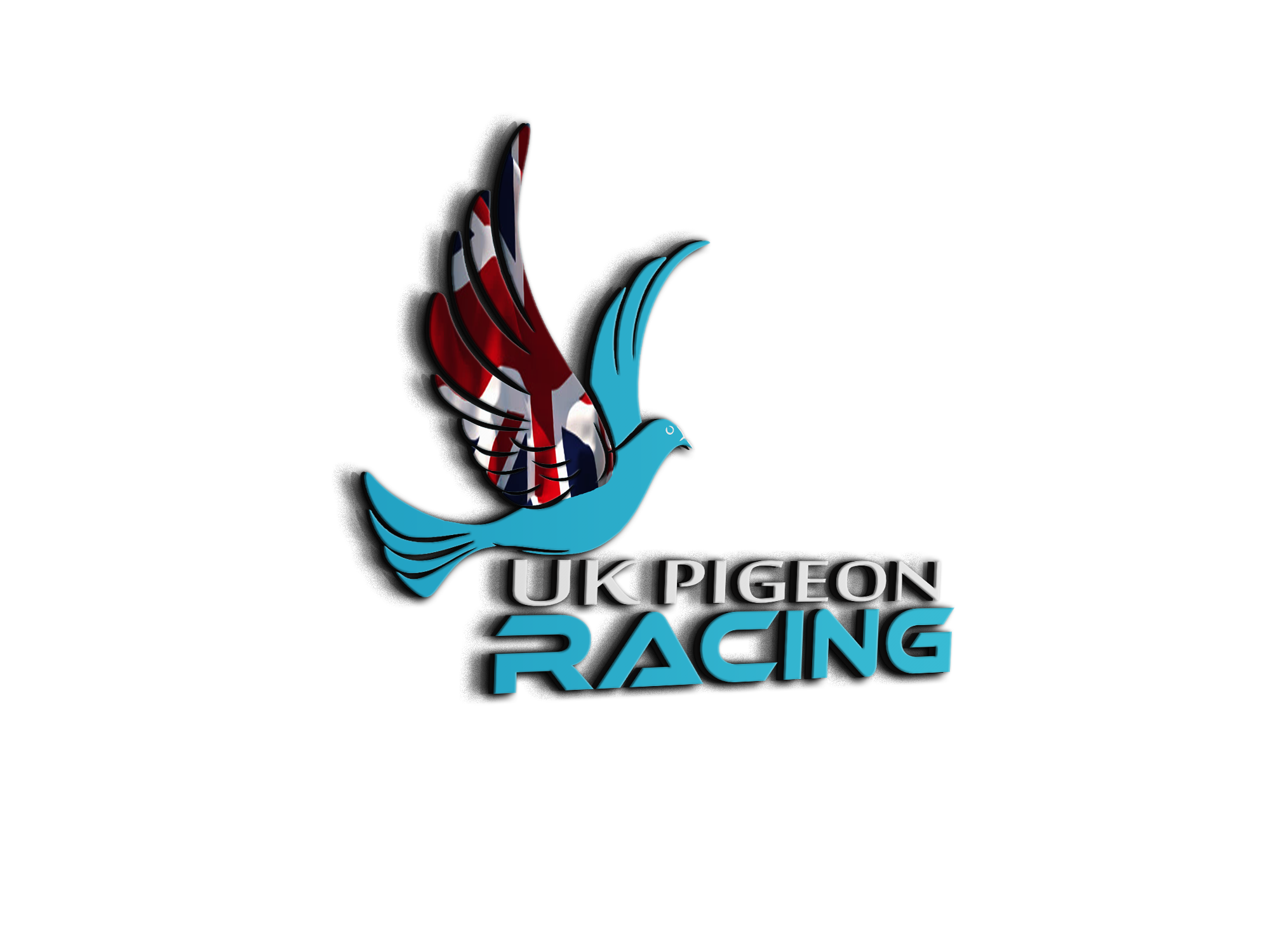 COME AND CATCH UP WITH US AT BLACKPOOL
Topic starter
20/01/2017 9:12 am
Pigeon King are in Blackpool again this year 🙂
We're cheating slightly because we don't have a stand in the Winter Gardens...instead you can find us at The Imperial Hotel during the viewing hours of the three Northern Premier Auctions auctions on Friday evening and Saturday.
We will be in the auction room, so please pop by and have a chat...you can buy a copy of Les Green Unplugged, Season 1 - Old Bird Racing, if you haven't already got yours. And you can pre-order your copy of Season 2 - Young Bird Racing. Pre-ordering gets you an entry into our Prize Draw for £100 worth of quality Pigeon King products, so don't miss out!
If you can't make it to the Imperial but desperately want a copy, we will be wandering round the Show, so 'stop us and buy one' or drop us a text to arrange a meet-up 07450 217490 or 07772 686281
See you there!
Best wishes
Friya King
Pigeon King
Hope you had a successful weekend Pigeonking, Atb.
Topic starter
27/01/2017 10:19 am
Thanks trench...a good weekend catching up with people...nice to see our friend Matt Rakes looking well and seeing his pigeons go for great prices thanks to Les Green's auctioneering skills...quality birds every one of them. Sad for Matt to see them all go, but as one door closes another opens, as they say...
Best wishes
Friya King
Pigeon King