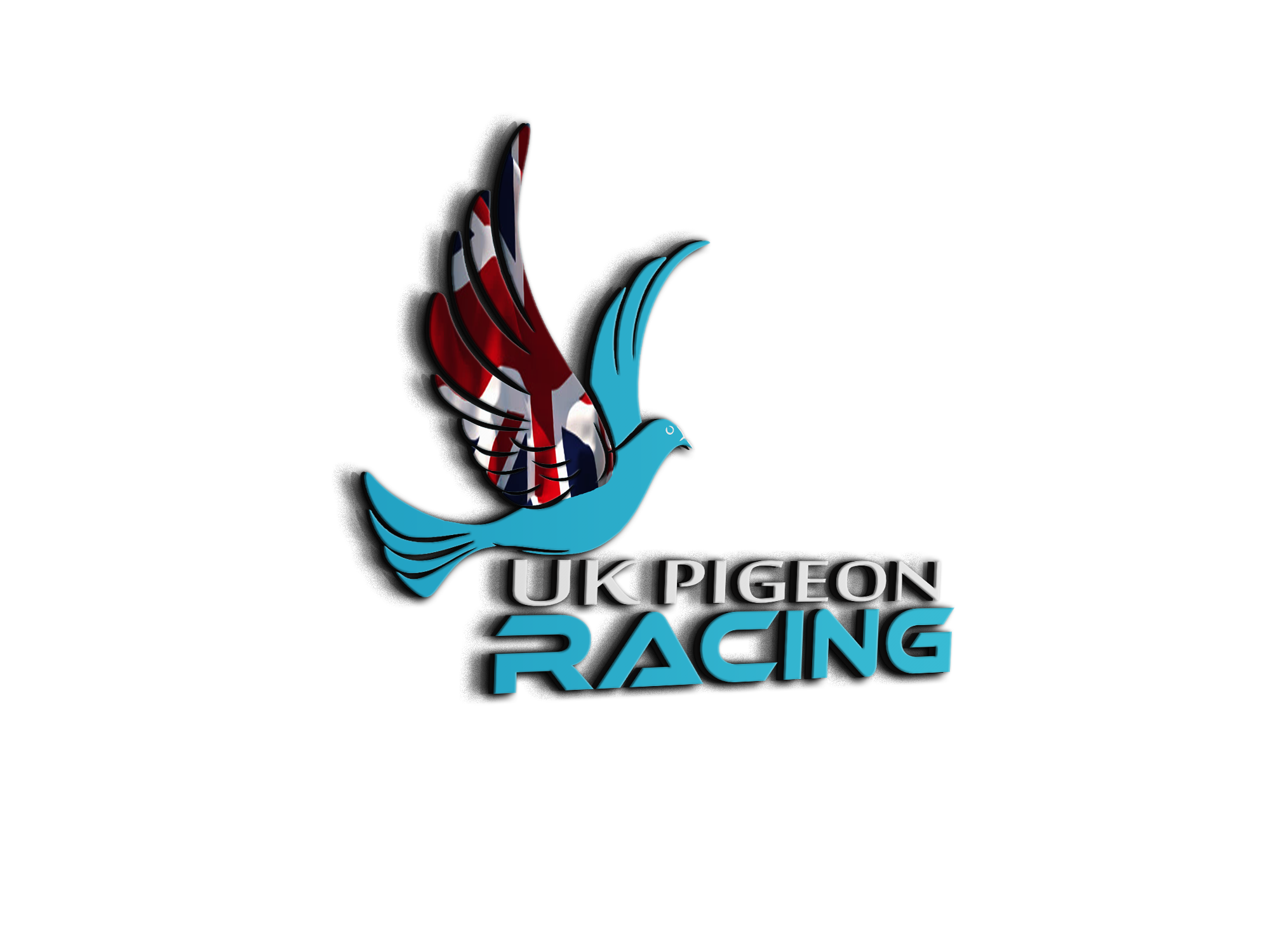 Youngsters for Murray
Topic starter
07/07/2021 10:26 pm
4 youngsters were bred for Murray again this year for our Barcelona challenge. 2 were bred by myself but had a connection to the ones that were bred for him last year. Plus 2 bred by Trev. Unfortunately one of the ones from Trev was lost off the loft.
Here are the 3 that are here.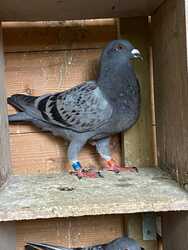 Firstly a Blue Chequer Cock bred out of Pete's Muzzabella X a yearling cock bred by John & Ben.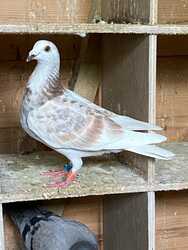 This young cock is bred out of a Red Grizzle Cock that I bred for Murray last year. He was out of the Red Chequer Cock bred by Magic X Grizzle hen bred by George. His Dam was a latebred bred out of a Cock bred by Devo & CDBL X a Hen bred by Pete.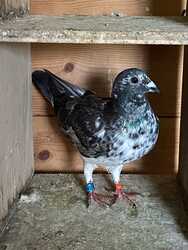 Finally a Grizzle, probably another Cock, bred by Trev. 
Home of the ukpigeonracing test loft.
Nice mate, good luck with them Murray
Sadie's Loft's, home of great birds, just a poor loft manager
good luck Murray they do look well i like the red grizzle best
They look good, best of luck with them.
Wow, Andy, I don't know what to say. Thank you!
They are all excellent and I am, as always, grateful to you and the members who have put pigeons in for me. 
I don't want to pick a favorite, but the one from Pete's Muzzabelle is a dude! Bold little bloke!
The red I am not so sure of. He just looks too perfect. 
If something looks too good to be true, it usually is. 
The grizzle I cant really see in that photo. He looks a nice youngster, but it isn't a great angle. 
Clearly strong and correct, he appears to be another great baby. 
Topic starter
08/07/2021 9:20 pm
@murray not a problem. I will take another photo of the Grizzle. The feathering on the Red is so silky. The one from Pete's Muzzabella is a nice strong cock. Maybe worth pairing him back to her next year if his still here. 
Home of the ukpigeonracing test loft.