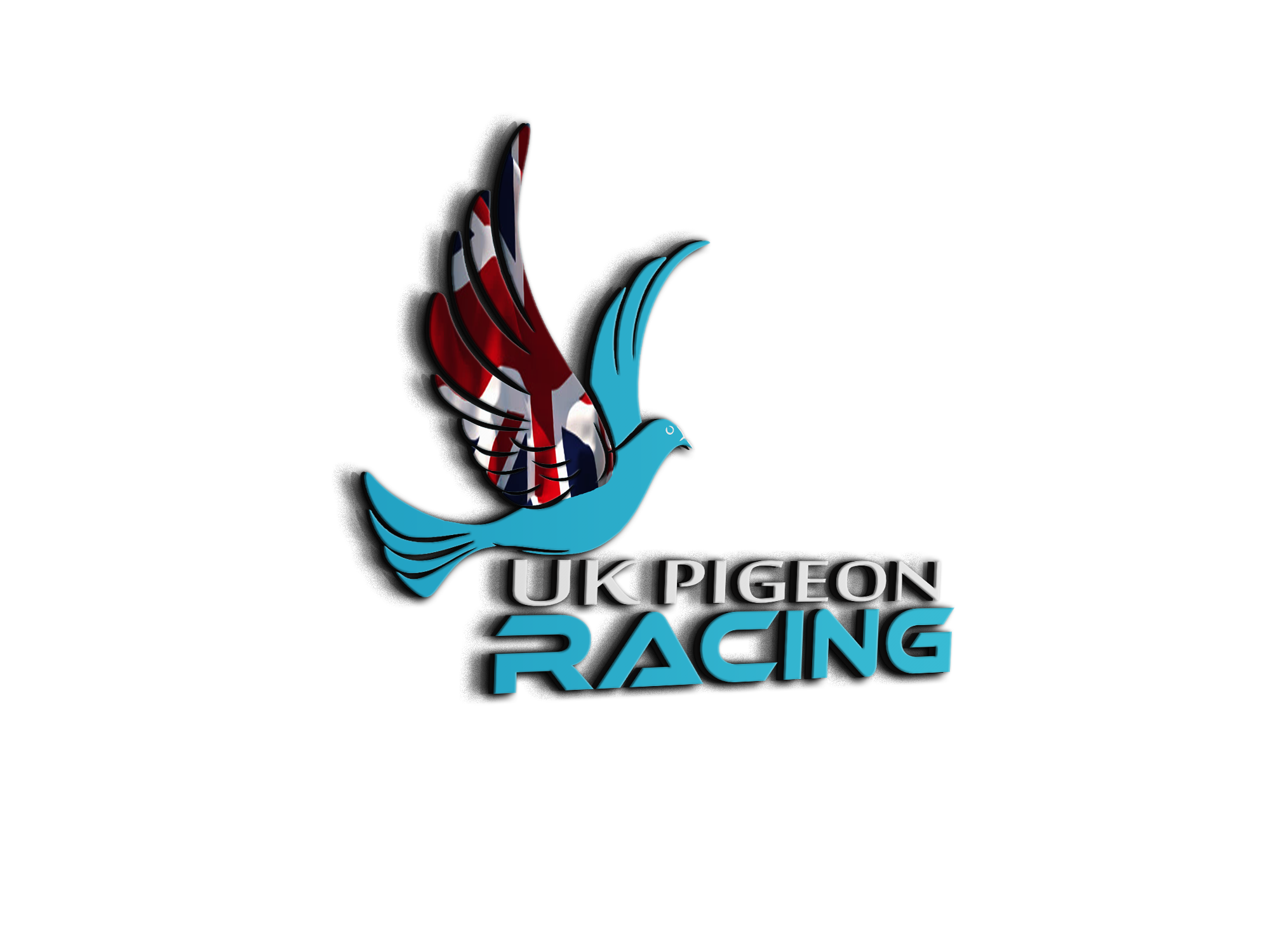 Youngsters coming on nicely
Topic starter
12/09/2021 8:31 pm
I've been going through the youngsters this afternoon. They are going through the moult nicely and handle really well. They are still going out twice a day and flying well. There are 29 in total and will give us a nice team of yearlings. 
Here are a few photos of ones I have here from one of our members.
These 3 were bred by Trev.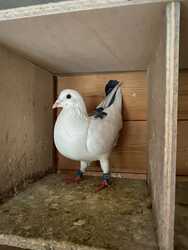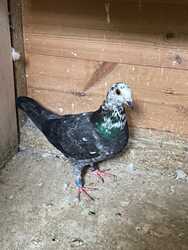 This one was bred by Trev for Murray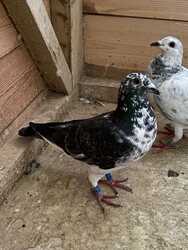 These 3 were bred by Stew "Potter"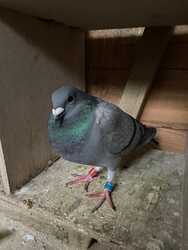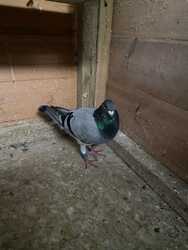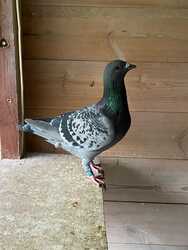 These 2 were bred by George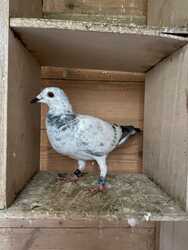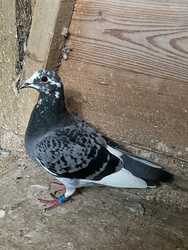 I have some nice youngsters bred by myself from the stock birds from John & Ben along with others from older birds from our members. I will take some more photos soon. 
Home of the ukpigeonracing test loft.
Looking well mate, like those grizzles
Sadie's Loft's, home of great birds, just a poor loft manager
agree they do look well and a strong team to start with next year