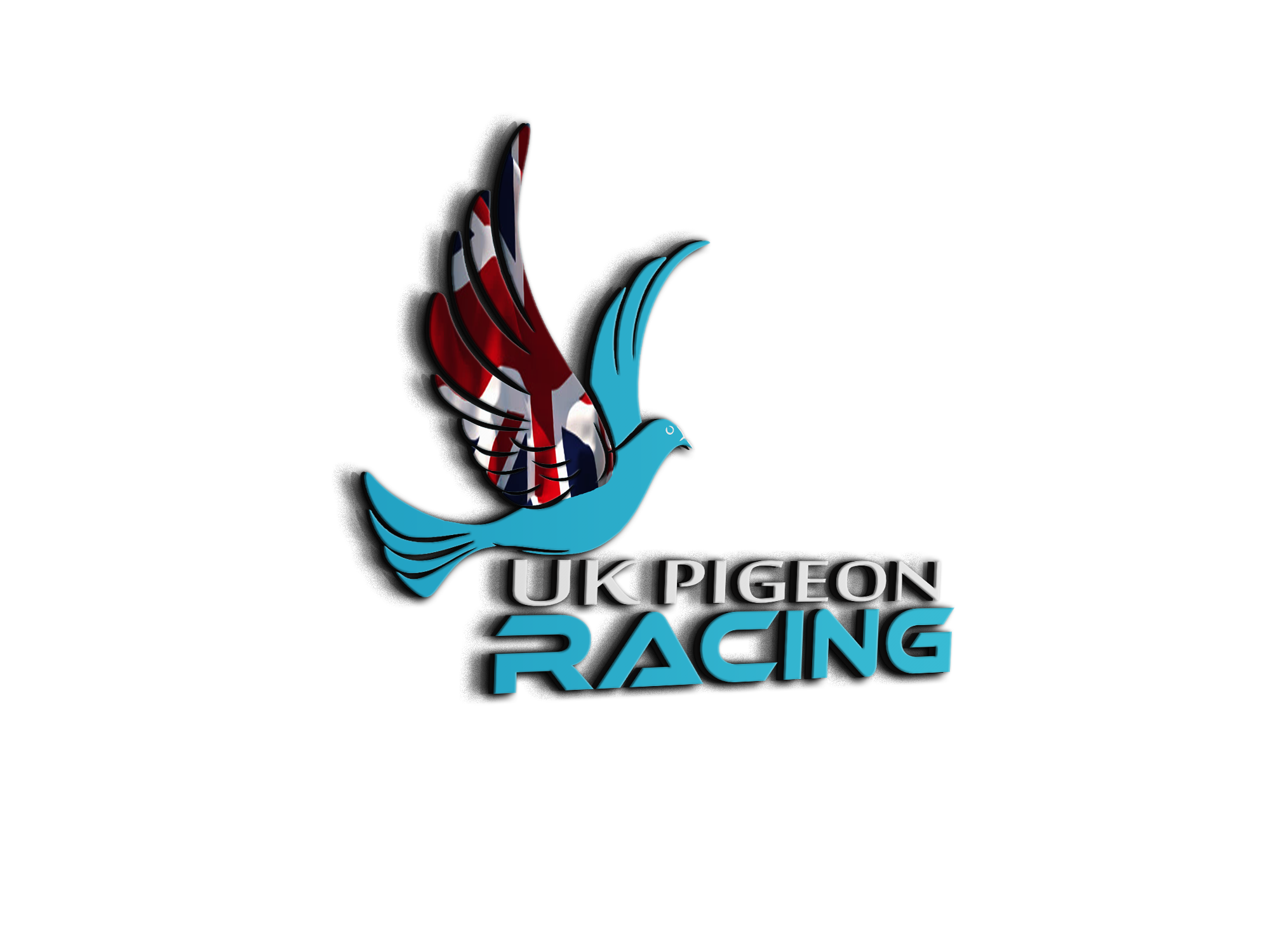 young grizzle
let  me tell you what happen  they were to go to a fancier as a gift  when they were about 23 days old there tails would shoot up so he did not get them as they got older and now the tails don't shoot  up so I take it they just did not like being handled I took them to a local fancier Ray  Harris   both of them both as I found handled well  and he could find no weakest Chris on here had the 2 nd round  a grizzle and blue and he has been training them and wants more next year  
Good to hear George, I'm sure they will be a great asset to Chris's team. I'm looking forward to seeing how Chris gets on next year, he should have a fair team of yearlings to start racing. 
I know little or nothing about eye sign, but I do like that pair of young birds. I do know that it is hard to rate a pigeon on its eyes when they are young. So I am told. 
I would be delighted to have pigeons of that quality in my loft. I think they look excellent. 
Well done, George. 
ps. Of course I couldn't have pigeons like that in my loft. They are too bright. The falcon would have 'em.

The funny thing is with Grizzles is the way they can look so different after their first moult. 
This is a Grizzle hen I had from George when I first started back in the sport in 2017.
This is her as a youngster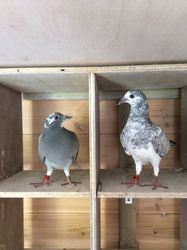 And this is her now .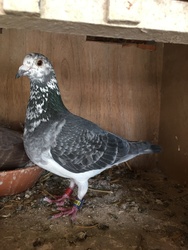 She has been over the channel 5 times but probably won't race anymore. She made hard work of her last race returning 40 days late and is one of Roxanna's favourites so would be in awful trouble if I lost her. 
She is the dam of the young Red Grizzle cock that is in your name Murray in the Barcelona team. 
This is him now.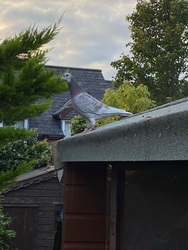 @muzza he is a nice pigeon. The Blue that's yours from Pete is a cracker too. I will do some up to date photos of them all after the shows. 
They look very nice Andy, the Red Grizzle is a cracker. 
It is funny how they change, I certainly have a few that look nothing like they did as youngsters.
I do agree with Muzza though that unfortunately the lighter ones don't seem to last very long, I just haven't made up my mind yet as to whether it's due to their colour or the fact they just aren't good enough. I do seem to be ending up with more and more blues.