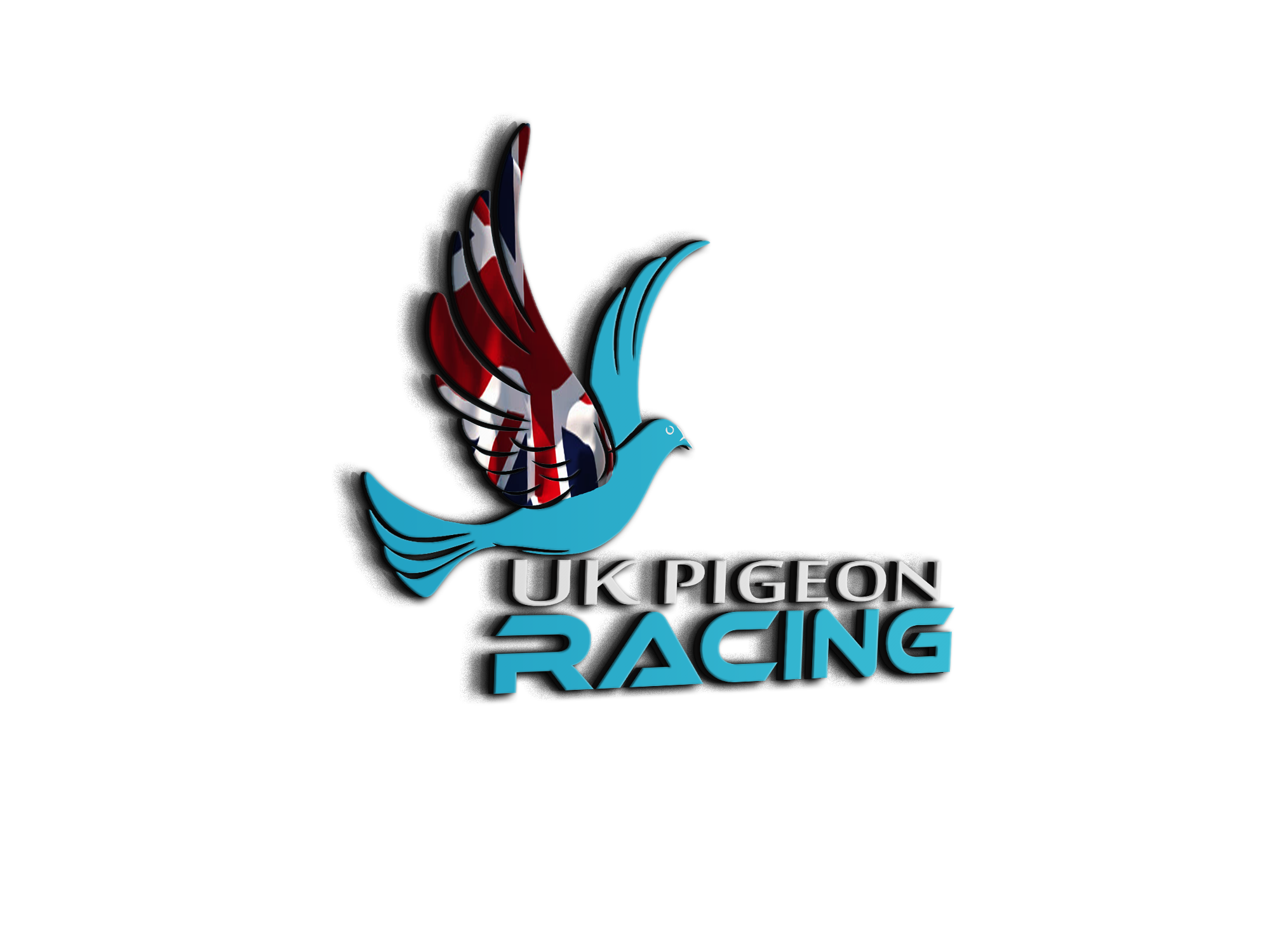 eyes
Here is another for you bred bird of the year
I hope it was one that I rated when I went through some of your birds Rich. 
lets hope other members have photos of there birds eyes
Very nice I especially like the first eye.
thanks Steve he's not very clever but very good at woodwork and a really good little worker for a 12 year old he's back he tomorrow again so he want to take some more lol
Very good pictures George, well done Morgan 👏👏 As Muzza says how do you measure clever !! You can be as bright as button but have no common sense and you can be great with numbers, literature, science extra but useless at anything practical. We all find our strengths and our niche in the end. 
Some cracking eyes on show there guys, I used to love eye sign but sadly I can barely see the eyes of my birds these days but would love to get pics of some of them.