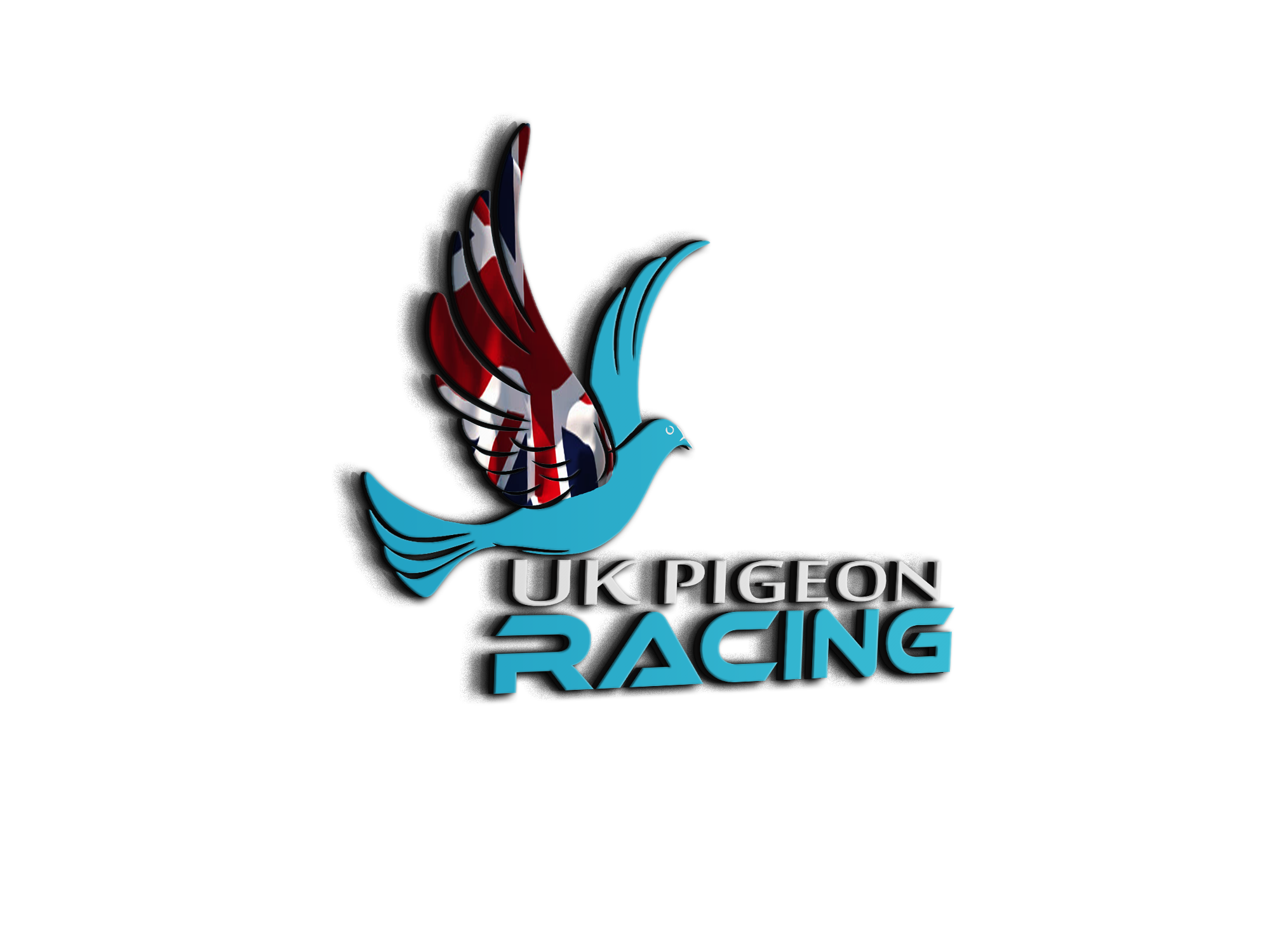 Another little clip and photos from this afternoon.
Topic starter
11/10/2020 6:37 pm
I let the birds out a bit earlier than usual this afternoon so that they could have a bath. I had put the hose in the pond to top it up and filled the bath. It was the big one you gave me Johnny and Ben. I thought they might have been a bit cautious of it to start with as the one I had been using was green. I had a cup of tea and when I came out, only about 15 minutes after filling the bath, they were all sat up on the roof sunning themselves. The bath water was like milk. They obviously didn't waste anytime getting in it. A little later I saw them suddenly shoot off and circle in a tight group, about 30 of them. I know what that meant. On looking out, sure enough, there was the sparrow hawk. She was being chased by 2 jackdaws helped by the pigeons as the circled close to her. After just a couple of minutes she was heading away with both the jackdaws and pigeons pushing her on. The pigeons were out of sight for a few minutes before returning totally unfazed. 
Mainly due to the way our garden is and how low it is compared to the surrounding houses they do tend to land on the house at the end of the garden. They do come down quick enough mostly when called. It doesn't worry me much and this does give them the advantage of seeing anything like a sparrow hawk approaching especially as the odd ones will sit on the tv arial so even higher.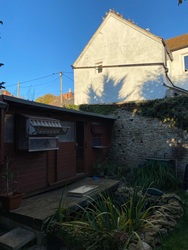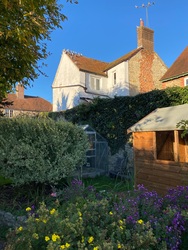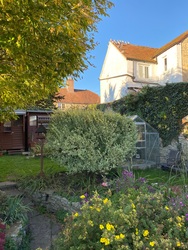 Here is a little clip of the flying around this afternoon. I have got to trim the big tree back down a fair bit once all the leaves have dropped. 
It doesn't seem to want to load the video clip. 😖
This topic was modified 6 months ago 2 times by
Andy123
Admin : https://www.ukpigeonracing.co.uk/
Enjoy the website and community.


Lovely to see them enjoying the fly.
Terrific!