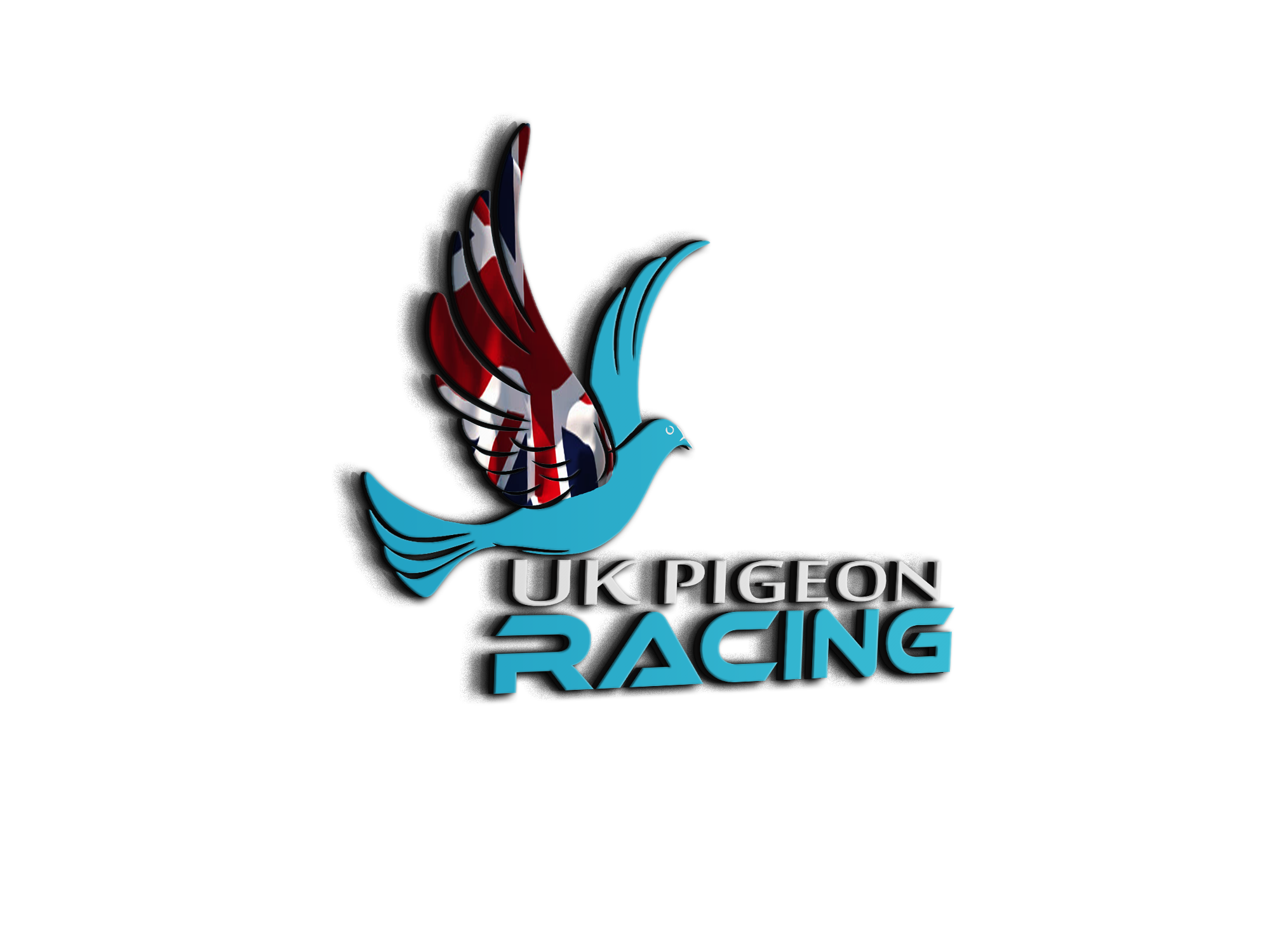 Devo Brought from pallets
Thank you Chris, I bought 2 spuknics and 2 training basket, I have to say great service and delivered in 48 hours. Thank you to one of our sponsors, will shop again with them.
Look good and nice to see a good service
Sadie's Loft's, home of great birds, just a poor loft manager
Topic starter
27/05/2016 10:19 pm
yeah they do look great i ordered from them last year i didnt have any problems either 🙂
Admin : https://www.ukpigeonracing.co.uk/
Enjoy the website and community.