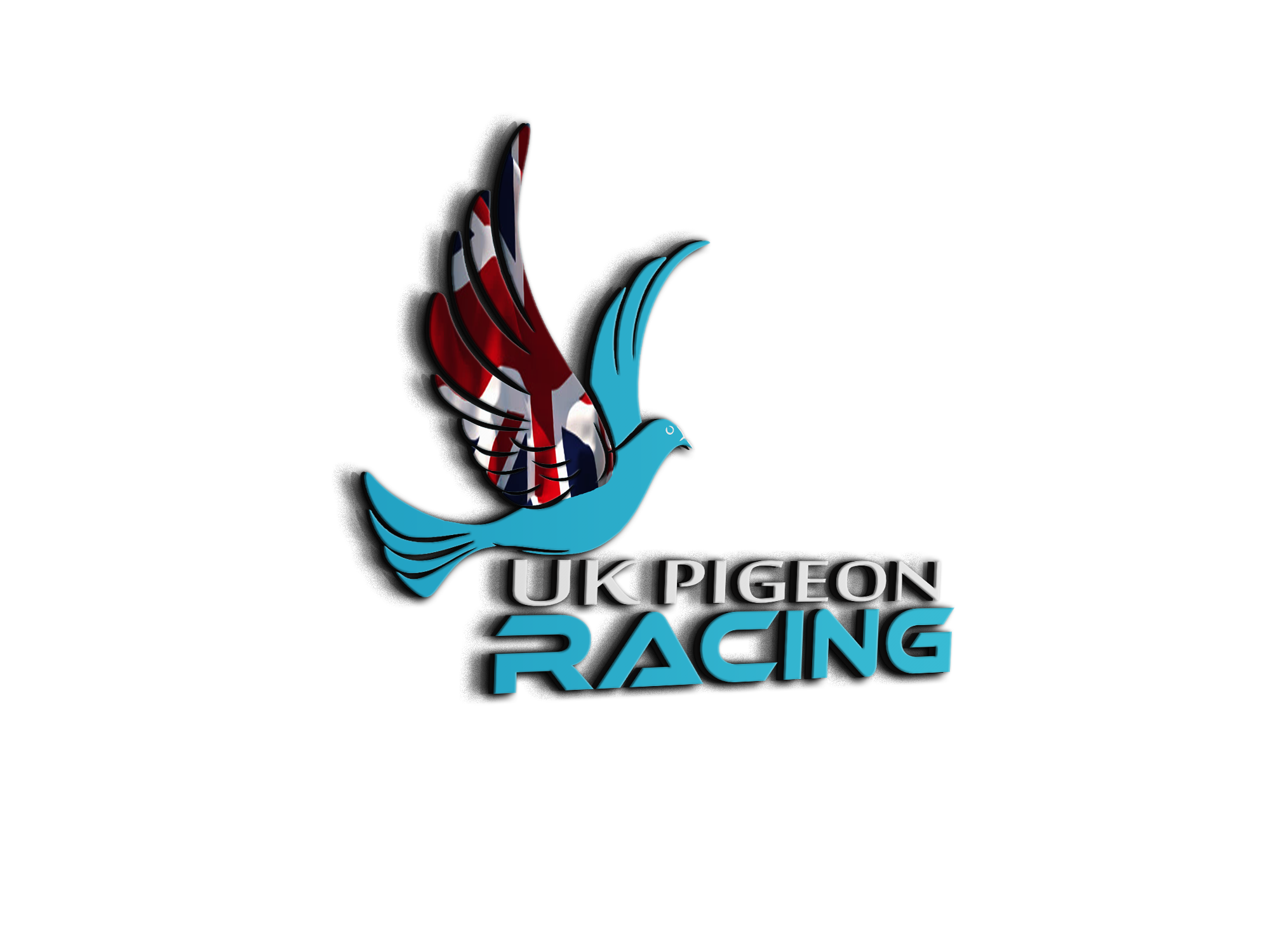 Young Hens Show 2020
Our first show this year will be the young hens on Sunday 15th November.
Entries free and open to all our members. 3 pigeons allowed per member. Please send me your photos via email to hodges894@btinternet.com 
Entries in by 7.00pm Saturday. I will then put them up during the evening to be judged on the Sunday. Buster has agreed to judge our first 2 shows. Thanks Buster. 
This topic was modified 4 weeks ago by
Andy123
Well done Andy, looking forward to it. Best get and take some photos next weekend then 📸📸
Well done and thanks Judge Buster :d  
Andy in the original post it says entries in by 7pm Saturday for Sunday judging has this now changed
@buster121 sorry mate, my fault, no we'll keep it the same as original post. I will update my post. Thanks for pointing out my mistake. 
Don't forget to get your entries in for our first show, the young hens class by next Saturday 7pm. 
This post was modified 3 weeks ago by
Andy123
Been and taken a few snaps this afternoon, one or two really didn't want their photos taken but I've managed to get a few half decent ones 👍 I'll email them to you later Andy. 
I've had a few entries but would still like a few more! If anyone else would like to enter you have until 7pm Saturday. 
First of our shows this evening, entries in by 7.00pm. Just after that I'll put them on so won't be able to add any late ones!!