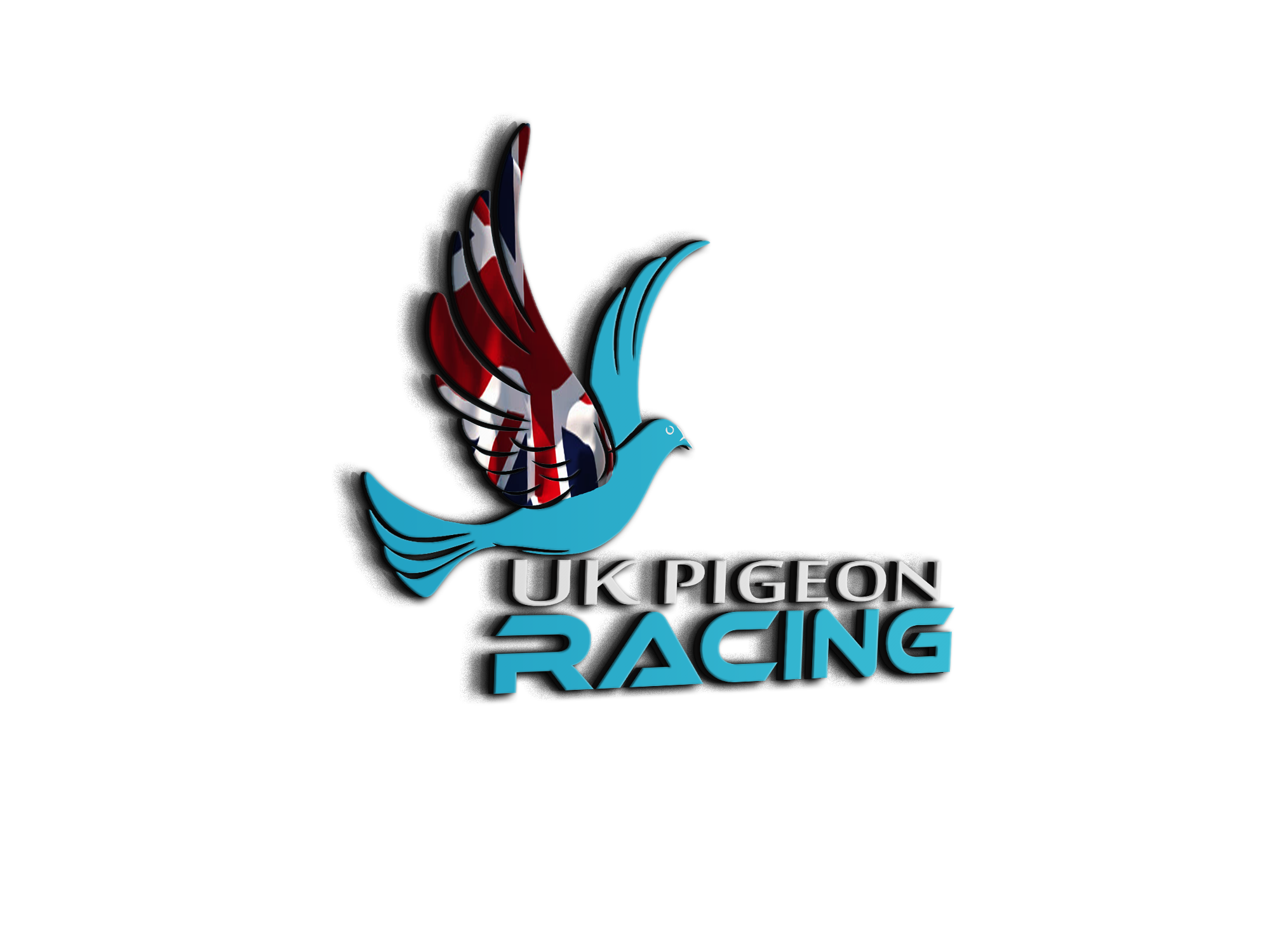 Old hens show
Topic starter
27/11/2020 9:21 pm
Just a reminder of this weekends show, old hens. We do have a good number of entries but if anyone still wants to enter there's still time. Entries close at 7pm tomorrow (Saturday) evening. I will put them on around 8pm. 
George (Rainbow) is our judge this week. I will email you when ready for judging George. 
Home of the ukpigeonracing test loft.
Some cracking birds on show again 👍
Good luck all and good luck George 🤠👍
Very nice again good luck all
Sadie's Loft's, home of great birds, just a poor loft manager