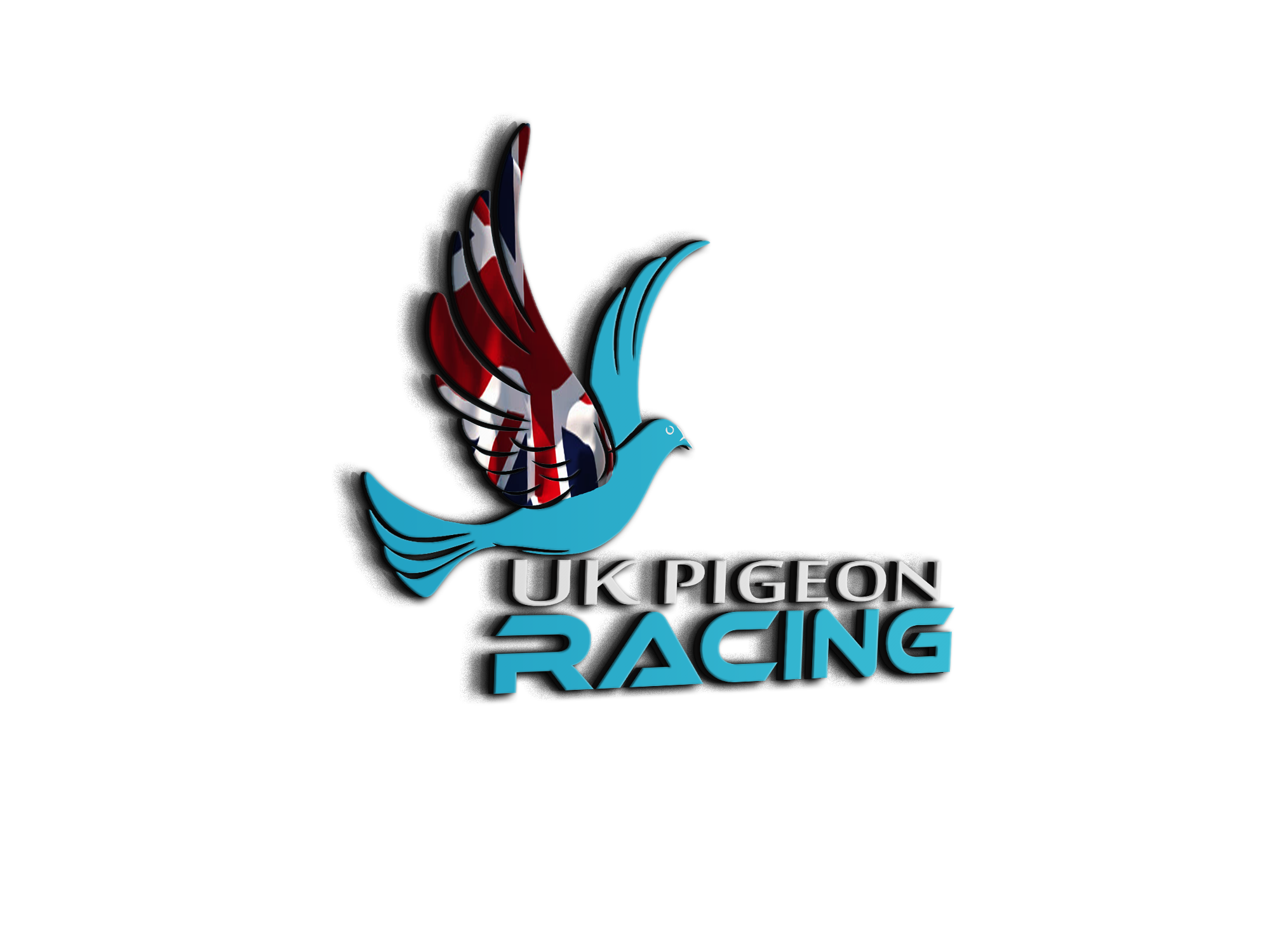 OLD HENS 2020
Topic starter
28/11/2020 8:02 pm
Thank you members for your entries. Some great looking pigeons again. 
So here are this weeks entries in the Old Hens class.
1
[attach]5468[/attach]
2
[attach]5469[/attach]
3
[attach]5470[/attach]
4
[attach]5471[/attach]
5
[attach]5472[/attach]
6
[attach]5473[/attach]
7
[attach]5474[/attach]
8
[attach]5475[/attach]
9
[attach]5476[/attach]
10
[attach]5477[/attach]
11
[attach]5478[/attach]
12
[attach]5479[/attach]
13
[attach]5480[/attach]
14
[attach]5481[/attach]
15
[attach]5482[/attach]
16
[attach]5483[/attach]
17
[attach]5484[/attach]
18
[attach]5485[/attach]
19
[attach]5486[/attach]
20
[attach]5487[/attach]
21
[attach]5488[/attach]
22
[attach]5489[/attach]
23
[attach]5490[/attach]
24
[attach]5491[/attach]
Good luck all.
Over to our judge. George. 
Topic starter
29/11/2020 4:26 pm
A good class of pigeons.
Here are George's winners.
FIRST 24  Muzza
[attach]5492[/attach]
SECOND 10  Phil
[attach]5493[/attach]
THIRD 5  Rich 123
[attach]5494[/attach]
Well done Murray, Phil & Rich
Well done and thank you George. It was great to chat earlier too George. 
Old cocks next week. 
This post was modified 5 months ago by
Andy123
Well done Muzza, Phil and Rich
well done all a great selection to choose from again, well done Rainbow
This post was modified 5 months ago by
buster121
Sayers bros of skinningrove 1st unc Eastbourne. 1st unc lillers. 2nd unc folkestone. 2nd unc lillers. 2nd unc folkestone. 2nd unc Eastbourne & 2nd nehu open 26,062 birds.3rd unc folkestone. 3rd unc lillers. 3rd unc maidstone.
Thanks for that.
I am surprised. There were some lovely hens in that class. 
Well done everyone for entering. 
Looks a cracking hen that Murray. 
Well done Muzza, Phil and Rich, some cracking looking birds there, well deserved 👏👏
Well done George, another tough one to call. 
Mine are :-
Number 6 a two year old bred by Des Coulter. She was 4th club Messac 217miles as a yearling and was 1st club Bordeaux 410miles this year. 
Number 15 a yearling Crammond and Langstaff. She has had 15 races up to 237miles and has clocked up 5 x 1st club, 1 x 2nd club 2 x 3rd club, 1x 16th fed and 1 x 25th fed. 
Number 19 a yearling Crammond/Langstaff x Coulter/Brasspenning. She has had 16 races up to 237miles and has had 3 x 1st club, 3 x 2nd club, 1 x 4th club and 1 x 27th Fed 
Would be nice to hear about some of the other entries as there are some lovely birds on show but who's are 4, 7, 11, 14 and 17 ??? Also really like Muzza's tic eyed blue bar 👍
The blue chequer is 1337, a daughter of my good pigeon, The Diver, who won 3 out of 3.
He is a home bred Muzza job, Jansenx x Van Loon x Van de Rhree. 
Her mother is a straight Van Loon. 
The grandmother is Phryne, the old Van Loon hen with the tick eye that Trevor likes. She is 10 years old, yet looks like a 2 year old. 
Number 11 is mine too.
Close relation of 1337. Niece.
Topic starter
29/11/2020 11:12 pm
@trench nice to get the feed back on yours Trev.
mine were 8, 13 & 23.
8 was bred by Dev & CDBL. This is the hen that was really bad with the paramyxovirus back in February. She went on to fly Poitiers 343 miles in July.
13 was bred by Pete. This hen I have high hopes for and could be one of the stars of the future. She is a lovely hen. Flew Guernsey as a youngster. Then this year she was my 1st bird, being 91st section 102nd Open Falaise 178 miles from 7,441 birds. Then the hard Poitiers race where she was my 3rd bird on the day being 88th section 738th Open from 3,602 birds, flying 13 hours 32 mins.
23 is the Irish stray. Now a 5 year old. She has been over the channel 5 times. This year she flew the Pau International 544 miles. 13,176 birds. She was out of race time but there were only 76 birds in race time from 394. 
Would like to get all 3 of these to Pau next year. 
Every great dream begins with a dreamer. Always remember, you have within you the strength, the patience, and the passion to reach for the stars to change the world.