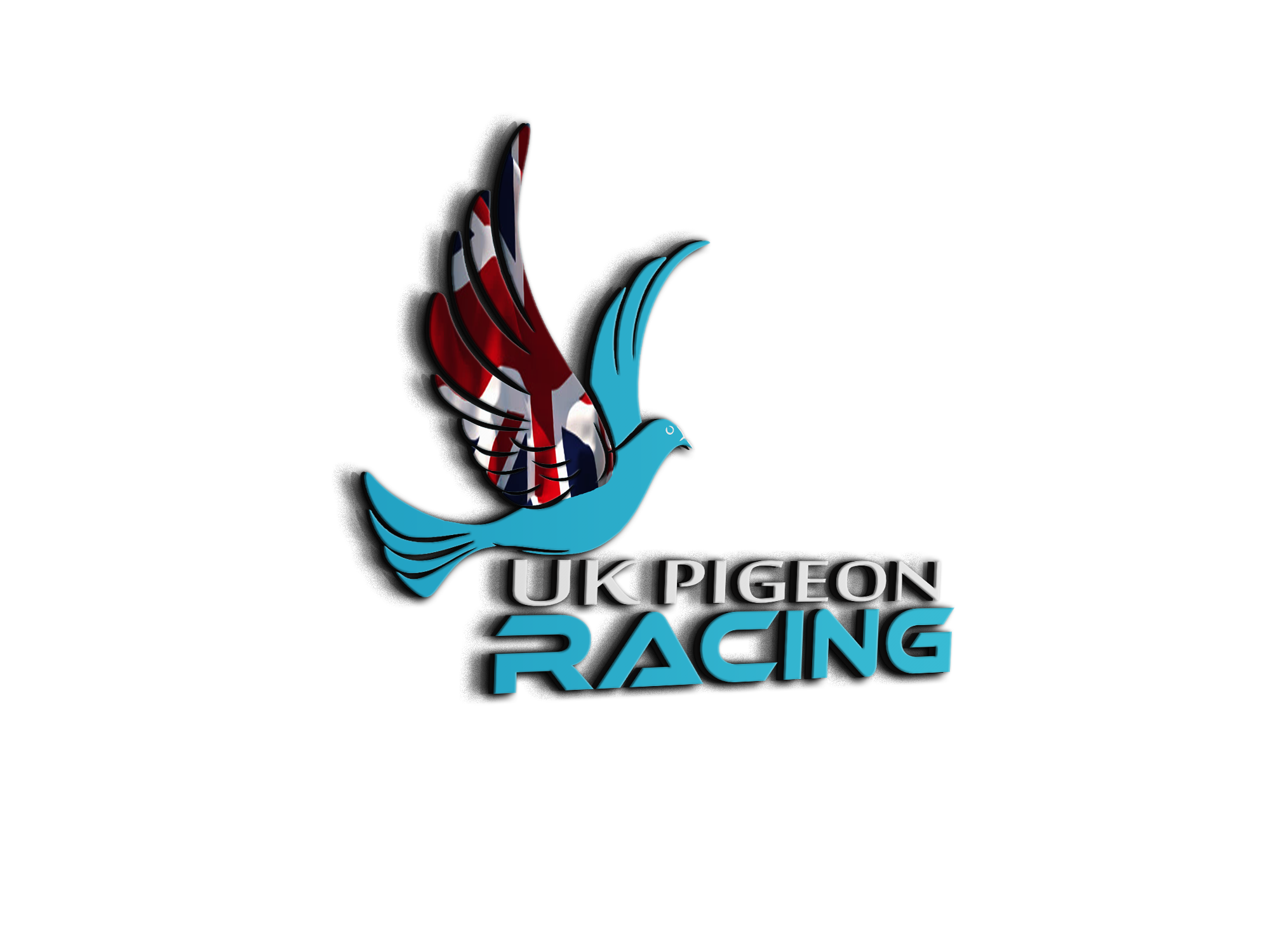 Guess the time
R1 2 HR 41 MINS
R2 1 HR 24 MINS
Every great dream begins with a dreamer. Always remember, you have within you the strength, the patience, and the passion to reach for the stars to change the world.

Could be a stiff one to end on Andy, well done to you and thanks for running the comp again 👍👏👏
Race 1 Honiton 2hrs 8mins
Race 2 Lyndhurst 1hr 9mins
Good luck Team Kulpa and good luck all in the comp
Topic starter
17/09/2020 7:46 pm
Race 1.  Honiton.  2hrs 32mins
Race 2.  Lyndhurst.  1hr 19mins
Good luck all. 
Race 1,  2 hours 16 minutes 
Race 2,  1 hour 7 minutes 
Best of luck lads.
Race 1. 2:38
Race 2. 1:14
Hard to call TMZ with the moderate head winds, But they've come ok so far and have all gone.
Honiton  2hrs 20mins
Lyndhurst 1hr 18mins
Good luck Trevor and all who have sent.
I stuffed that up.
Was converting it from miles to kilometres in my head. 
Still, I might have the best wrong guess!
Andy due to the convoy being unable to get on site at Lyndhurst at 1am this morning our Fed secretary had no choice but to move the race to Blandford 72miles 1680yds,  waiting for news of a liberation. 
1-2hr 30 min 
2-1hr 27 min 
if too late no worries
Our time today was 2hrs 23mins 04 secs as I type 10/10 old hens and 45/48 ybs
Great returns kulpas welldone 
Our time today was 2hrs 23mins 04 secs as I type 10/10 old hens and 45/48 ybs
Great result Team Kulpa, hope the missing 3 turn up ok 🤞
Our time today was 1hr 58mins 
Topic starter
19/09/2020 8:48 pm
Well done Steve,Paul and Trev. I hope the missing birds turn up.
I worked out the velocities for guesses on Trev's race and compared them to his actual velocity for his race. Next year I may do guess the velocity rather than the time for occasions like this but that may confuse Murray as I expect he uses MPM instead of YPM ??
Steve was closest on race 1 with Les closest on race 2.
So this was the final weekend for the competition and the final table is:
1.  Steve.  180 points 
2.  Andy.  163 points 
3.  Leslie.  159 points 
4.  Trev.  147 points 
5.  Potter.  135 points 
6.  Pete.  127 points 
7.  Murray.  125 points 
Well done Steve. Well done to all who have taken part and to those who have put their lofts up particularly Steve and Trev, Thank You.
Stew (Potter) I did use your guesses but they were rather late. It would have meant that you would have ended on 123 points behind Pete and Murray so any objections in writing please 😂😂😂.