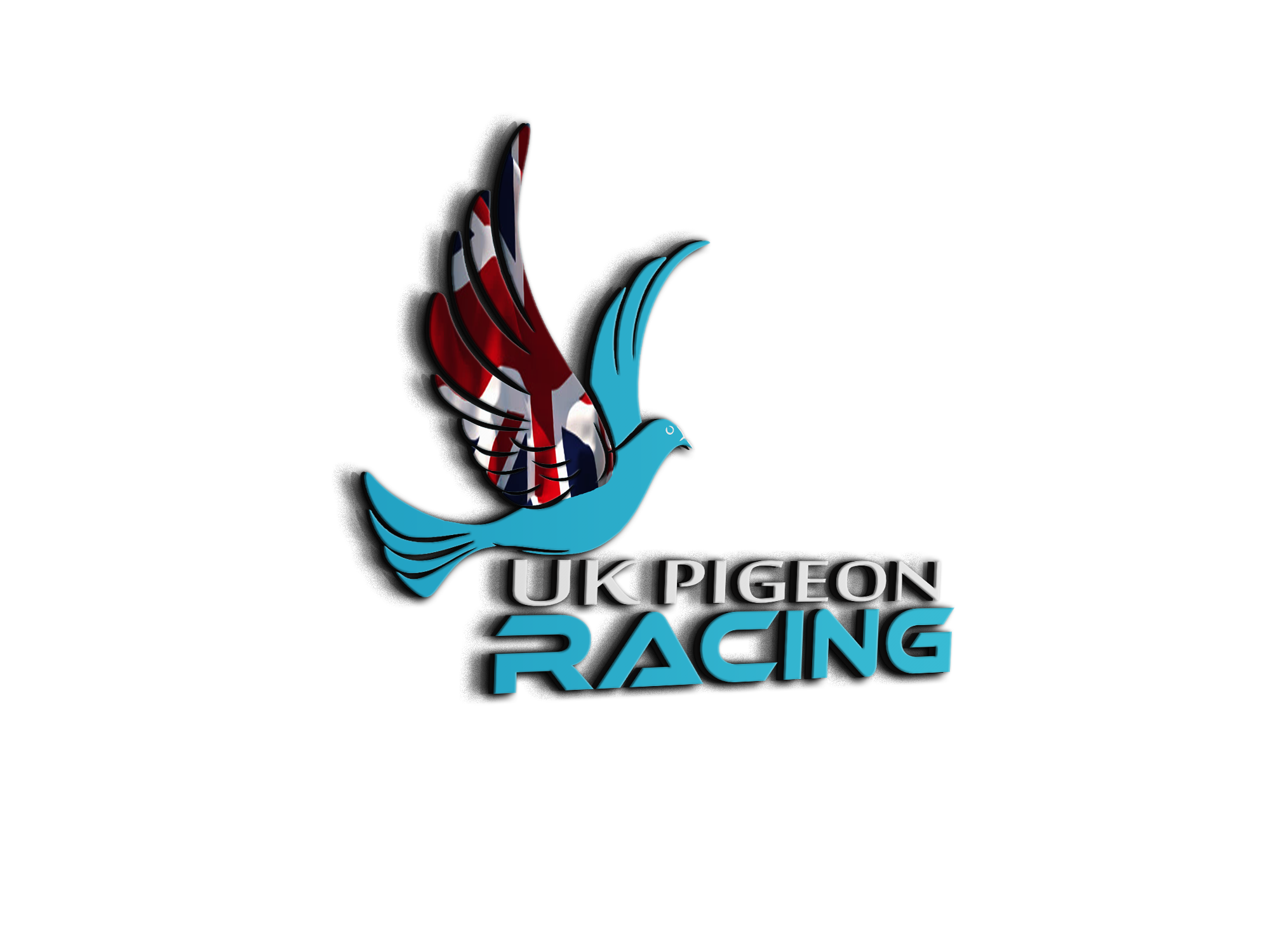 First show
Topic starter
05/11/2021 11:16 pm
Don't forget to get your entries in for our first show next weekend 13th November.
The first show is for young hens. You can enter up to 4 birds. Please could I have your entries by 6pm Friday. I can then get them on Friday evening.
Please send your entries to me via email to [email protected]
Murray & Killer. I know your breeding is different from ours so I would say any bird under a year old for the young bird classes. 
This topic was modified 3 weeks ago by
Andy123
Home of the ukpigeonracing test loft.
Thanks Andy. 
I will have a look tomorrow and try to get some nice pictures.
I will be entering Gordon in the pied class. He is a year older and a year more handsome. 
Just give young Morgan a heads up, the pigeon is not a stray. Well actually he was once, many years ago. 😆 
Anyway, really looking forward to the shows. 
I am good! They aren't firing rubber bullets at me. Yet.
Welcome to Victoria, 2021.