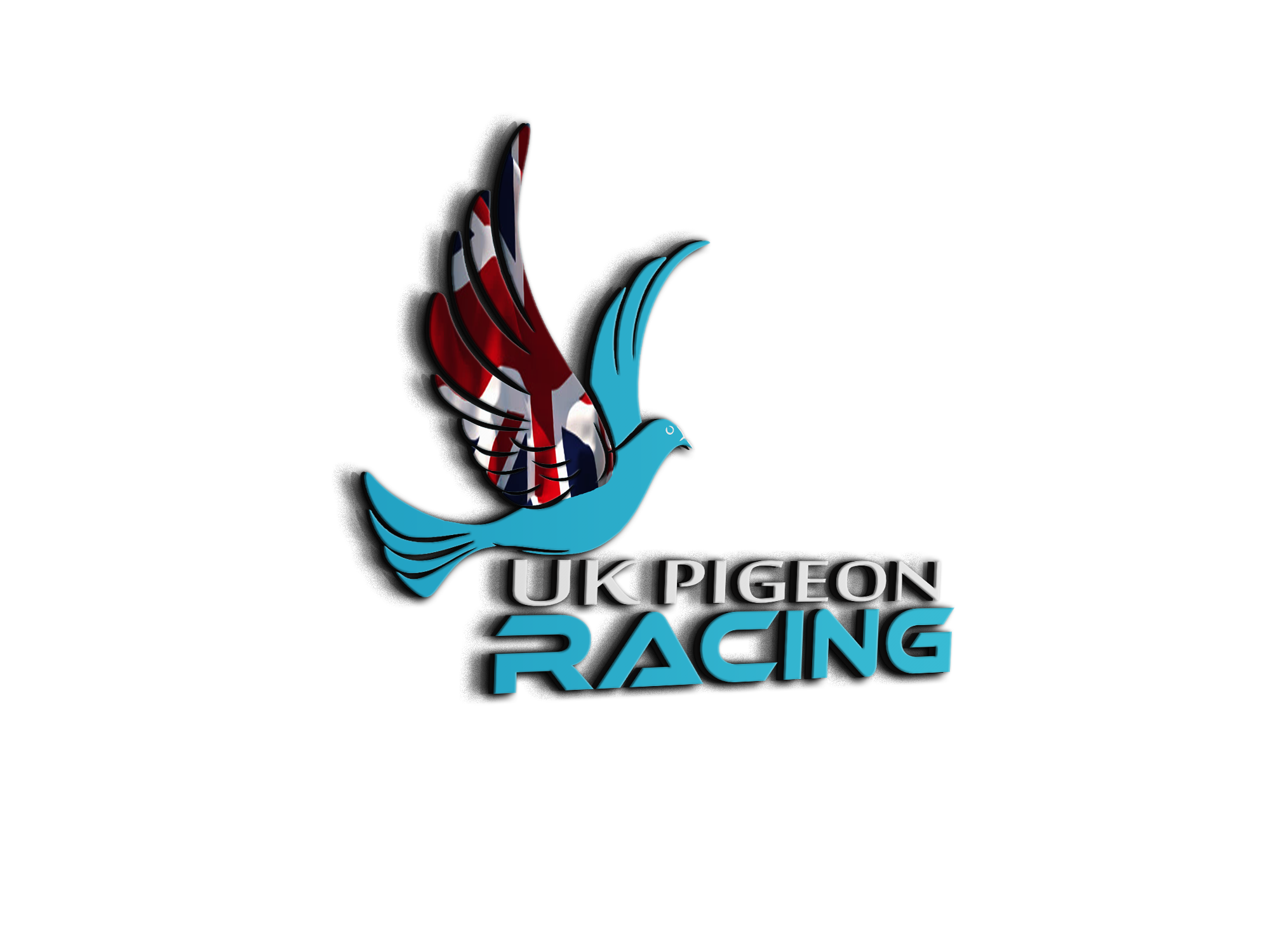 Early entries?
Cracking looking birds Murray
Just put some carrots, celery and kale in the blender for the birds. Put a couple of bowls full on the floor of the loft.
Babies investigated, they think that's yummy!

🤣😂 I really must try that one day 👍 I did used to blend beetroot and brown bread together for them they loved that, full of natural iodine, I had some of my best distance results back then.