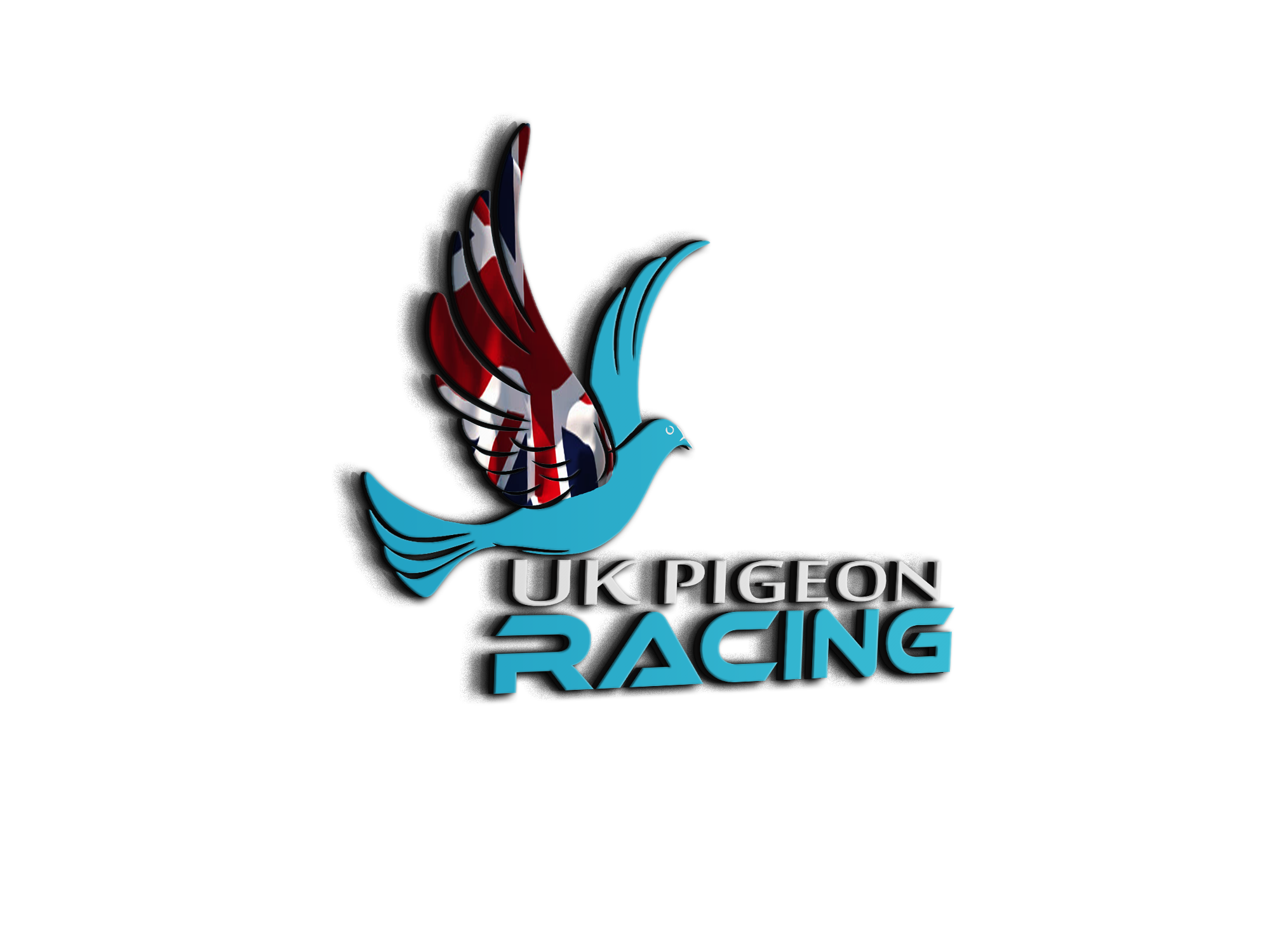 COLOURED COCKS
Topic starter
19/12/2020 9:37 pm
Sorry all. Some how I managed to make it private so no one could see it. 
Sorted now. 
Topic starter
20/12/2020 11:31 am
well done Rich  he did like the winner he was not so sure when it come to  2nd and 3rd is the 2nd bird Gordon
Well done to all members taking part again this year and all the winners.Also for Andy taking his time to get these competitions loaded for all the members to view.It's much appreciated by the members 👍 
Sayers bros of skinningrove 1st unc Eastbourne. 1st unc lillers. 2nd unc folkestone. 2nd unc lillers. 2nd unc folkestone. 2nd unc Eastbourne & 2nd nehu open 26,062 birds.3rd unc folkestone. 3rd unc lillers. 3rd unc maidstone.
Well done everyone some classy birds there again, have to say all through these shows the class of birds has been top notch
Big well done to our Andy for once again making this possible and the judges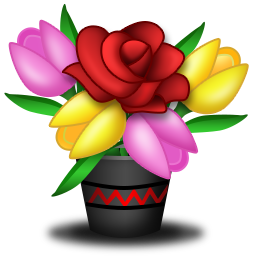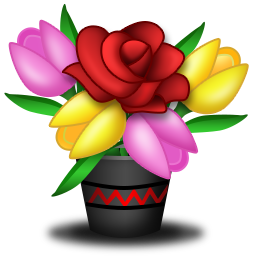 This post was modified 4 weeks ago by
buster121
Another good show, well done to all the members, along with Andy and George and Morgan. Well done lads.
Topic starter
20/12/2020 10:33 pm
My 3 in this class are 2, 9 & 12.
2 is from Phil and was the first bird from the Coutances BICC race.
9 is one bred by myself for Muzza. He also flew the BICC Coutances race. He is bred from the Red cock from Magic paired to the Grizzle hen from Rainbow.
12 is Squeaky. Bred from my original pair I brought when I restarted. Never raced and youngsters are useless but he is such a character and favourite that he won't go nowhere. He always sits on my shoulder when I'm in the loft. 
A nice pigeon that, No 9. .
Should go well next season. Always assuming there is a next season.