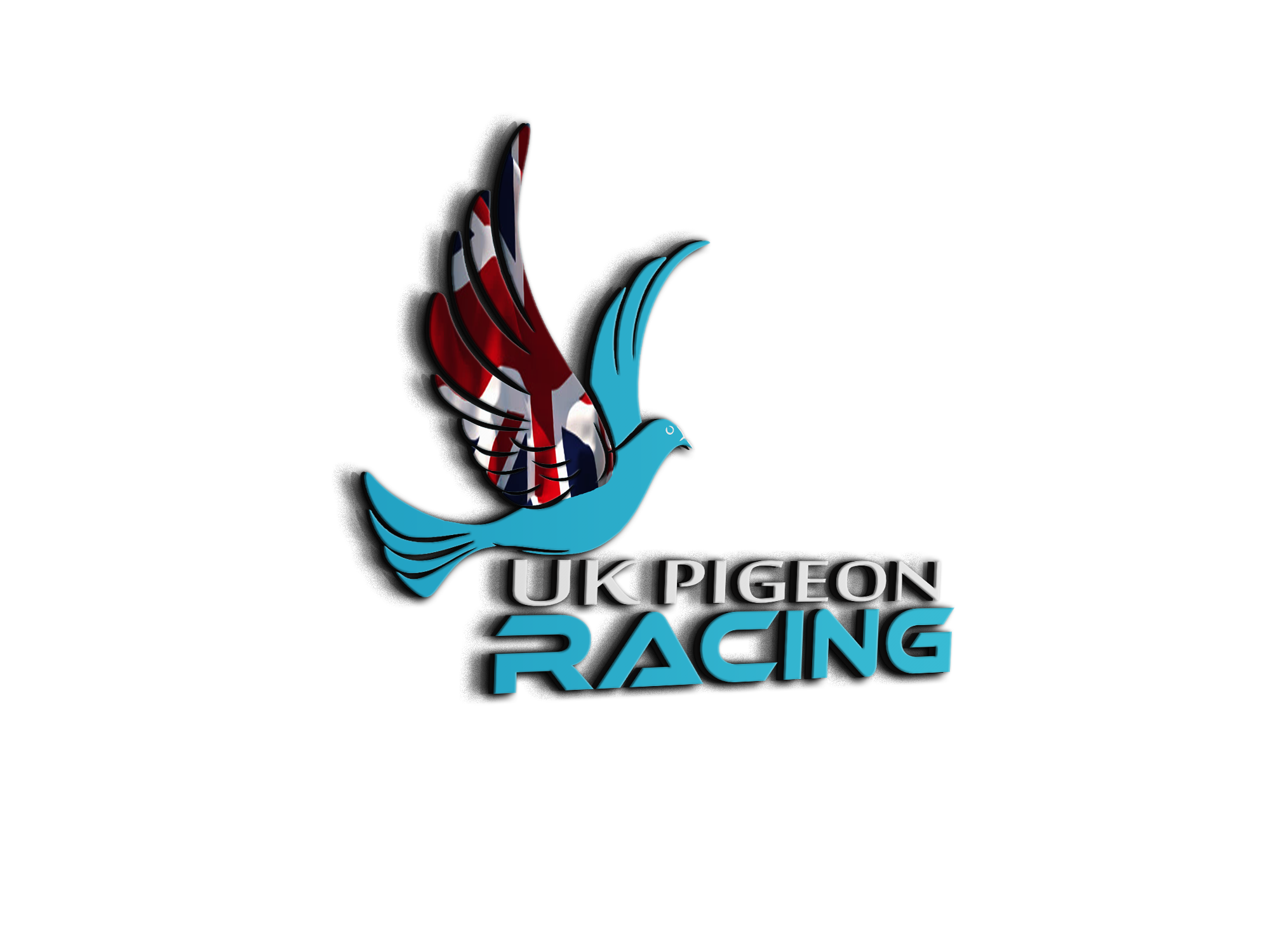 "Breeder"/"Buyer" allocations
@stevekulpa thanks. Which one out of 124 & 136 would you say has performed the best. 
Is there any other members who have breeder buyer birds left. 
I've checked back and would have to say 124 as she would have been 6th club if not beaten by our own and 1 other member, but really not much between them  
All though 144 only had 3 races he would have been 5th club ton the first race when we had the best 22 velocities, the choice is now yours :d  
I have 05162 and 05163, of the 2 05162 as performed the best, having 2nd 4th 5th and 6th club from 6 races 61 miles to 109 miles .05163 was always late home.
I think for a consistent performance of results, scoring in 4 of it's 6 races, 2nd,4th,5th&6th club, Pete's GB20P05162 has to take the honours. Bred by Pete for LeeWesterman.
Pete's GB20P05163 for Steve was the other pigeon that remains.
I must commend Steve for still having all 3 of his.
GB20N20124 for Starter taking a 6th club
GB20N20144 for Leslie taking a 5th club
GB20N20136 for Potter
I know that yours have a lot of loft mates to compete against.
It appears that only Pete & Steve had pigeons left that had raced. 
It's a shame that more members that originally showed an interest in this haven't been on the site for sometime. 
Well done Pete and Steve and all that have been involved.
This post was modified 4 weeks ago by
Andy123
Well done Pete great performance's for that bird