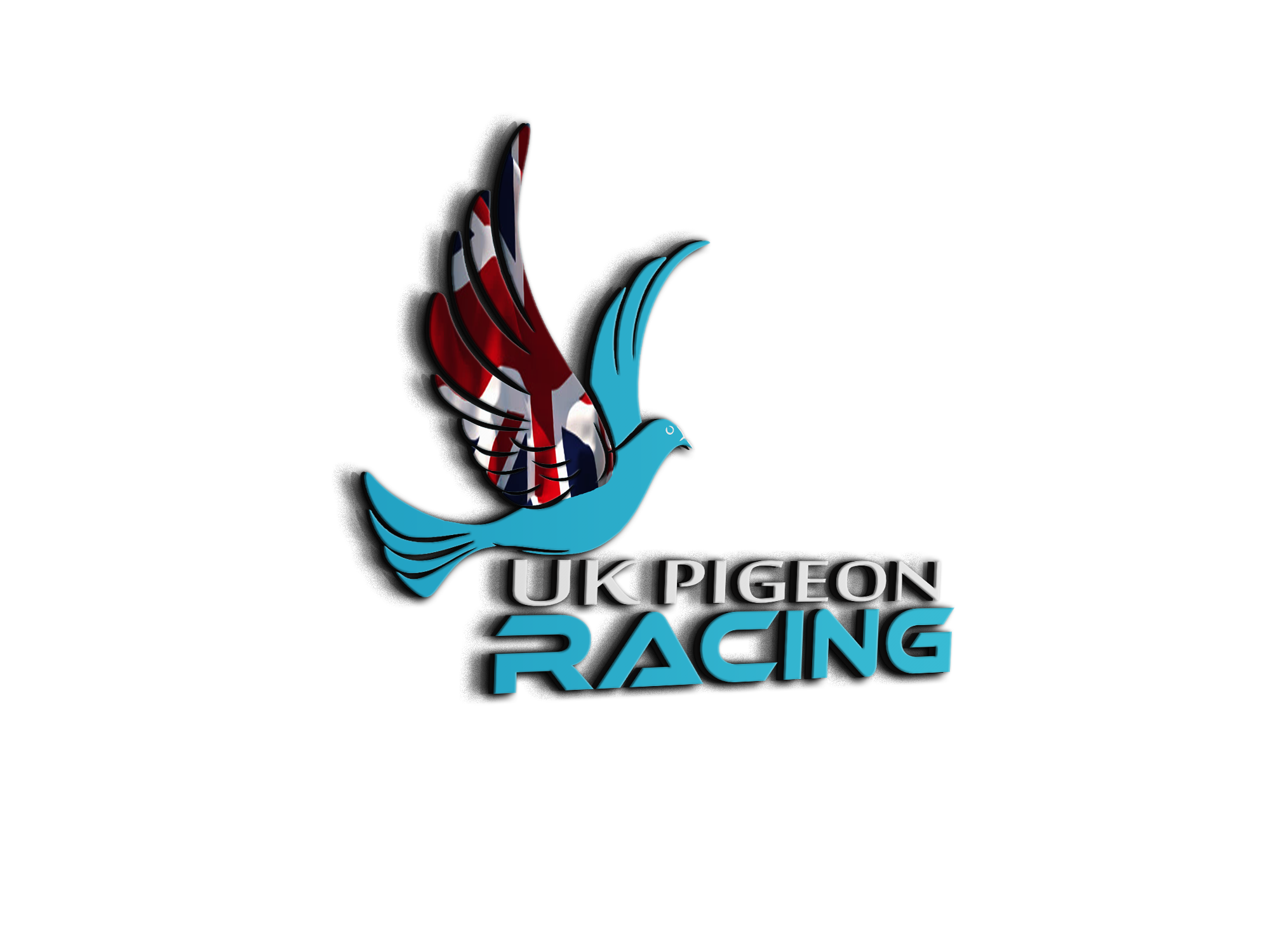 Any ideas on competitions for members
Just thinking about the coming season and thinking of how we can keep a good interaction between our members I was wondering whether anyone had any ideas for a couple of competitions during the racing season.
I will be happy to run the guess the time competitions again this year for both the old bird and young bird seasons.
I was thinking about a breeder/buyer competition with a difference.
Just had a few ideas of how this could work.
No pigeons would change hands and the competition would be open to all members regardless of whether they are racing or not.
What I was thinking was that if any members wishing to have a go would let me know.
2 ring numbers would be allocated to each member competing. These would be the buyers. So if say 10 members were to enter 20 ring numbers would be needed from members that would be racing youngsters. These would be the breeders.
We would have to see how many members were interested before working it out properly.
I would make a list of the ring numbers which would be given a number and members/buyers would choose 2 numbers. Members would then know who's pigeons and ring numbers they have chosen.
These birds could then be followed through the season and the pigeon that has the best result on say a given weekend in August would be the winner.
As with all our competitions they are just for fun, so no entry fee or prize money, although maybe Chris could sort something out from one of our sponsors.
There would be no pressure on the members who actually own the pigeons whose ring numbers have been used to actually race them on the given weekend.
What are members thoughts??
Could be a gud un mate


I will give it a few days to see who else would like to try this competition out then we will try and get it sorted.
Sounds good Andy, I'd be up for it 👍
Is there any way this would work with the old birds as well ???
Try anything Andy, it's just a added interest through the season.Then keeps the members participating.
Yep sounds good put me down
Just brought this back up for Saul so that he can see how I was planning on running it. Go back to the start of this post.