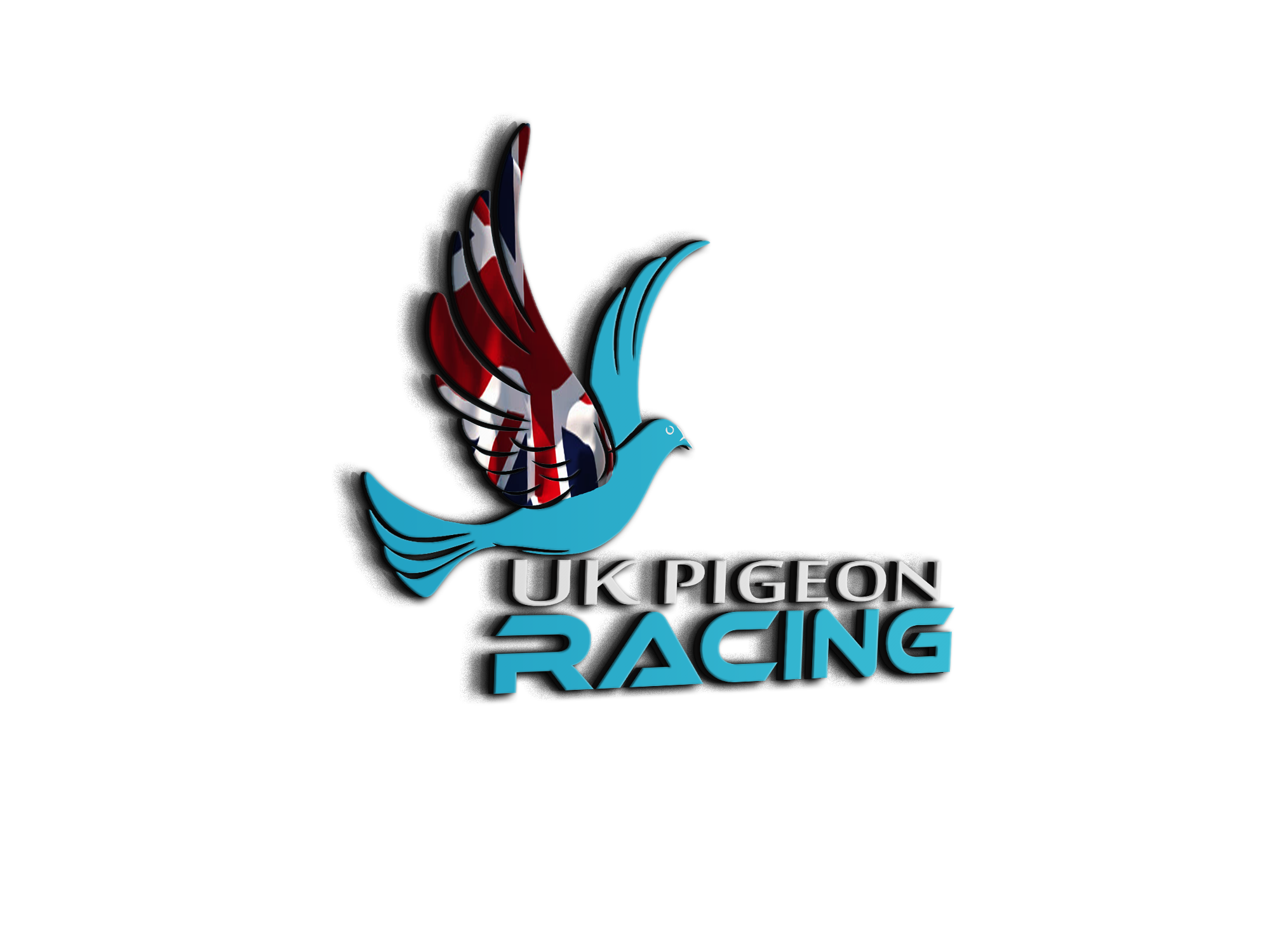 2020 online Shows
I know it's been a difficult year and it's been very quite on hear lately but just wondering if members would like me to run the shows again this year. 
I won't be looking to start them until mid November. 
Yes, why not.
It's a good way to keep some interest going when there's no racing. 
Yes please,  look forward to the shows.
Yes Andy sounds good to me as long as the birds have stopped falling apart 👍😂🤣 
Ok, so we will look to start on Sunday 15th November.
As before, 3 entries allowed per class. It's open to any of our members. I am going back to having judges this year. Entries in by 7pm the Saturday evening. I will then put the entries up during the evening to be judged on the Sunday. 
Photos to be taken in or around the loft and recent photos. Hopefully we will get some of our newer members giving it a go. Don't forget it's just a bit of fun. 
The schedule will be.
15th November Young Hens
22nd November Young Cocks
29th November Old Hens
6th December Old Cocks
13th December Colours (Pieds & Grizzles and rare colours if anyone has any) 
20th December Best in Show and Best Opposite Sex. 
Does anyone want any different classes, did you want the colours split into cocks and hens. or are we ok with this.