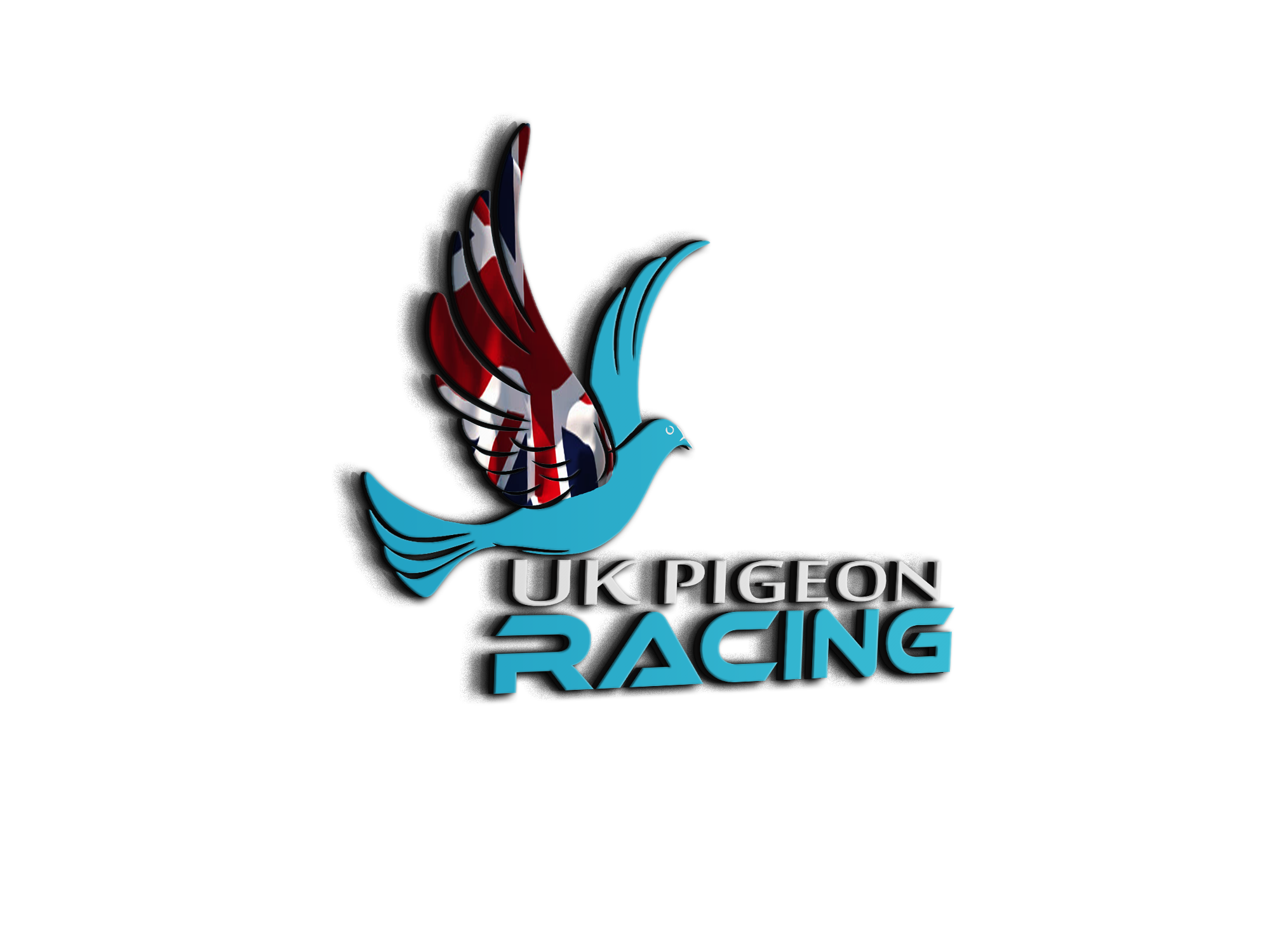 Topic starter
16/06/2019 3:05 pm
yeah i did think of doing the stickers too
Admin : https://www.ukpigeonracing.co.uk/
Enjoy the website and community.
yeah i did think of doing the stickers too
Not having ETS I currently use the quickie rings but I do like what you have done mate and would definitely be interested in either, prices look reasonable enough to me. Well done mate, good job.