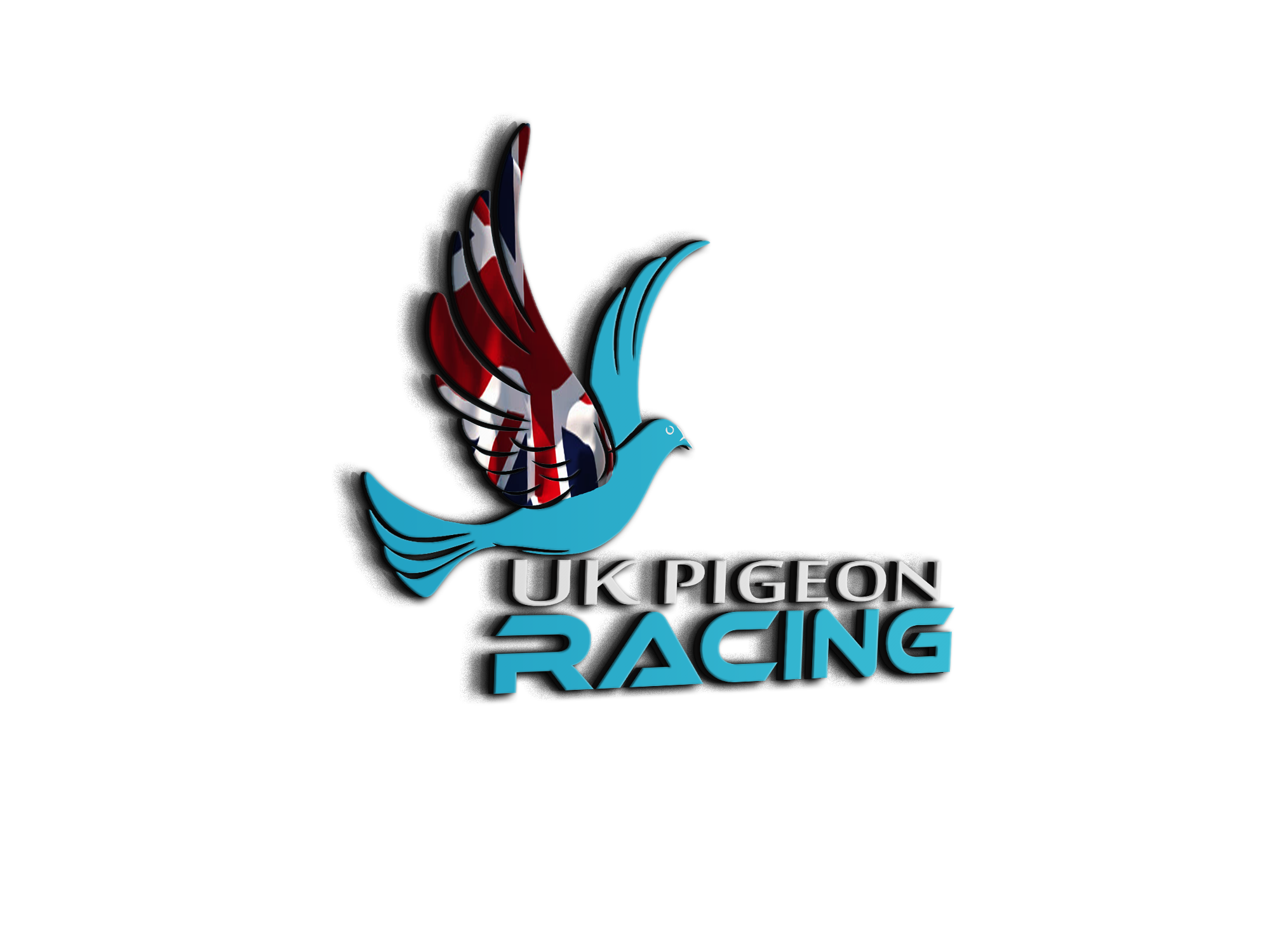 Very sad news
Topic starter
24/03/2021 8:59 pm
I had some very sad news tonight from Trev. Long time Worthing & Dist H S member Laurie Everett (84) passed away last night. 
Laurie joined the club around the time I did in 1980. I knew him for 40 years. He was a top flier in the club and always one hard to beat. I did meet him again just a year and a half ago when he came around to see me and say hello when I was back in Sussex picking the loft up from Brian. 
Laurie had been a butcher all his life and although he sold his shop a few years ago he was still helping out in it a few hours a week. He was looking forward to another season racing, although as the Worthing club was finishing he was going to race with Littlehampton. 
Three weeks ago he was diagnosed with Liver Cancer. He was sent home from hospital just a week ago with palliative care as there was no more they could do for him. He passed away last night just 3 weeks after being diagnosed. 
I had many good years racing against Laurie and regarded him as a friend.
My deepest sympathy and thoughts goes to his wife and 2 children. 
RIP Laurie my friend. 
Home of the ukpigeonracing test loft.
As Andy says we have both known Laurie for over 40 years and have a lot of happy memories of our time spent with him in the Worthing and District HS. He was a top pigeon fancier and an all round nice guy who would do anything for anyone, a real gent. I was lucky enough to have had pigeons from Laurie (Berger distance line) back in the late 80s that went on to win me many prizes from 300 to 500 miles beating Laurie on some occasions and finishing 2nd to him on others. I count myself lucky to have been able to race against him again over the past few seasons and once again have him to thank for some of the stock I now have that have once again been winning for me. Laurie was looking forward to the 2021 season with some renewed enthusiasm as he had brought in new stock which he was confident was going to put me back in my place lol. 
Laurie had been taken poorly a few weeks ago but was still confident he was going to be ok, sadly just over a week ago he was told there was nothing more that could be done and as Andy said was sent home with palliative care, that same day he wrang me with the sad news and offered me his ETS clocking system and whatever else I wanted from his loft. I went and saw him last Friday and he was very frail but still in pretty good spirit considering, we had a short chat and a bit of a laugh. I also went round and cut his lawn for him on Monday, Brian was there feeding and cleaning out his birds for him. Brian went in to see him before he left but Laurie wasn't feeling too good so just sent me his thanks through Brian so sadly I didn't get to see him again.
I understand his wife and Daughter were with him when he went, his son is also there today. 
Laurie was and is a much loved husband, father and grandfather and a friend to all who knew him and will be sadly missed.
Condolences to all his family, RIP Laurie my friend you will live on through all of us lucky enough to have known you. 
R.I.P Laurie condolences to the family
Sadie's Loft's, home of great birds, just a poor loft manager
So sorry to here this sad news, RIP Laurie.Condolences to the family.