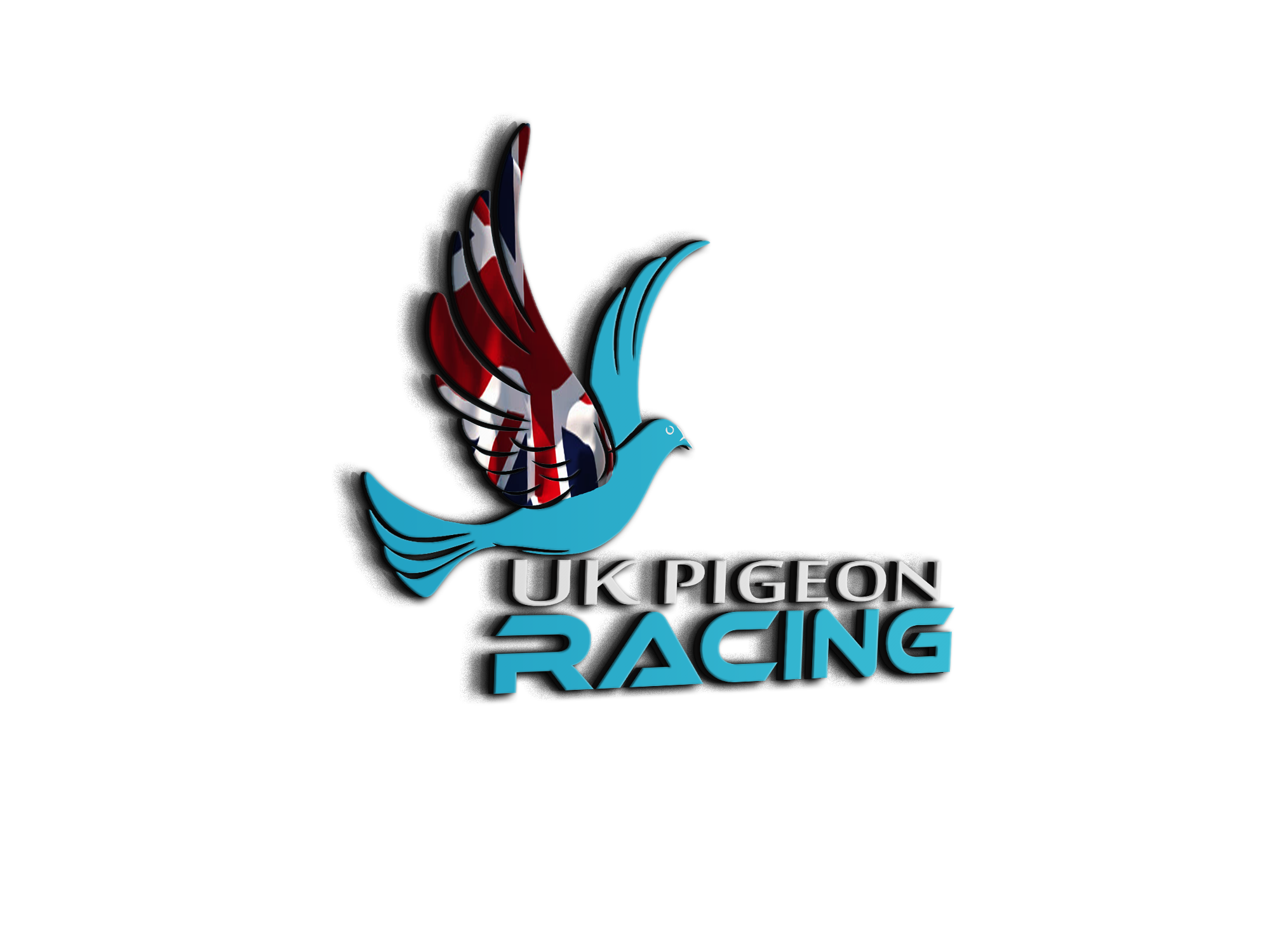 RIP Dame Vera Lynn
Topic starter
18/06/2020 12:32 pm
The forces sweetheart Dame Vera Lynn died today at the age of 103. 
RIP Vera
Home of the ukpigeonracing test loft.
Sadie's Loft's, home of great birds, just a poor loft manager
Very sad, she did well though 103 bless her and she had a final number 1 hit with we'll meet again before she signed off.
RIP 
RIP also Willie Thorne who passed away yesterday, another legend. 
What an age to get to. RIP Vera.
Every great dream begins with a dreamer. Always remember, you have within you the strength, the patience, and the passion to reach for the stars to change the world.