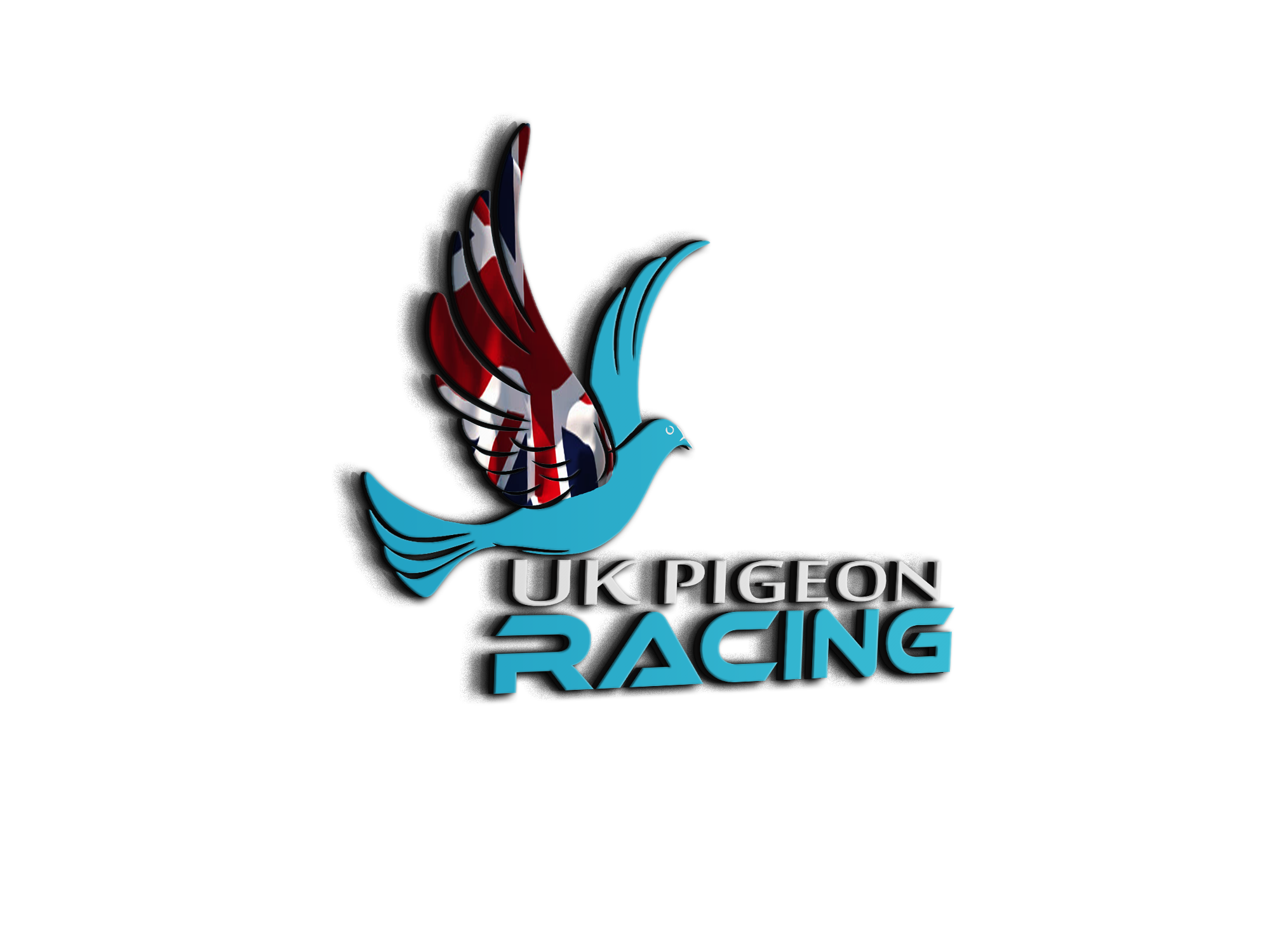 heavy yb losses
friend up north racing in North staffs tells me they had heavy losses due to clashing with he thinks Wexham fed still 10 missing 4 of mine club mate sent 80 still 30 missing do these people not check or is it get them up and home s soon as possible can see my friend now packing in the birds
Sorry to hear that George, sounds like some one slipped up. Not sure what the problem is with some of the liberatons these days, I don't think the race controllers pay enough attention to what other races are going on or what the weather on route is doing. I think one of the problems we have with some of our race points is the number of organisations at the same liberation site and the amount of liberation sites on the route home. Some races this year there have been as many as 9 or 12 organisations at the same site, if they all waited the correct time between liberations some birds just wouldn't get away.
I hope some of the missing birds turn up over the next few days.
just read fancier in UNC 19 missing from 29
friend found this bird on the loft roof from Saturday race it's not able to stand-- attachment is not available --
Thats one gutsy little pigeon George, hope it makes a good recovery.