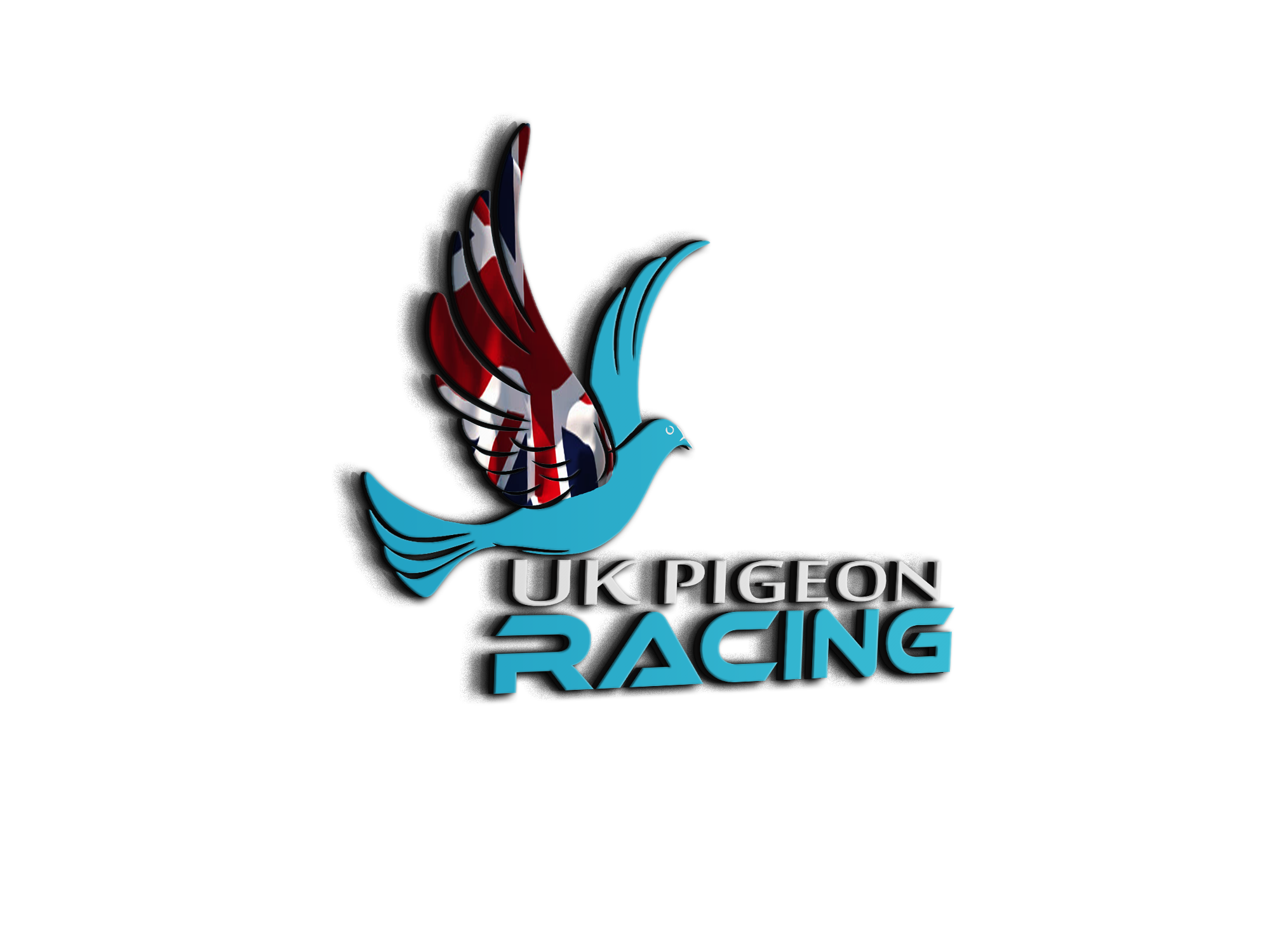 Grandad Trev
Trev became a Grandad for the second time on Monday after the birth of Freddie, 9lb 2oz.
Congratulations to Trev's daughter Chloe and her husband Stewart.
All the best to all Bruv
Andy
congratulations Trev he will take some feeding lol
Great news, delighted for you all.
Children with autism are colourful - they are very beautiful and like the rainbow they stand out.
Great news, i hope everyone is in good health. More Presents Grandad.
Pipe and slippers time for you trench. Congratz
Every great dream begins with a dreamer. Always remember, you have within you the strength, the patience, and the passion to reach for the stars to change the world.
Great news trench, congratulations to all.
Great news mate and he's arrived just at the right time. For a very big and an expensive Christmas present from his favourite Grandad!

Congratulations to all concerned
Many thanks to you all for you're kind comments. Chloe had to have a C section as baby was getting a bit large

They are all doing well although the hospital have concerns over Chloe's blood pressure so haven't let them home yet so we have been back and forwards to see them over the last couple of days. Hopefully they will be able to come home tomorrow.
Christmas is certainly becoming expensive as we already have Chloe's birthdays on the 23rd and our Grandaughter Ellie's birthday on the 14th lol. We have now told both of our girls and their partners that they have to have to have separate rooms from mid February to mid April



-- attachment is not available --
The little man in Grandads arms

Looking content Trev. Hope they can come home soon. At least they should be before Christmas.
Thanks again all.
After concerns that Chloe may have had a blood clot on Wednesday she was passed fit to leave hospital yesterday evening so She, Stuart and Freddie are now home and all doing well.