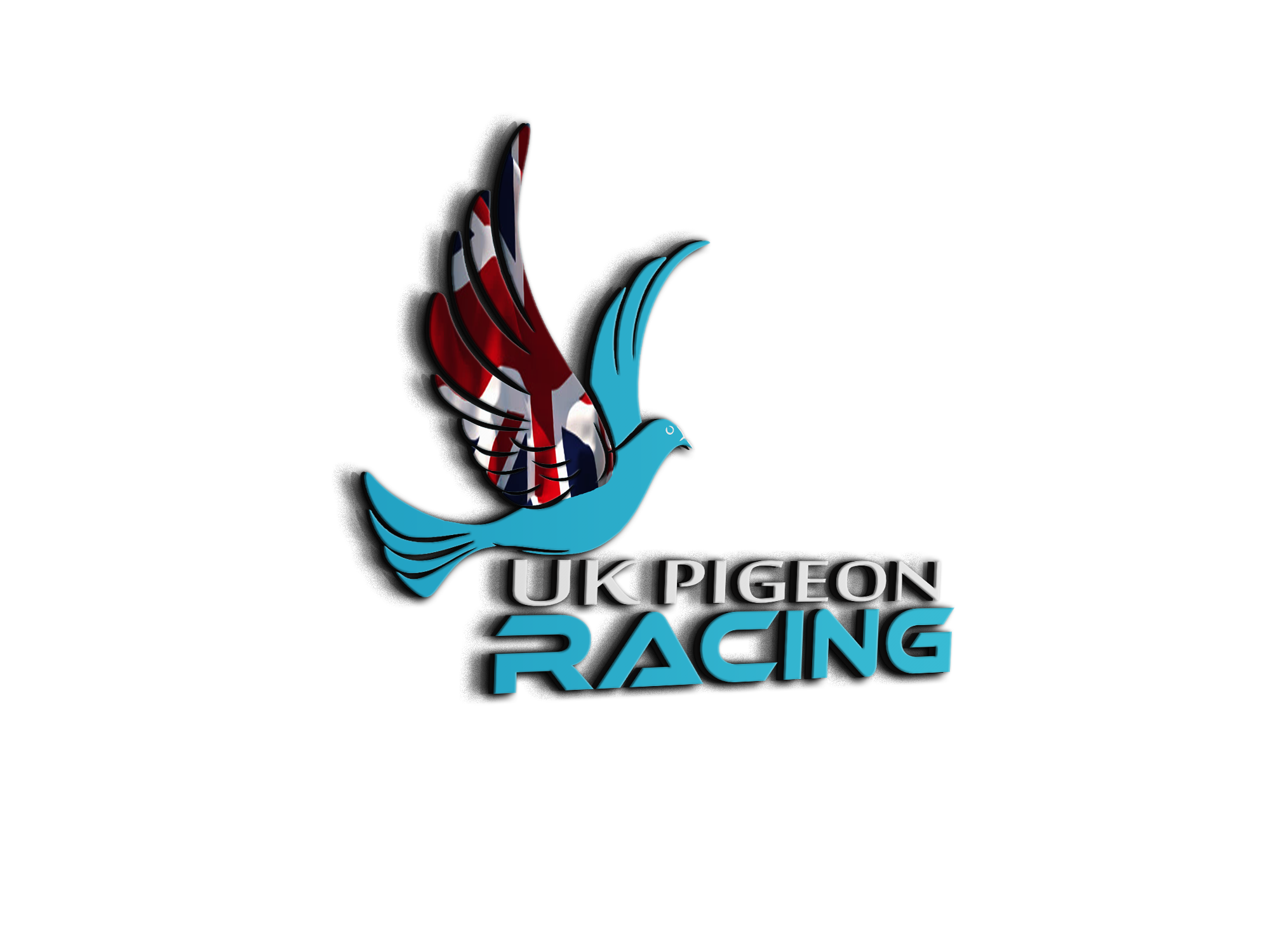 Avian flu and racing update
Topic starter
19/03/2021 8:54 pm
There has been a further update of the latest position of the Avian Flu.
They are saying:
The risk of avian influenza to both wild and kept birds has reduced to medium. The GB-wide avian Influenza prevention zones requiring biosecurity will remain in force but Wednesday 31st March will be the last day poultry and other captive birds will need to be housed in GB. Bird gatherings will remain prohibited.
From the RPRA 
Racing cannot go ahead until the bird gatherings license is reinstated. As outlined above bird gatherings will remain prohibited. Racing or multiple loft training cannot go ahead until this has been reinstated. 
Doesn't sound to promising for an early start to racing. The other problem I could have is that as I only race from over the channel I wonder how this is going to be impacted by areas of France going back into lockdown for a month. 
Home of the ukpigeonracing test loft.
Thanks for the update Andy 
Doesn't sound good ,for racing over there ,let's hope things settle down ,