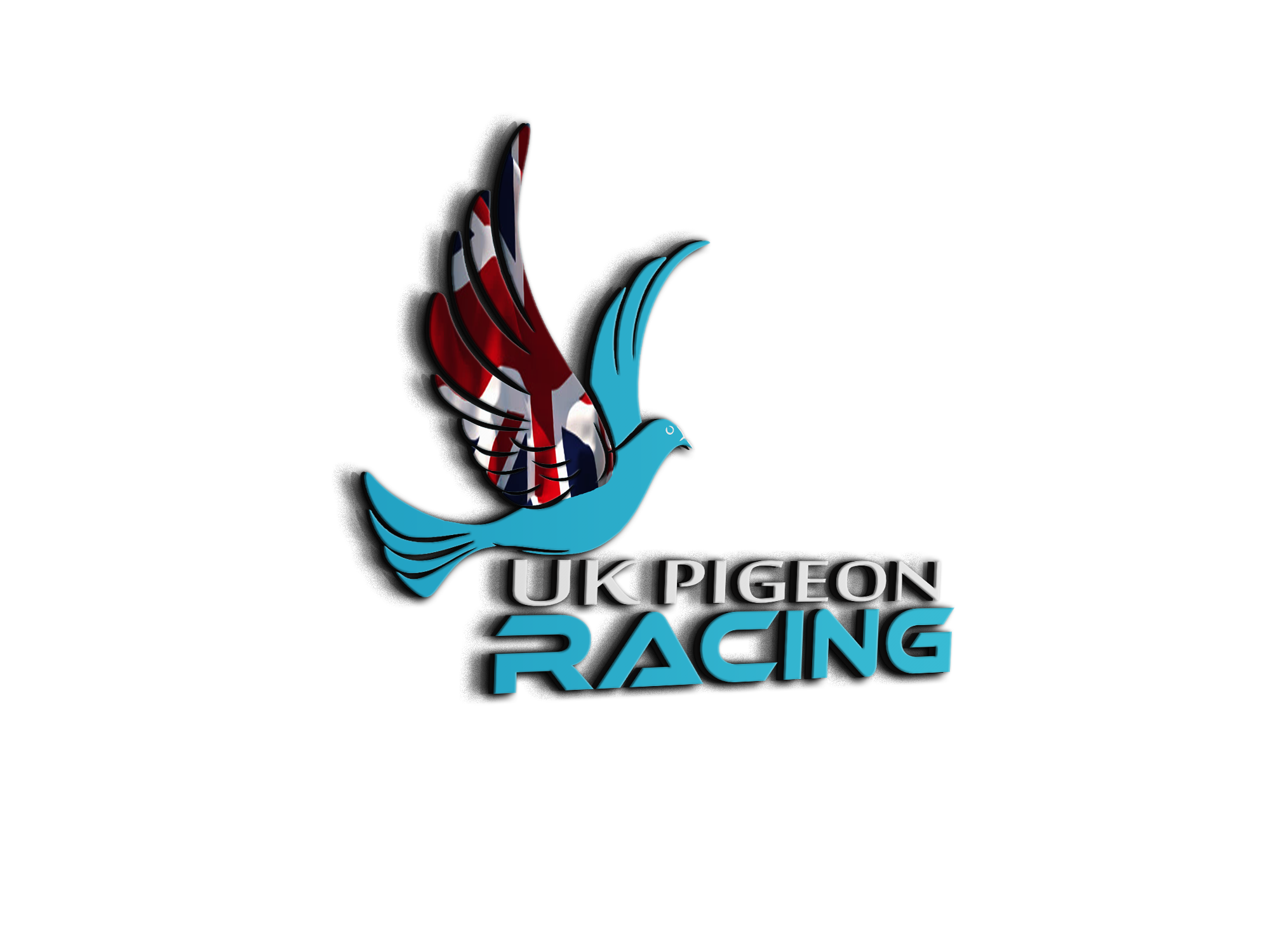 Announcement from the RPRA re-NWHU rings.
It has been announced today by the RPRA that
" With effect from 22nd February 2019 all rings issued by the North West Homing Union (NWHU) that are raced or shown under RPRA rules have to be registered with the RPRA by 1st April."
This follows the decision taken by the RPRA Council that all rings issued by unions that are not members of the British Confederation should be registered. The cost of registration is 30p per ring.
I have 2 birds myself that will have to be registered. Some will have a lot more. This has been an ongoing dispute between the 2 unions. It means that to be able to race all NWHU rung birds will have to be registered.
I wonder now when the 2020 rings will be available?
Pathetic and very chidish....those idiots should find something more worthwhile to do with their time.
This wonderful hobby is in total freefall and all the rpra can do is kick the nwhunion in the balls...unbelivable
They are narrow minded, egotistic fools

Every great dream begins with a dreamer. Always remember, you have within you the strength, the patience, and the passion to reach for the stars to change the world.
I Thought these Organisations were there for the good of the sport & not trying to get extra money from fanciers . cheer
Wow rpra at its best, (think we should make are own union and organisation lol and run rpra outa town )
Admin : https://www.ukpigeonracing.co.uk/
Enjoy the website and community.
It should be clear by now that the RPRA is starting with the NWHU before it moves on to the other unions, by the time its finished it wants everything, so yes may-be all the other unions should open their boundaries.
Atb
You can buy The Mans Winning pigeons BUT not the Man that flys them!!