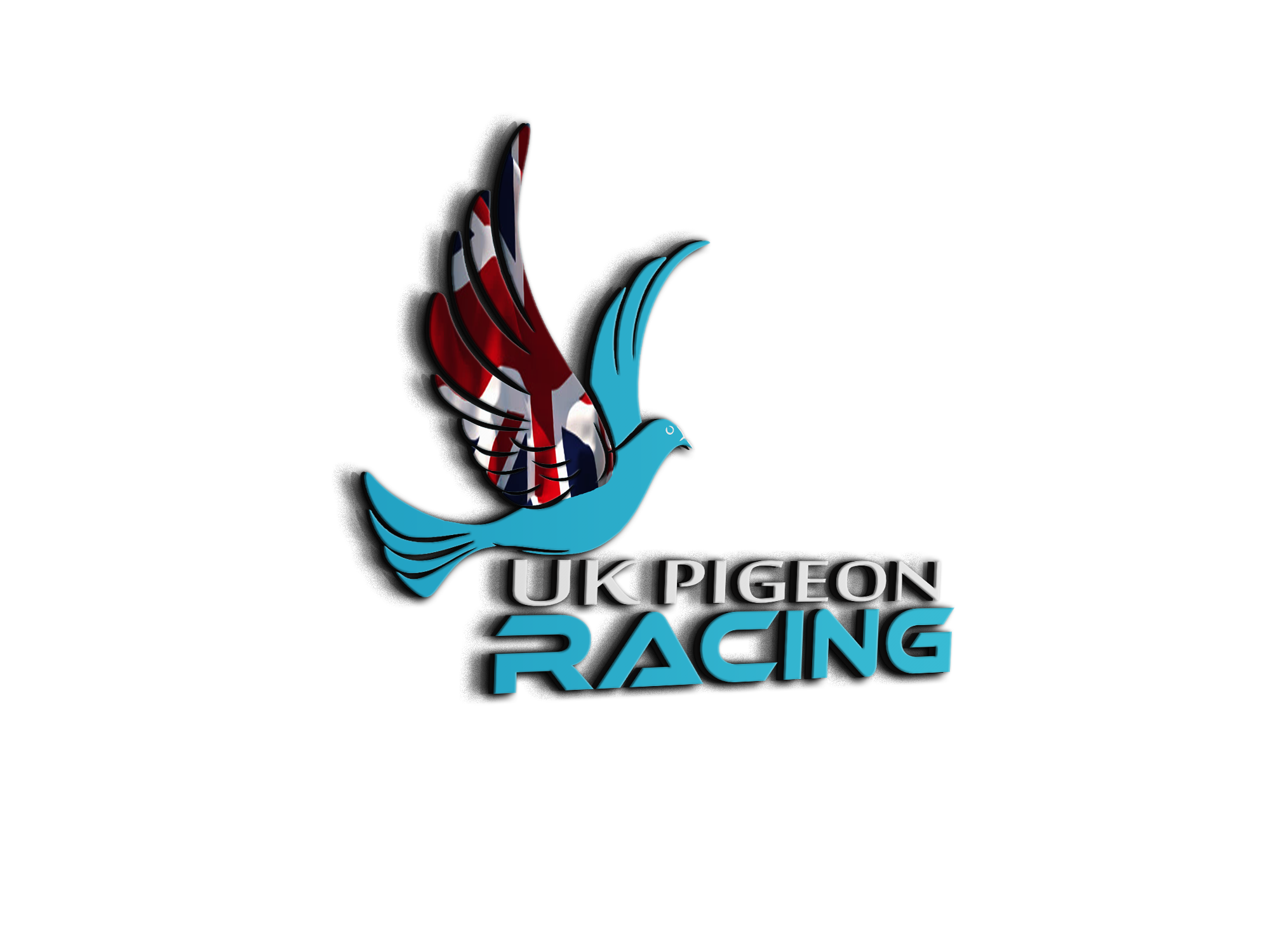 My Youngsters
Topic starter
04/06/2019 1:05 pm
Looking great mate👌 you could do with some grills on the floor tho mate makes life a lot easier
Don't forget when I'm back devo I want them stock birds back 😂😂
Admin : https://www.ukpigeonracing.co.uk/
Enjoy the website and community.
Topic starter
04/06/2019 2:03 pm
Don't forget when I'm back devo I want them stock birds back 😂😂
Chris i am going to see Jack berry later, taking some of my stock birds with me. i will have to get police escort for animal lecter he is still here mate.
Sadie's Loft's, home of great birds, just a poor loft manager
Looking well Dev. Very nice.
Home of the ukpigeonracing test loft.
Good luck mate, looking well.Fingers crossed some sucess this youngbird season.