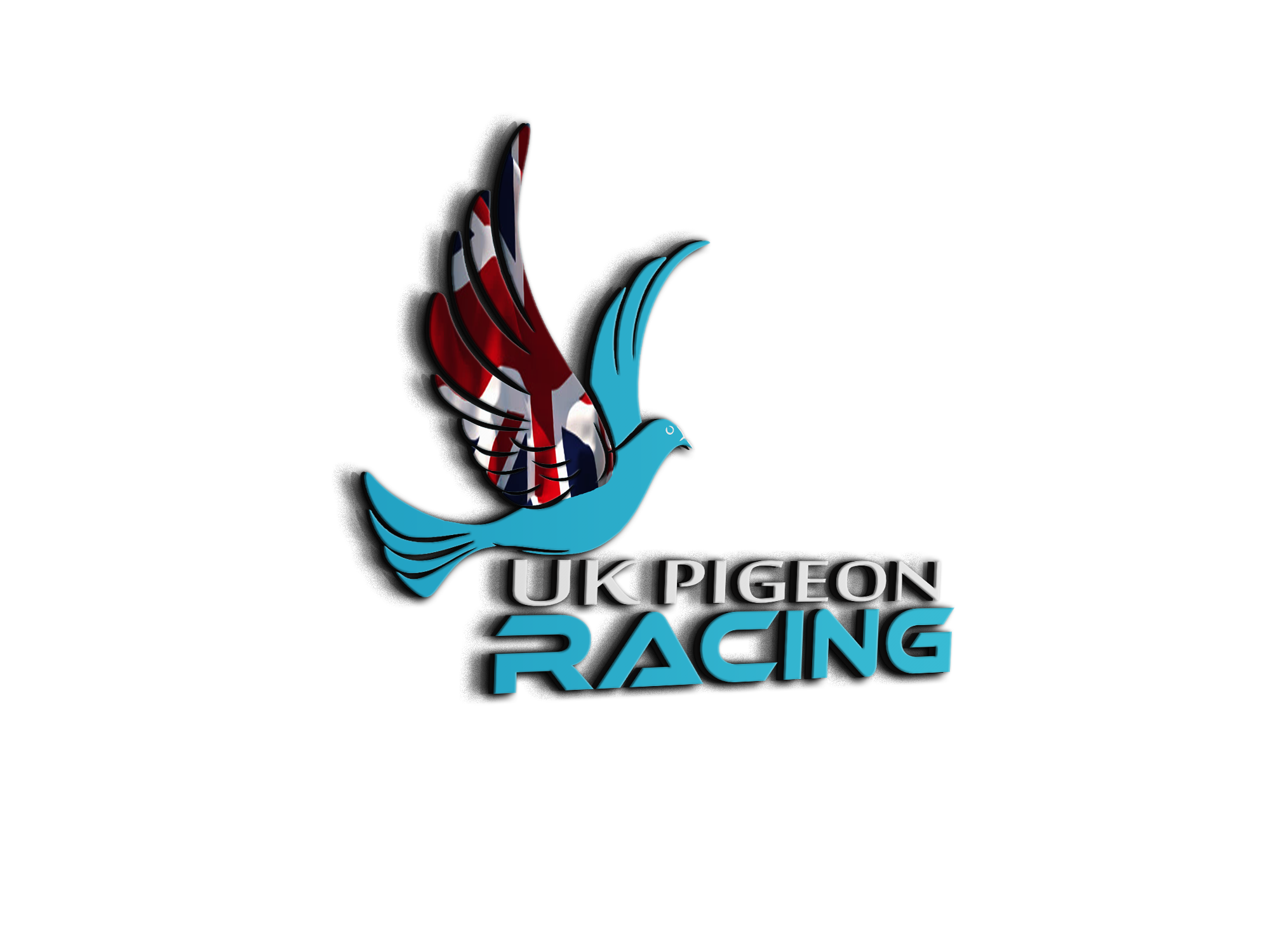 Memories
Topic starter
09/05/2018 6:19 pm
I found this short film on another Site and it is well worth a look. Love the idea of the pub 'renting' out lofts 😀
Children with autism are colourful - they are very beautiful and like the rainbow they stand out.
Seen it on anothers site also, but very good and well worth another watch
Great to watch some of the old ones, thanks for sharing.
Great to watch . No cars on the motorway, cleaning your loft in a full suit and the Mrs scrubbing your loft floor haha loved it .