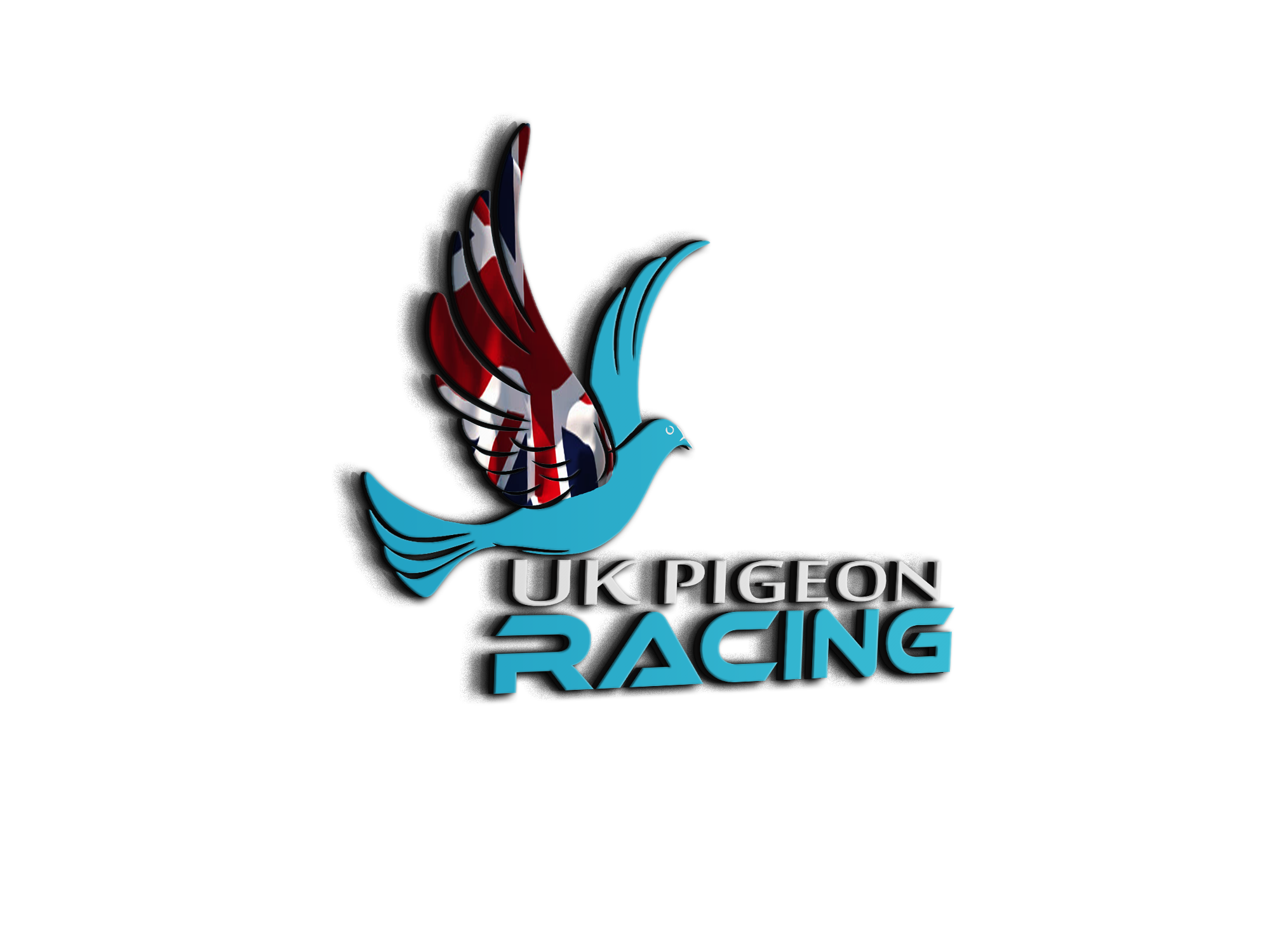 Goin' Home
Topic starter
09/02/2018 7:43 pm
This is my favorite pigeon video and I've watched it many a time. It is 50 minutes long I know but there is a gentleness about it that just appeals to me. Enjoy.
Children with autism are colourful - they are very beautiful and like the rainbow they stand out.
I will watch a bit later, thankyou for sharing
Yes it is a good film Magic
Sadie's Loft's, home of great birds, just a poor loft manager
Thanks for sharing John, I will enjoy that when I get the chance.
All the very best mate.