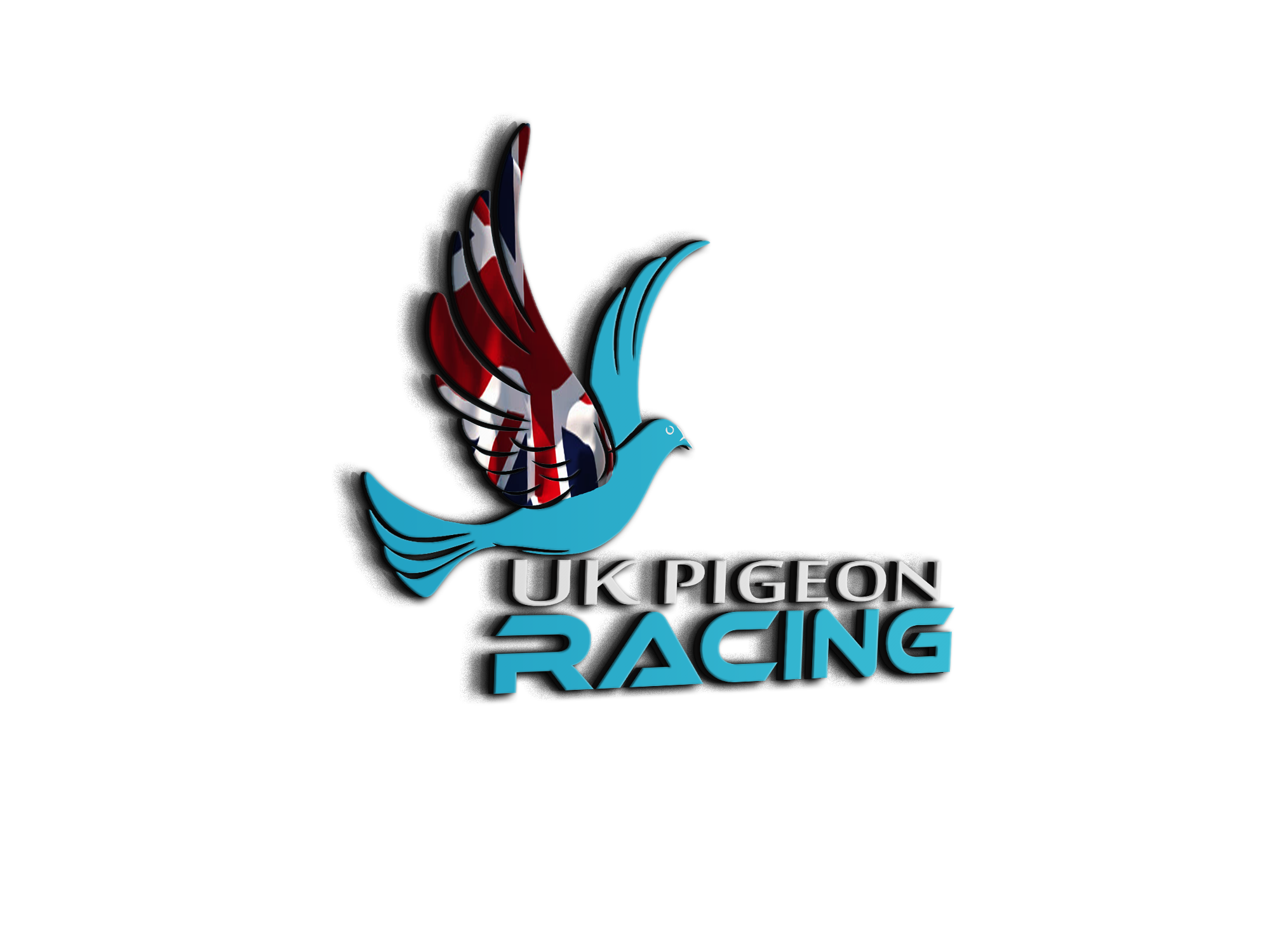 Stickers youngsters...with a pair of Black Peter Van de Merwe's
Topic starter
19/05/2020 9:26 am
[attach]4914[/attach]
[attach]4915[/attach]
[attach]4916[/attach]
You can buy The Mans Winning pigeons BUT not the Man that flys them!!
  very nice Paul like the blacks
Admin : https://www.ukpigeonracing.co.uk/
Enjoy the website and community.
Very nice mate like the look of them blacks
Lovely looking birds Stu 👍 The Dam in pic 1 looks a cracker mate. 
Lovely looking youngsters Stu.