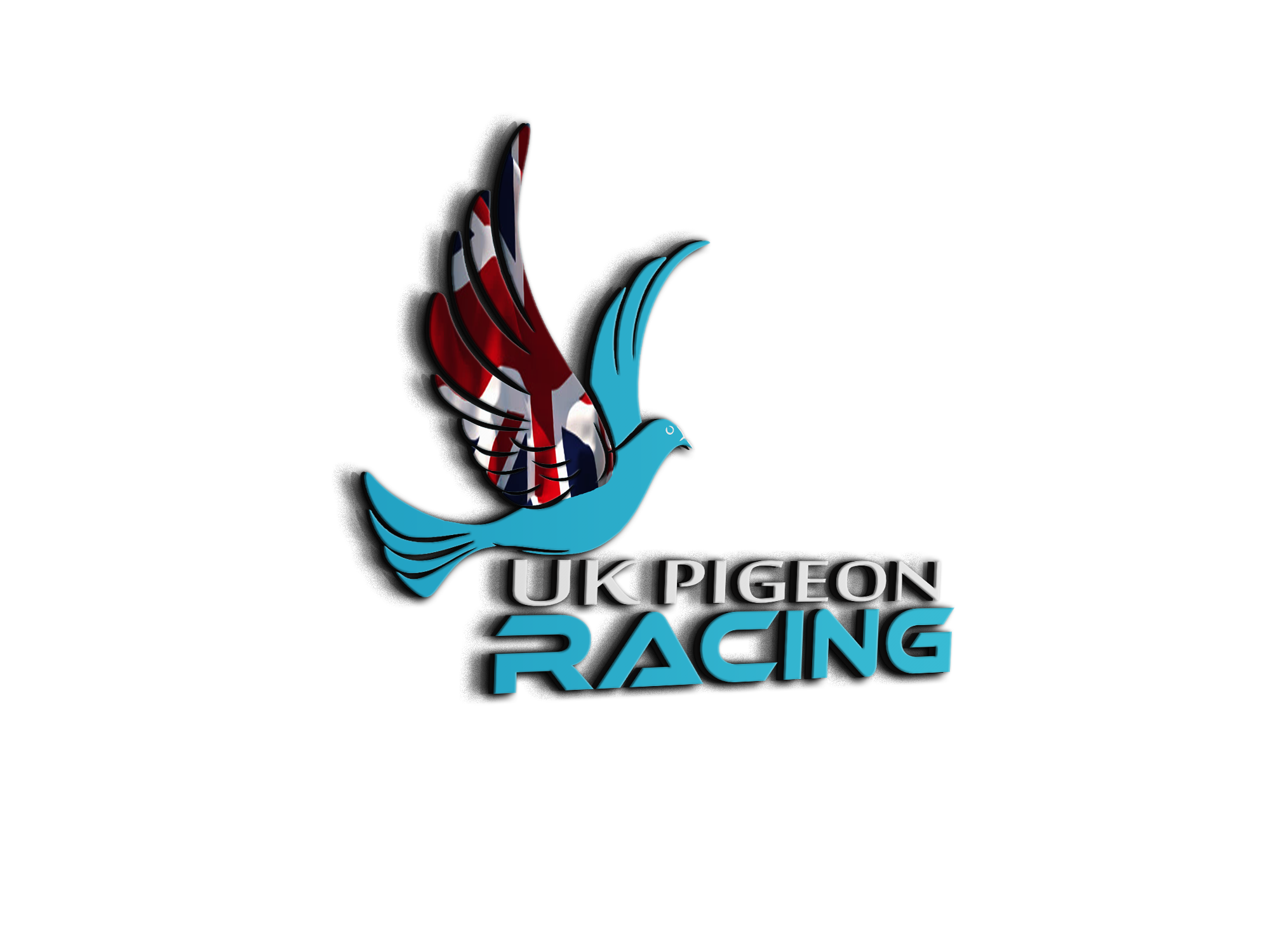 Stickers youngsters...with a pair of Black Peter Van de Merwe's
  very nice Paul like the blacks
Admin : https://www.ukpigeonracing.co.uk/
Enjoy the website and community.
Very nice mate like the look of them blacks
Sadie's Loft's, home of great birds, just a poor loft manager
Lovely looking birds Stu 👍 The Dam in pic 1 looks a cracker mate. 
Lovely looking youngsters Stu. 
Home of the ukpigeonracing test loft.