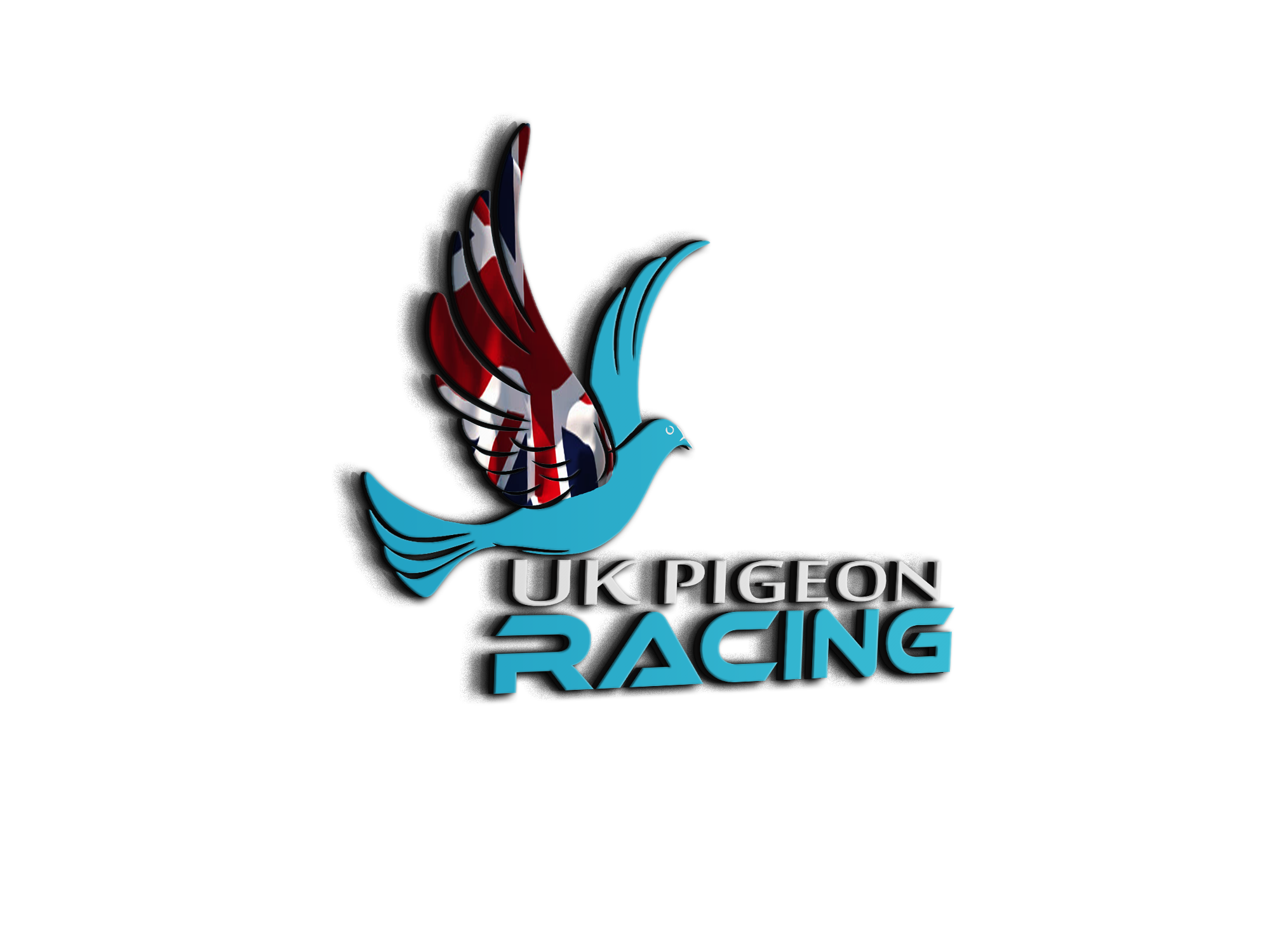 One for Andy, Start them young
Topic starter
27/05/2020 8:23 pm
Our Mum has been having a sort out of some of her old slides, (for our younger members these were photos in years gone by ) she has given them to me to look at and this was the first one I pulled out of the box. Looking at how young Dad is and the garden he is in I'm pretty certain its Andy's early encounters with pigeons 👍🤠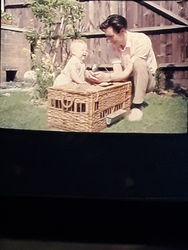 I'm sure I will find some more gems when I look through the rest


Great photo Trev. That was at Pende Close. That garden now has the base of a footbridge going over the A27 in it. The bungalow has also gone with it. 
There are probably a few more with me and dad with the pigeons as a toddler. Lol. 
Great pic and great memories
What a cutie!

Every great dream begins with a dreamer. Always remember, you have within you the strength, the patience, and the passion to reach for the stars to change the world.