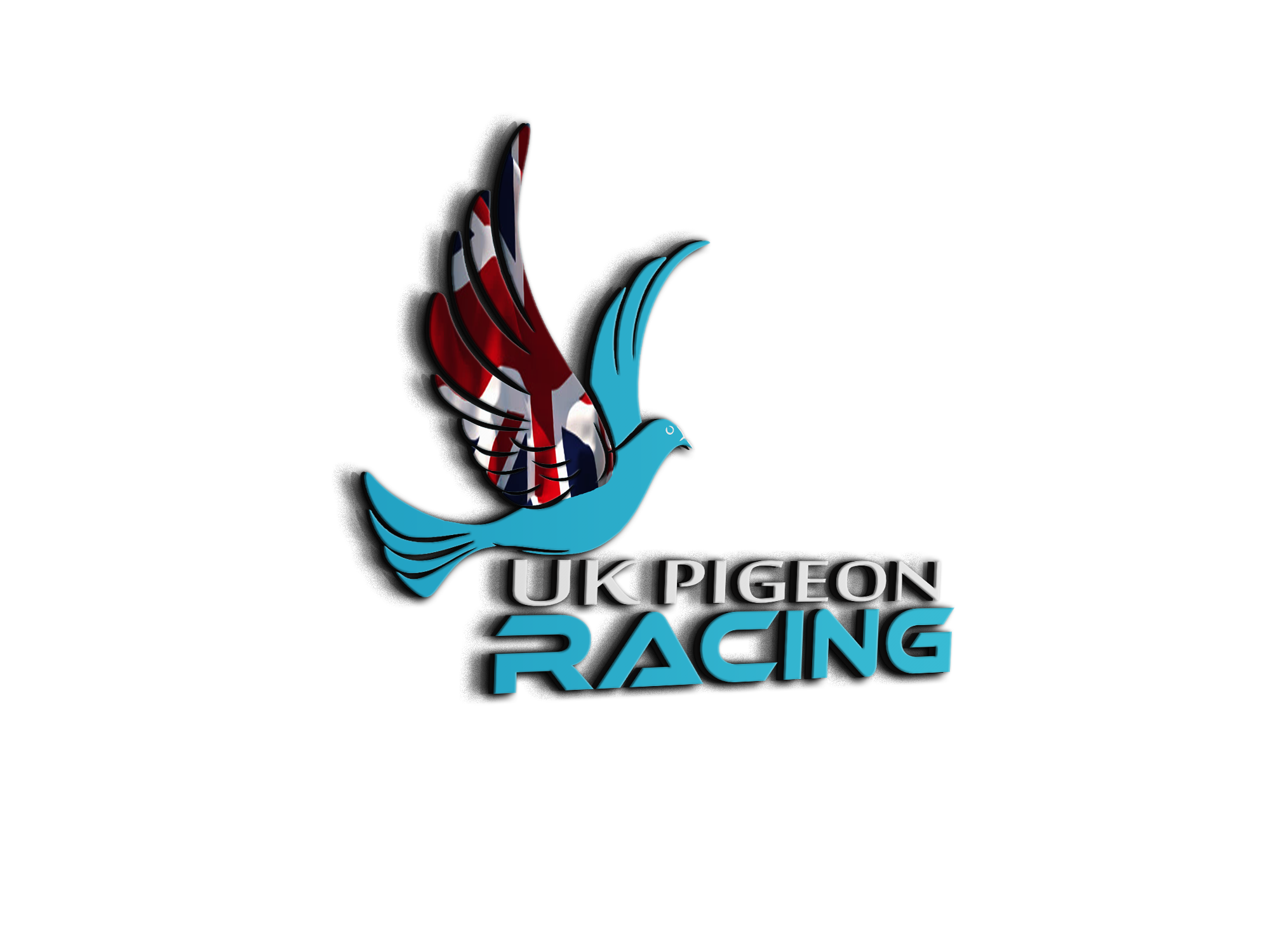 Few more of my youngsters
Topic starter
01/04/2019 1:19 pm
Oh dear not doing very well putting on pictures at the moment🙉🙉
Looking good again Lee, best of luck with them.
Home of the ukpigeonracing test loft.
Very nice Lee like that blue w/f in pic 2
Sadie's Loft's, home of great birds, just a poor loft manager
Very nice Lee a credit to you,well reared youngsters.Good luck racing these this coming season
I can't turn my head that far around 😆
Every great dream begins with a dreamer. Always remember, you have within you the strength, the patience, and the passion to reach for the stars to change the world.

Very nice looking youngsters once again Lee, I do like the penguins in pic one 😆 😆
Seriously though, very nice, the blue w/f does look a cracker mate. Good luck with them.
I like the blue w/f too!
I suppose it's too far to post him to Australia?
LOL!!
I am good! They aren't firing rubber bullets at me. Yet.
Welcome to Victoria, 2021.