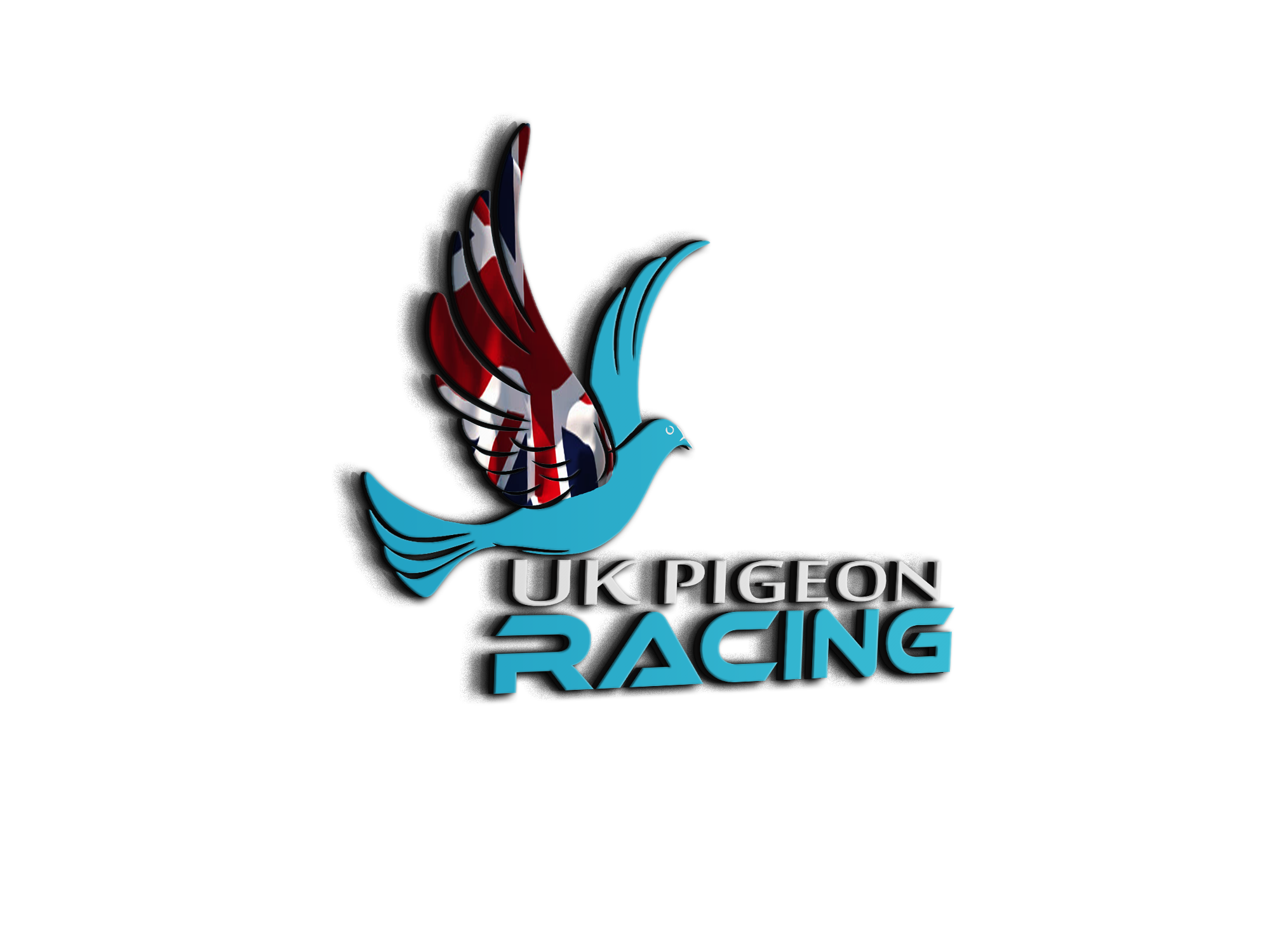 A few pics from the allotment
So how did the Janssen's end up Grizzle ;We have the SMEULDER"S ; DEKLAK; 05 ;07 ;019;Raket etc going right back to the Bro's ;we have not seen a Grizzle ;or bred one ? they the { ROLAND } must have used a cross ;to get them ?We breed SLATE"S;BB ; CHEQ"S ;RED'S;some WHITE FLIGHTS ;but no GRIZZLE'S ;our Vanloon's ;from the SILVER SHADOW line do have them; but they were crossed with the TOURNIER BLOOD;looking at your photo ;they look to me to have been breed off two grizzle's parents ;thats why they are getting whiter in colour ? Mate only interested ? cheers
Just looked back pre 1960 at the Bros birds they used the VDB in one side of the RAKET line mated into the 1/2 FABRE cock ;so the VDB &* JANSSEN"S should work ok for you has a cross seeing they are already a distant relatesion down the tree ? cheers
Topic starter
10/03/2012 1:05 pm
Some have been bred from red birds crossed with white grizzles, some have been bred from dark grizzles paired with whites, some have black tails. Thy have bred some weird and wonderful colours. LOL
We have bred some of our Van Loons with our JVDB breeds and have proved themselves many times over the years.
Mate ;sorry you still haven't answered how the Grizzle colour came into the JANSSEN"S BRO"S pigeon's ?cheers
were did u get ur grizzles frm m8 as i'm after some n whites reds n mealys
I'm looking to buy some young Roland Janssens; are you selling any or can you tell me where to get some? Thanks
Topic starter
06/04/2012 12:37 pm
We have only just brought this family in this year, so we are just testing them and have only bred them for our own team.
It's a bit late on in the season now mate.
You can try my mate I'll pm you his number.
a pigeon only races as good as it can at the end of the day a strain dont win 😀
Admin : https://www.ukpigeonracing.co.uk/
Enjoy the website and community.
Topic starter
06/04/2012 8:47 pm
Good stock will always breed quality birds mate.
When I say ours are untested and don't mean they are duck eggs, they have either won themselves or produced winners for the guys we purchased them from.
We just haven't flown them before.
We never win sprint races ours only come into their own at 200 miles plus.
So we are aiming to get on the sheet in the shorter races.
Sadie's Loft's, home of great birds, just a poor loft manager
gazb; If you wish to do well in the sprint's you MUST have a STRAIN of SPRINT PIGEON'S ;this is what you are trying to do ;no good trying to sprint distace pigeons ;a complete waste of time ;lets take the Draught Horse ;would you take him to the racers & exspect to win ? on the other side of the coin would you exspect a race Horse to pull a cart all day ? no way ? So you must have a strain or family's suited for the job ;but it must be the better once's you work with ;has the good one's through rubbish has well 😕 so it's up to the Fancier to sort it out ;that's why they are great fancier's & adverage one's ?cheers
well im still in the fancier class
Sadie's Loft's, home of great birds, just a poor loft manager
Topic starter
07/04/2012 1:23 pm
This is why we brought in the the Roland Janssens, Van Den Plas and Bosua Kees in, sprint to middle distance.
We know what our established families are capable of.
A lot of fanciers become disgruntled with the Roland Janssens as they put them into the longer races where they are outclassed. But like anything else it's all trial and error.
I have a habit of writing everything down in a book when the return to the loft from races.
I think we nearly all fall into the average fancier bracket, so long as you are consistent that's all that matters.