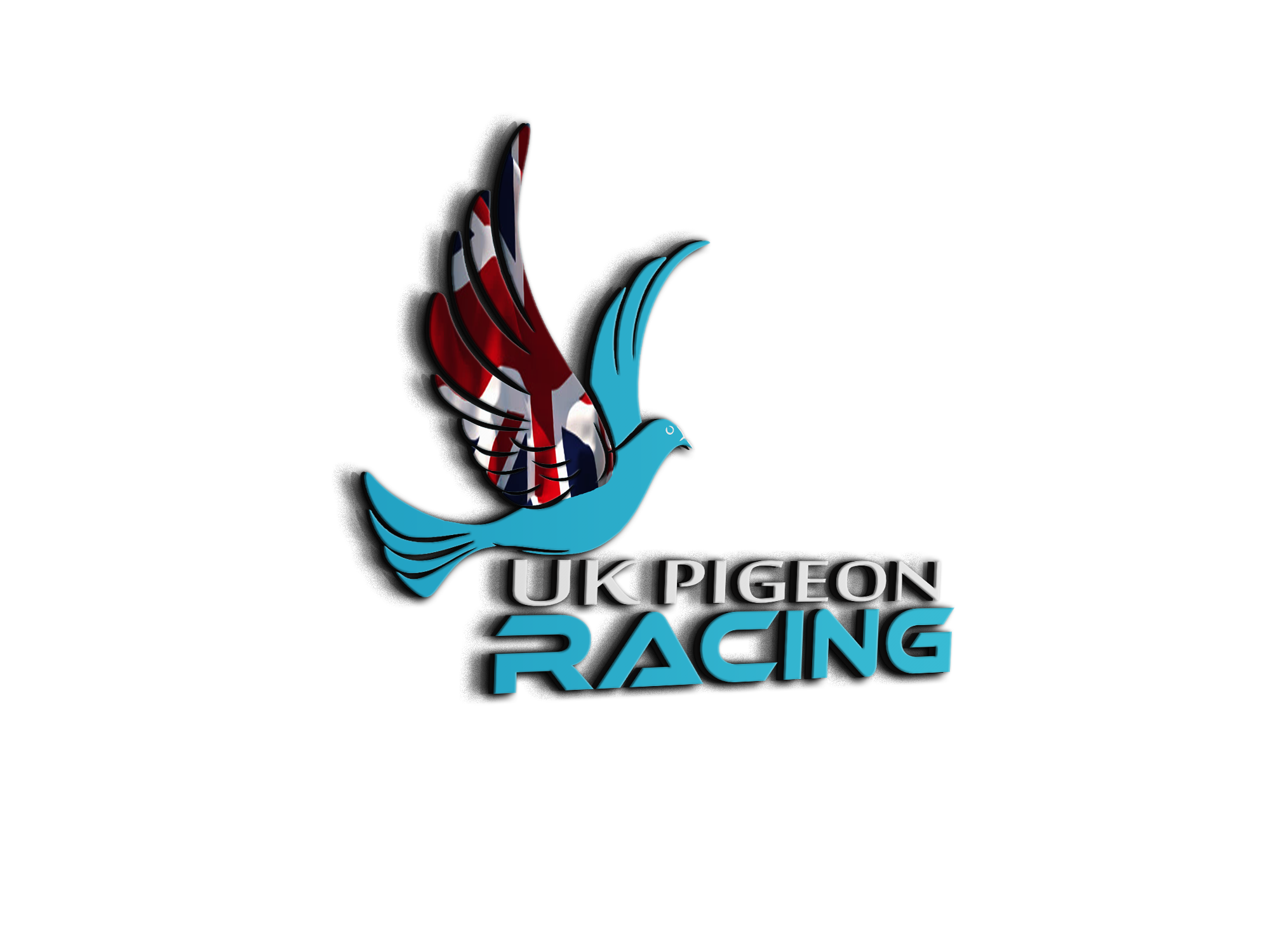 lost pigeon -chequer cock (foreign umber: RO 2008 166138)
Topic starter
27/08/2013 12:16 pm
Hi everyone, I lost my pigeon I bought few months ago.
It s a chequer cock with ring number: RO 2008 166138 (from Romania).
If you get him, please can you contact me?
It means a lot to me as it was gift from a very good friend that wanted to help me to use him as a breeding cock for my new loft!
thanks!
what part of the world are you in
Sadie's Loft's, home of great birds, just a poor loft manager