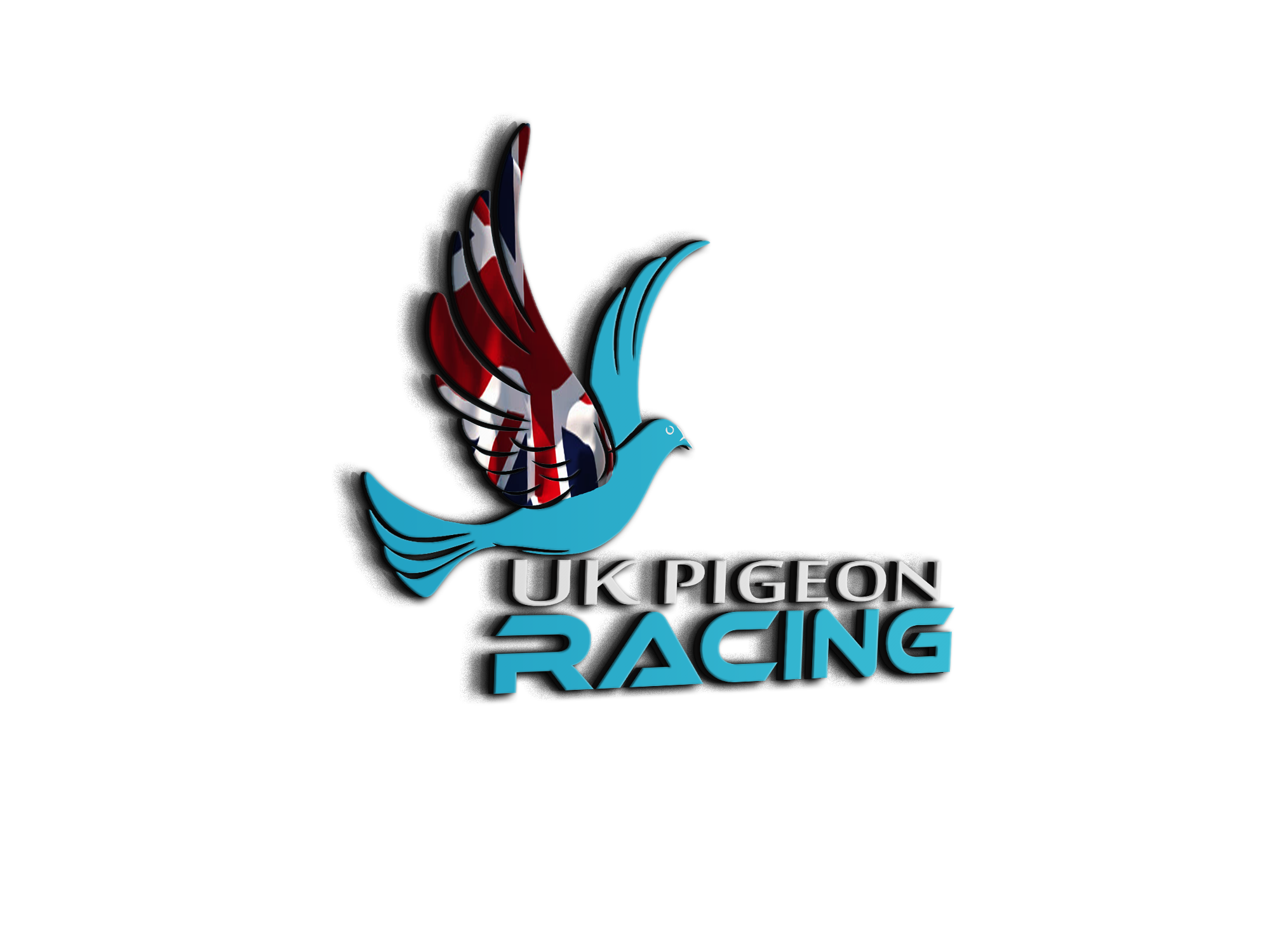 Lost bird Harrow Middlesex
Topic starter
24/06/2020 8:57 pm
In amongst the flock of rock doves that I feed  I spotted this chap today.  He's a handsome chubby chap.   With a bit of luck you will be able to read the ring details,  I can't  due to extreme old age.  The pure white bird that I reported some months ago is still around and turns up every day or so for grub.  I'm not very popular with neighbours due to my feeding of birds but when I get 8 different species nesting in my garden it gives me great satisfaction.  I live in postcode HA3, Harrow Middlesex if this is your bird and you want to try and catch the little rascal.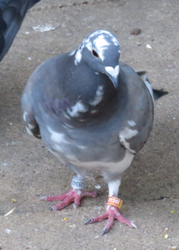 Looks like one of this years youngsters. Could do with knowing the letter in front of the numbers 
Home of the ukpigeonracing test loft.
Good of you to take the time to post this photo, as Andy says it does look like a youngster but is in pretty good condition. It's a shame we can't read that phone number or the full ring number.
It's good to hear the white bird is still paying you a visit, you carry on getting pleasure out of our feathered friends, it sounds to me like you are definitely doing your bit for conservation and long may you do so. 
All the best
It's a start Z5343 will see if I can find my magnifying glass later and read any of the phone ring
Take no notice of neighbours they give you some satisfaction and enjoyment. well done on trying to help it home
Sadie's Loft's, home of great birds, just a poor loft manager
20 N 25343 if you put that into the RPRA stray report it will give you the ownres details virtually by return, shame that phone ring not showing all numbers
click on link
Sadie's Loft's, home of great birds, just a poor loft manager
It's a nice looking pigeon. It's a National flying club ring. Be interesting to find where it came from. 
This post was modified 1 year ago by
Andy123
Home of the ukpigeonracing test loft.
Topic starter
25/06/2020 8:37 pm
In order to complete the report form I have to catch the bird which I'm not willing to do in case I hurt it or stress it out.  There is no way to just tell them about the bird.  Never mind.
Sorry they must have changed it as you used to be able to unless it is due to the bird not being contained, you will not stress it out by catching it, if you was able to just put in a box when caught
Sadie's Loft's, home of great birds, just a poor loft manager
It is a lovely looking bird, unfortunately unless caught there isn't much anyone can do. I guess if he's happy at yours dinger then you have a new feathered friend to look out for 🤠👍he may just up and head back for home one day.
All the best and thanks for taking the time to look after the birds.