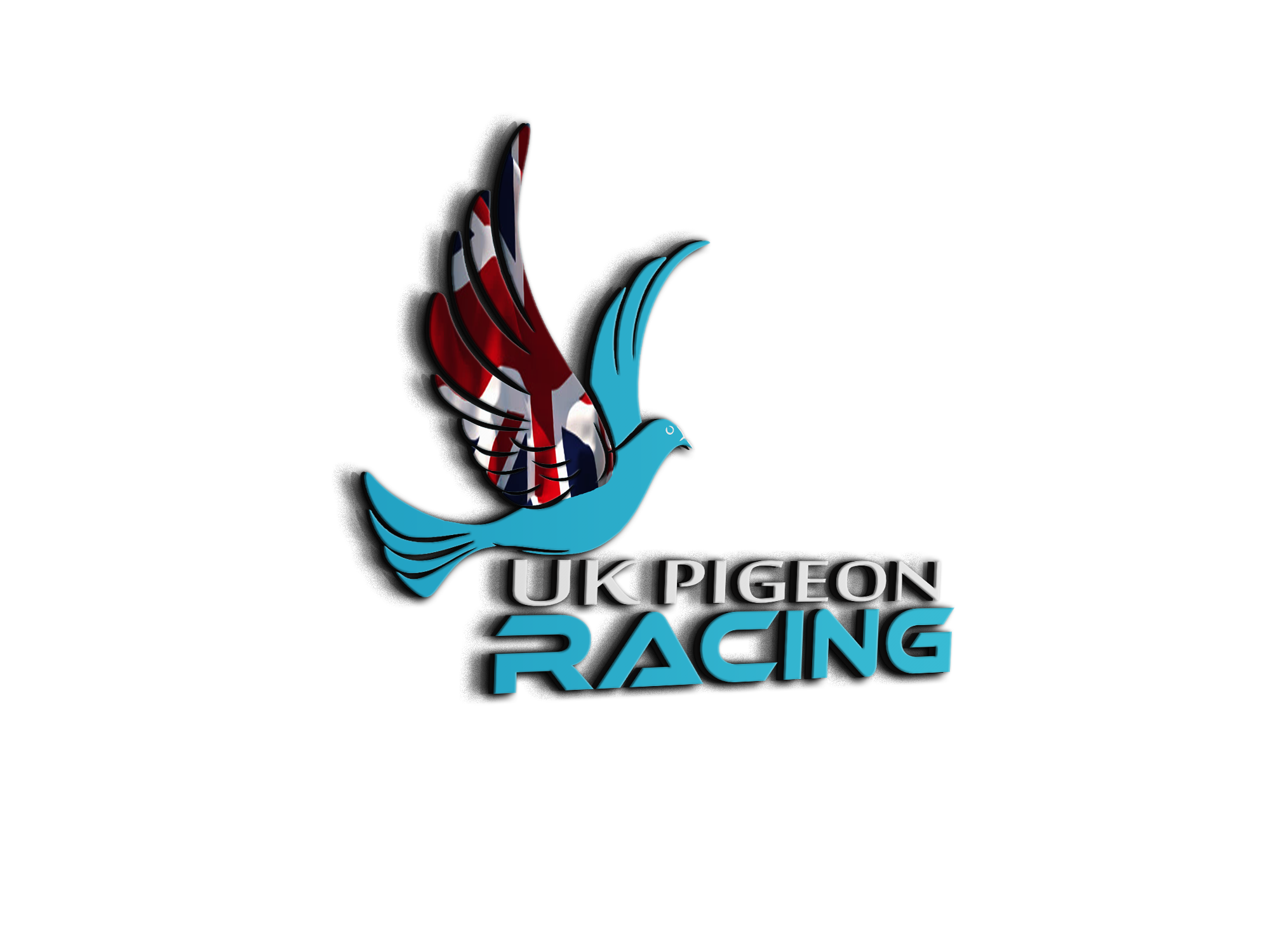 Dead pigeon, mystery ring
Topic starter
06/04/2020 12:23 pm
Found a dead pigeon in my back garden today, looks like a predatory bird snapped the neck mid flight then dropped it.
Anyway, picked it up to see if it had a ring - and it does but not the kind I was expecting.
So racing pigeon rings that I've seen are fairly chunky, and the number is printed on the circumference of the cylinder.
This was a more flimsy bit of yellow plastic no more than 3 or 4 mm deep, but about 2cm in diameter with a broad radius. There was a number, printed round the radius. OK 91.
That seems much too short for a racing number, and not a prefix I can find.
I'm assuming it was some kind of pest control marking? But thought I'd check here in case someone actually knows what it is!
Vince
Hi Vince the ring could be someones stock ring or a private ring as some have them made with there initials on, thank you for taking the time to come onto the site and get some information on it, you never know the owner maybe a member on here and see it
Sadie's Loft's, home of great birds, just a poor loft manager
It May be a Highflyer or tumbler, hope this helps Vince.
Thanks for taking the time to try and find who the birds belong too Vince, I have seen similar rings used on fancy pigeons. As Buster says some one on here might know more.