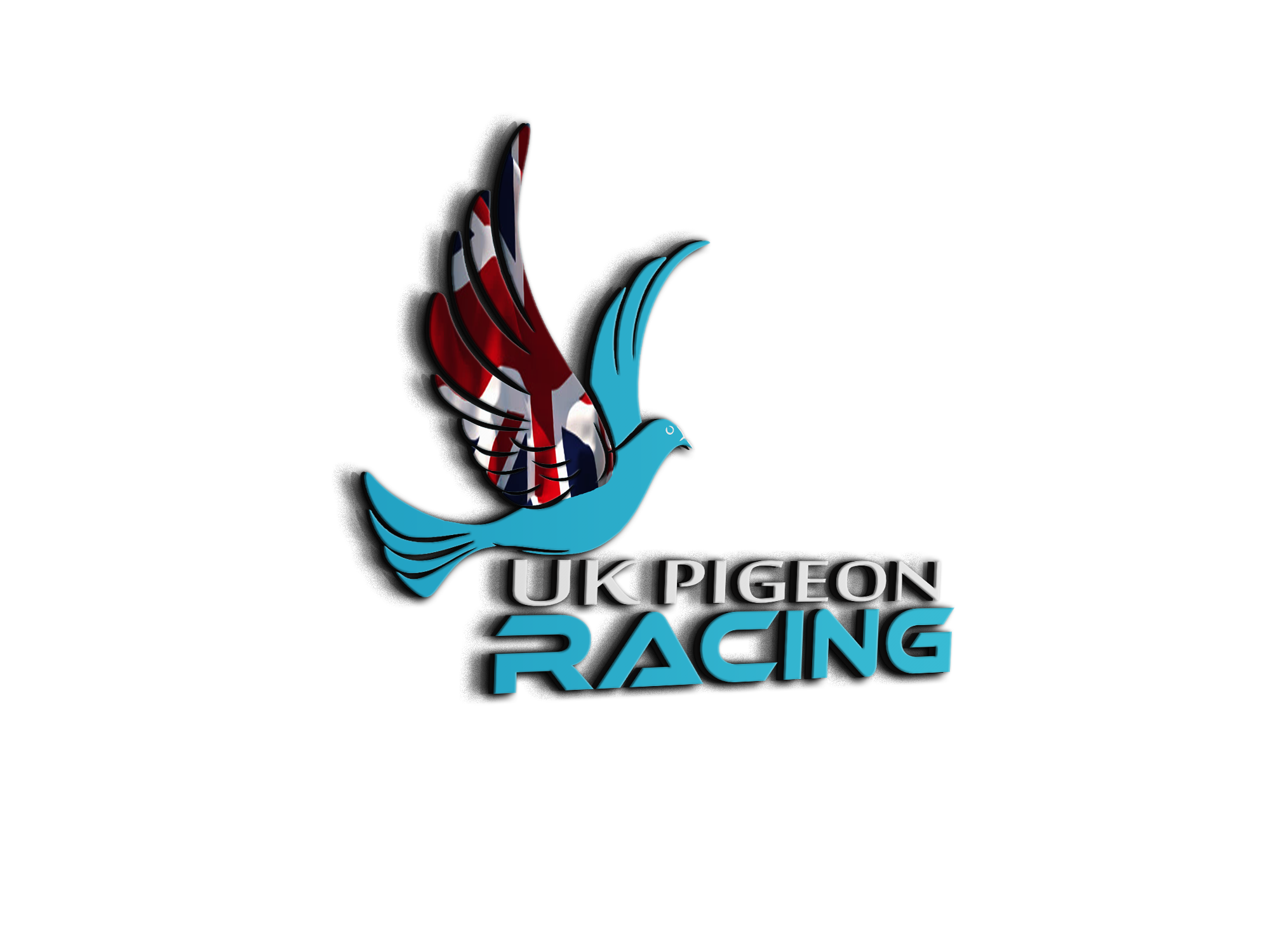 UK lofts.
I agree totally that the loft is not the winning factor as long as dry the pigeons the fancier and system is much more important for me it was the wife moaning about the look of the old loft and wanting a new house extension s this was part of the renovation as to get owt in and out of the rear garden now it's fence removal and through next door
Luckily I have great neighbours but I also believe this is one of the reasons why as it's not nice for some to have to live next door to some of the lofts I've seen regardless of build quality they should be kept clean tidy and vermin free
This is my old loft this was like dr who's tardis as it's my old workshop joined onto kids Wendy house with extensions on all sides covered in facia plastic but the same birds flew just as well to this

Although I believe that this is the biggest reason for no new fanciers as cost of a loft or councils making it difficult to have one neighbors not wanting them next door and new builds have things in the deeds to stop bird keeping completely I believe the Rpra or bodies of fanciers should be buying allotments and plots of land up and down the country where lofts can be erected and rented to new starters to get them into the sport
I'd still be well chuffed with that loft John 👍🤠😂
You are right it is a real bonus to have good neighbours, we are lucky here too we don't have neighbours out the back and the ones either side are great. One of our neighbours grew up with pigeons as his Dad was a pigeon man. I agree with what you say it is important that the loft is kept clean and tidy and that the birds don't become a nuisance.
You are right it does get harder and harder for people to have pigeon lofts these days, infact keeping any animals in your gardens is getting harder especially if you can only afford to rent or live in council accommodation. I think your idea of the RPRA purchasing land and renting lofts to new starters is a great idea.
One of the other problems over here is that most of the new builds have very little garden. A lot of these if not privately owned are owned by housing associations that won't allow the keeping of pigeons, a lot no animals at all.
Years ago a lot of houses were owned and built by councils. These were generally much better built with much larger gardens.
The painting is again to try to blend the lofts in more to avoid upsetting neighbours.
Planning permission can also be a problem in some areas. Some councils insist on planning permission just to erect a shed.
I agree Andy the lack of gardens with houses these days is a big part of the problem and the fact they are crammed into estates like rabbit warrens and as you say so many of them are owned by housing associations or are privately purchased for the rental market. Also fewer and fewer youngsters can afford to buy so are forced to pay extortionate rental prices so can barely afford to live let own have a hobby.
When Andy and I were boys going to the pigeon club with our Dad the club had over 40 flying members sending upto 600 birds a week with probably half of the members living in council houses.
They are some very good responses, and interesting comments.
Love your loft, jmccall.
John made the comment that pigeon allotments should be provided again.
Wouldn't that be something! The biggest thing in pigeon racing in the 2020's? Allotments!
Why not? 50 years ago they were how many people could keep pigeons. It could be again.
Quite agree Murray, it is a brilliant idea. Unfortunately again most council run allotments down allow livestock so they would have to be privately owned, also as Andy says getting permission to put a garden when up in some areas is almost impossible.
Painted my loft now waiting for new ETS trap to come from Petron-- attachment is not available --
Painted my loft now waiting for new ETS trap to come from Petron
Very nice Phil, looks just the job that mate 👍
A good job well done nice colour
My dad use to say its not what the loft looks like its whats inside that counts.
My dad use to say its not what the loft looks like its whats inside that counts.
Very true mate 👍
Also.......
Only care about the birds that are in the loft
And not the ones that are missing😉
You can buy The Mans Winning pigeons BUT not the Man that flys them!!