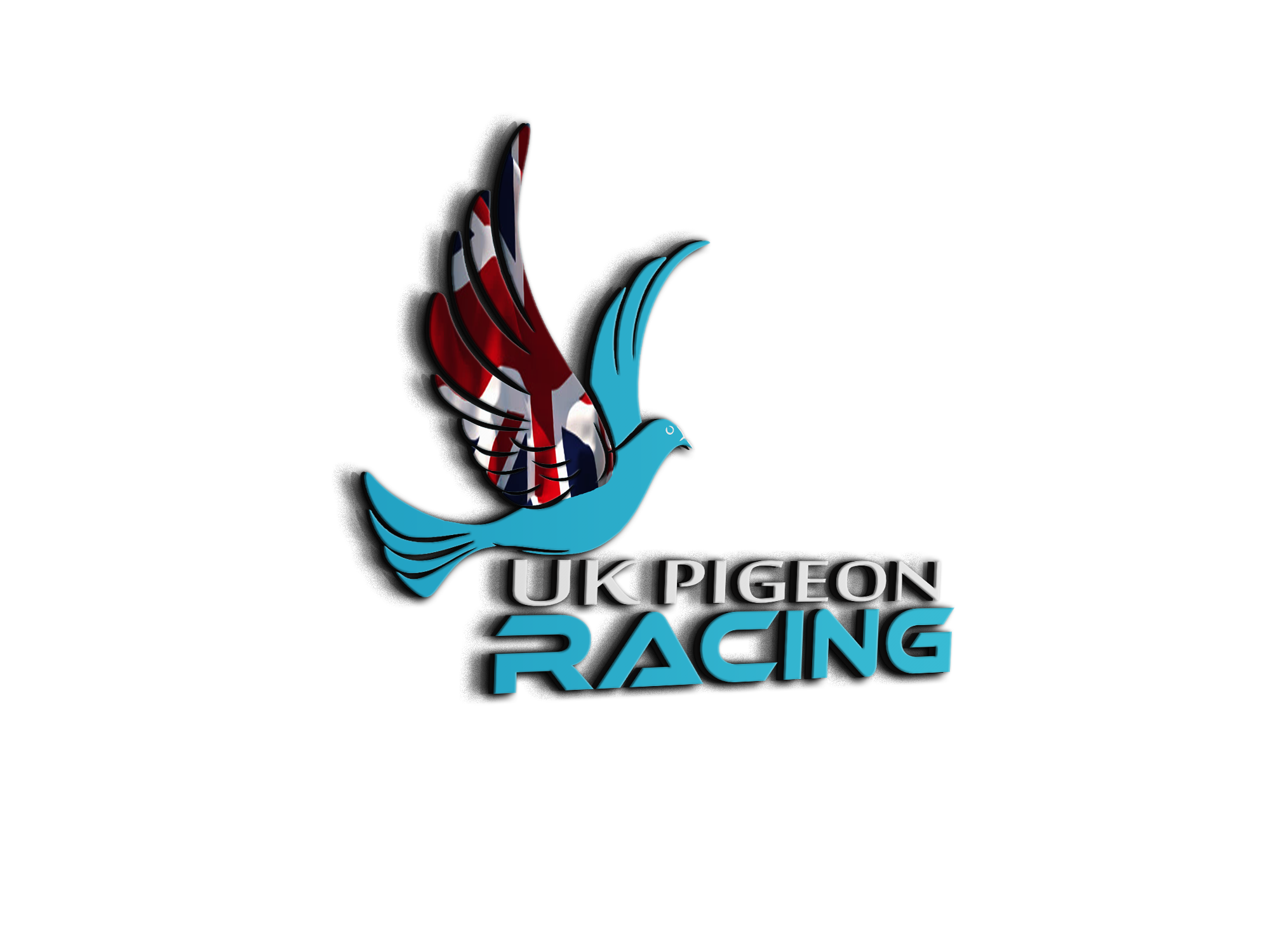 Turning a shed into a loft
20200417_154143.jpg
tried out the bath today, its fair to say they all enjoyed it, probably could do with one twice the size.
A loft full of wet pigeons certainly pongs a bit!
Yes, it's an interesting aroma, wet pigeon.

It's a bit like a stable. Not a pleasant smell, but one you grew to enjoy.
Same as cattle Muzza, luckily for me Lisa quite likes the smell too 👍🤠
Thanks great information I plan to fly a bit of sprint the some distance in a few years 👍
Good luck mate, hopefully it won't be too long before you are ready for some birds 👍