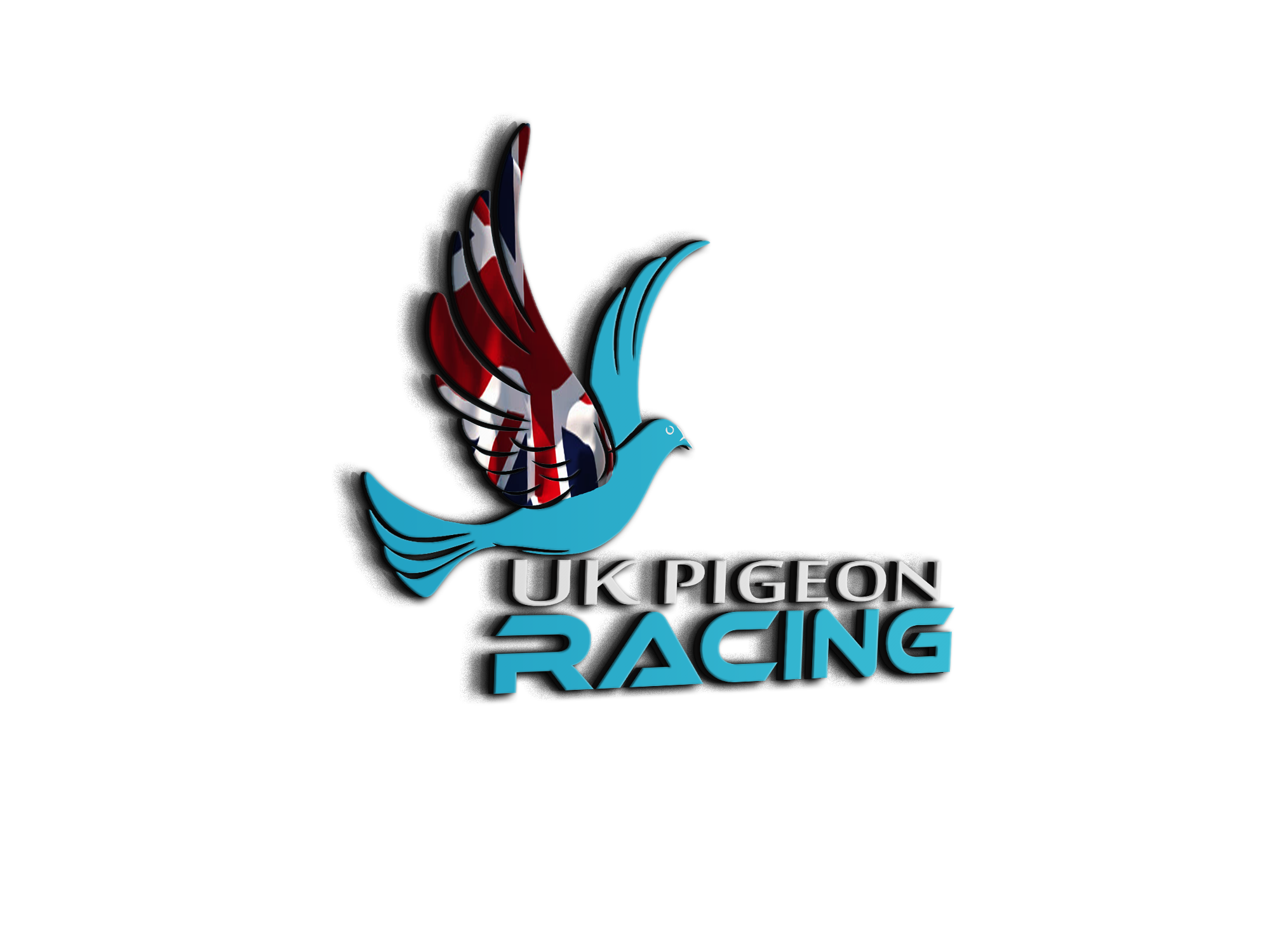 Sometimes, what you have is best.
Topic starter
16/12/2021 7:58 am
I only have a small loft, and sometimes small youngsters get a hard time when they are on the floor. 
A couple of years ago I had a young cock birds who was very aggressive. The babies were being knocked about. 😡
In a stroke of genius, I put a couple of bits of wood on two broken bricks. It is now a permanent part of the shed.
The babies have a place to jump up out of the way, and I put fresh grit under it every day. 
Total cost? Nothing.
On going benefit? Enormous. 😀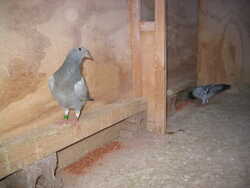 Great move Murray, nothing worse for stress in youngsters. Great observation from you to sort problem out.
It's sometimes the simplest things that work best. 
Home of the ukpigeonracing test loft.
Topic starter
17/12/2021 6:49 am
I intended to make proper shelves to go along there, but it never happened. Anyway I can pick them up and sweep along there when I sweep the loft. 
I can take them away when there's no small babies, but I usually don't. As well as the pots of grit hanging on the wire up on the front, I find they like to pick at the grit under the boards. 
Just another wee thing to make their home where they love to be. 😊 
Looks like it works just fine Muzza, it is a tough time for our babies when first leaving the nest so anything we can do to make the transition easier for the them should pay dividends. I also like the grit idea, again it's good to keep things as natural as we possibly can for our birds. 
Happy birds are healthy birds 👍🤠