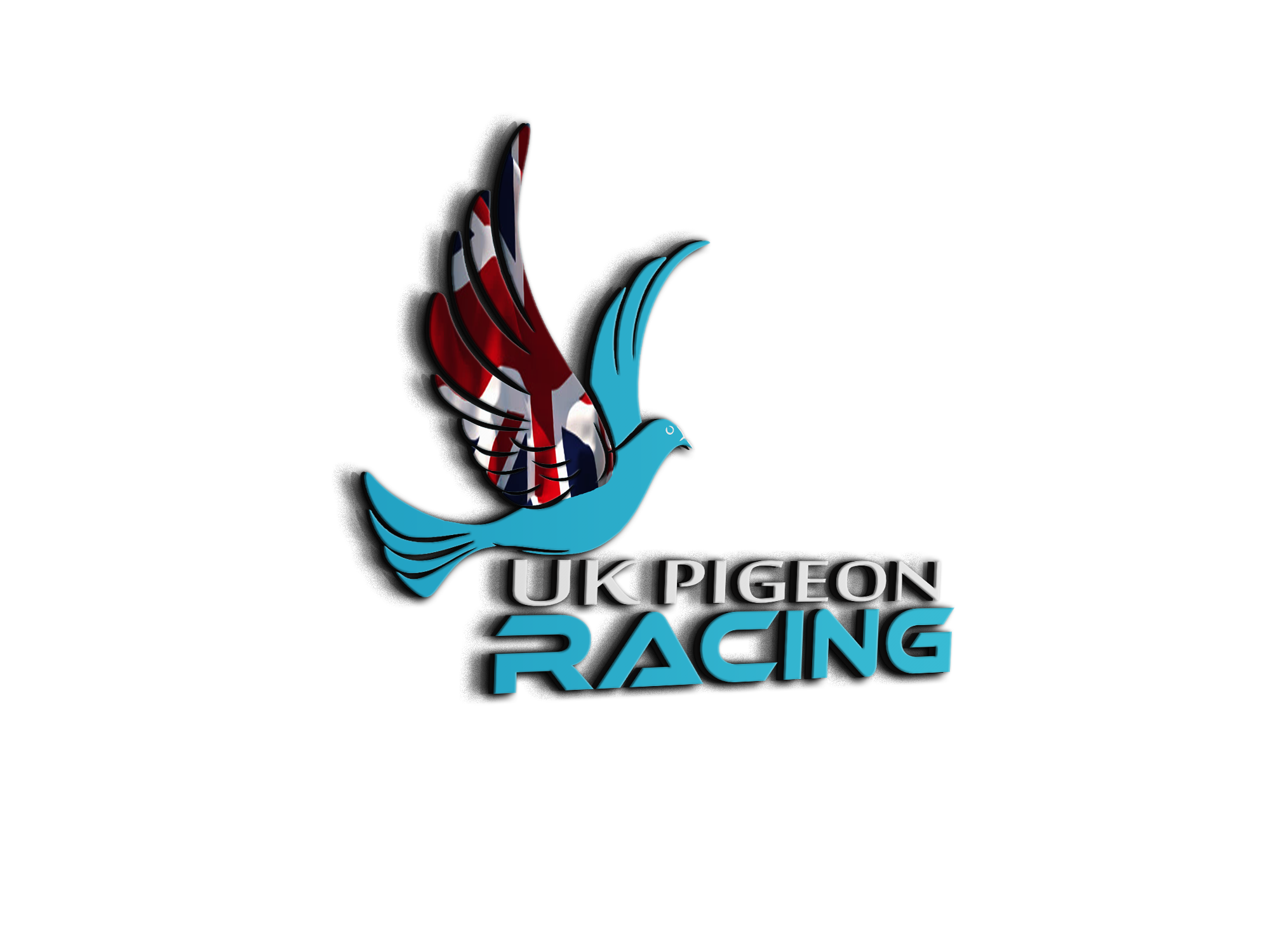 Pigeon Cage Help for indoor
Although rats do sometimes attack birds it's not very common. Look at the number of rats around chicken farms. Most gardens will have rats in or near by. That's the biggest problem with feeding the wild birds, it does encourage rats, not because of the birds but because of the seed that is dropped. 
If you are worried about the width of the bars in the dog crate just fit some wire netting or weld mesh over it. 
trevor that cage you linked looks like the door would be small to put a pigeon through it?

if only i could get like a dog cage but tiny smaller holes so a rat cant get it

 

do mice attack birds like rats do or no?

i seen a mouse in my garden

this normal for bird feeders to get them?

the seeds i put out on the bird feeder the birds knock spill seeds on grass
I'm afraid wherever there is food there will more than likely be rats or mice, as long as you don't over feed the birds or leave food out over night there shouldn't be too much of a problem. I think you are worrying too much about rats or mice getting the bird indoors, again as long as you don't leave waste food around and keep the cage clean it shouldn't be a problem. If you do have a problem with vermin in the house then just keep some rat bait down in a suitable and safe place. 
As for the cage they are suitable for Parrots/Macaws which are bigger than pigeons so should be fine. 
hi again am back wanting to buy a cage now
which of these 2 products below would be better for my home for looking after an ill pigeon?
i was linked previously in this forum to a Large Wheeled Metal Bird Cage Freestanding Hutch Shelf for £99.99 on manomano.co.uk
but it look like to me you wont be able to fit the pigeon in the gap of this cage?
also probably be more ideal if it can be folded away as small house not alot of room
which of these 2 options be better for pigeon?
1.
2.
let me know please which be better why, or any other better options available
I used a plastic cat carrier, bit of floor dressing in it. Easy to clean out and store, if the bird as a injury some straw in it.
I would probably go for no1. The dog crate. The only problem with this is you would have to watch they don't fly out when opening the door. At least the tray in this one could be easily cleaned. Cat carrier a good idea too Devo. 
This post was modified 3 months ago by
Andy123
i was going to buy the dog cage but its not rat proof
because i seen mice in my garden i want a cage that is rat proof
never had any rats in my house but id feel better with the correct cage just to be pigeon safe as you never know just put my mind at rest
is there not a cage thats say 42 inches wide already built to be rat proof like a large dog cage size?
the cages i seen that are protective for say parrots look smaller
anyone have any links for me in uk you can give me to look at that be good for pigeon
max price be around £100 but maybe id go up some if its the only cage suitable
If your worried about rats getting in why not just put some fine weld mesh on the dog cage. Could be done quite easily.