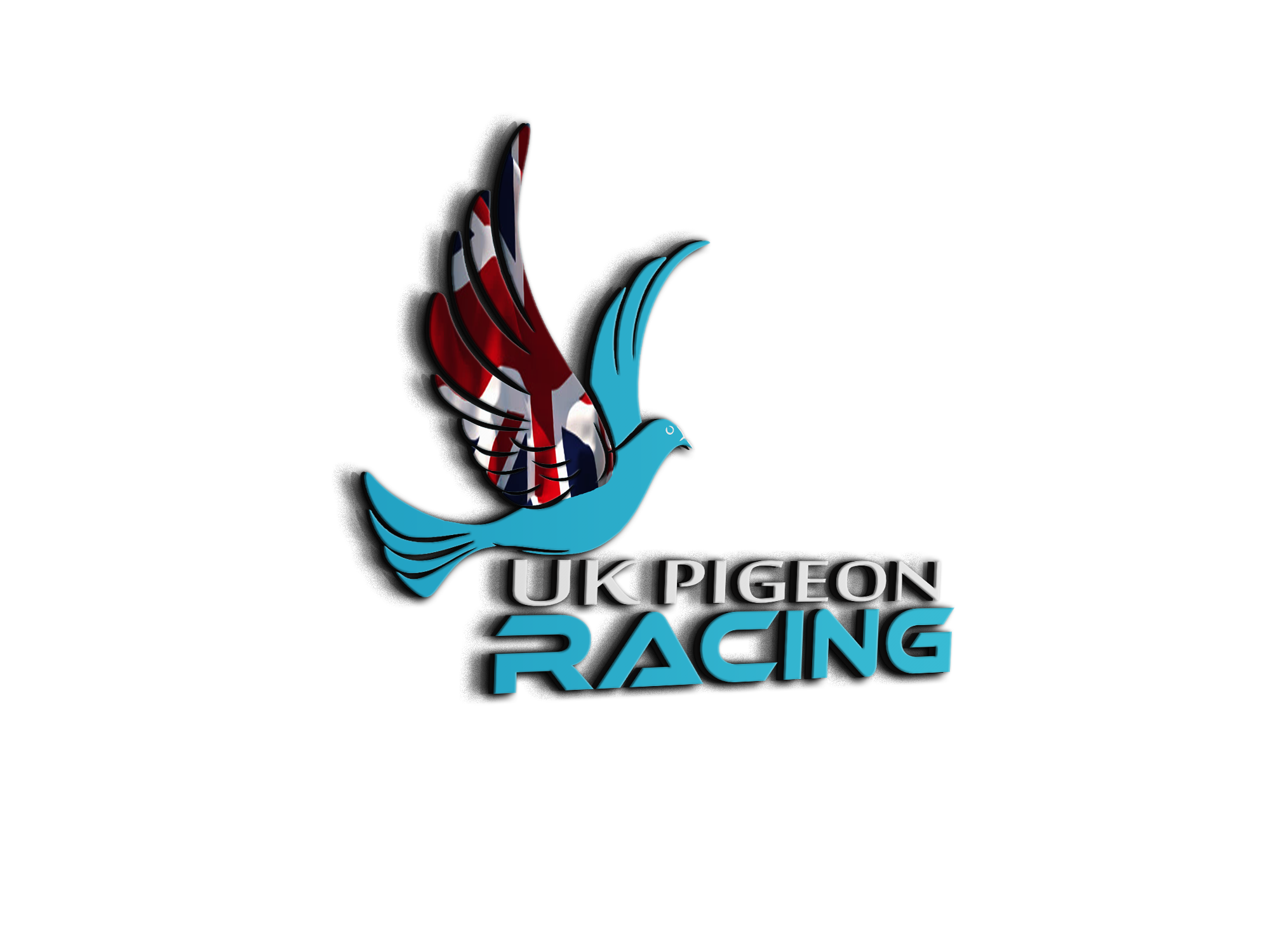 Loft size
Topic starter
14/05/2021 1:30 pm
hi all i have been looking at my yard and think the biggest i can fit in is a 12'x8' loft or a 12'x6' with 2' external aviary baskets along the 12' side and its going to be facing almost due north is this big enough to do anything with if i need to split it into sections would the best be 3 of 4' is this really going to be any good ? also there are a few crossing phone lines close by would i be wasting my time ? how many birds total ? breeding pairs etc would be suggested i have never had pigeons before but keep canaries and have kept and shown poultry years ago when living at home. any suggestions regarding internal sizes for breeding boxes perches would be good as don't know what i need at all .
Topic starter
14/05/2021 1:42 pm
That would be a ideal loft, phone lines could cause some problems depending on height and location,  but my own as would think most peoples have wires around houses etc  low down and birds fly  ok
Look on my loft as a idea,it's had loads of winners through it...it's on here,under for sale....12x6
Atb
You can buy The Mans Winning pigeons BUT not the Man that flys them!!
Either a 12 x 8 with a 2ft corridor along the length or a 12 x 6 with the aviary would both be fine. Personally if facing North I would go with the 12 x 8 with a corridor. The 12 x 6 with aviary would be ok if you could shut the aviary section off otherwise the winter weather would get in and it would be very cold.
You could either have 2 sections. One 7ft for old birds and one of 5ft for youngsters. The 7ft section could have 3 rows of 4 nest boxes 28" x 15" x 15". That would give you 12 pairs of old birds. The 5ft section would then have box perches 10" x 10" x 6" deep giving 6 rows of 5 giving you 30 perches for youngsters. 
With 3 sections it would give you a few more options as far as keeping stock birds separate from racers. With the I would have 3 equal sections of 4ft. 2 sections with 2 rows of 4 nest boxes 24" x 15" x 15" giving you 2 sections of 8 nest boxes. The young bird section would then have 5 rows of 5 box perches. 
There are plenty of fanciers who have wires to contend with, not ideal but your not wasting your time because of them. Hopefully they wouldn't be a problem. 
Home of the ukpigeonracing test loft.
@andy123, you are quite right.
Plenty of people have done very well with a 12 x 6 or 12 x 8 loft. 
Put 3 sections in it, bob's your uncle! 😊 
Topic starter
14/05/2021 9:38 pm
Thanks for the replies guys i am thinking more on the lines of 3 sections 12x6 with the aviary box on the front . nice to have the dimensions of stuff thanks Andy that will help me lots when i'm trying to figure it all out in my head. what are peoples views on the sliding entrance doors can mice not get in ? would you recommend entrance traps above the aviary and do theese need to be a certian sive opening if using electronic clocking ?
Jonathon, there's a million different views and ways of doing it. 
The most important things are that your loft is secure and safe, so the pigeons don't have vermin or hawks getting at them. Then a good roof, so they aren't living in a wet home. Then controlled ventilation, so they are not sitting shivering when the weather is cold and wet.
Get those things right, and everything else an extra.  
If your pigeons are safe, warm, dry, and well fed, what your loft looks like is of no importance. The pigeons don't care.
Some people have 'trapping systems'. I just have a pigeon sized hole, with a flap that drops over it when they are all in. Mine go in just as quick. It's up to you what you want to do.
Keeping pigeons is simple. If they are happy, they will stay forever. 
Your job is to make them happy.  
Sorry can't put anymore pictures up,this site has got worse!!
As I've stated before can't send pm's either!!
Anyways.........
This loft is sectional...still up for Sale,along with all the fixtures and fittings,also equipped for Ets.
Make me a Offer
buyer collects
atb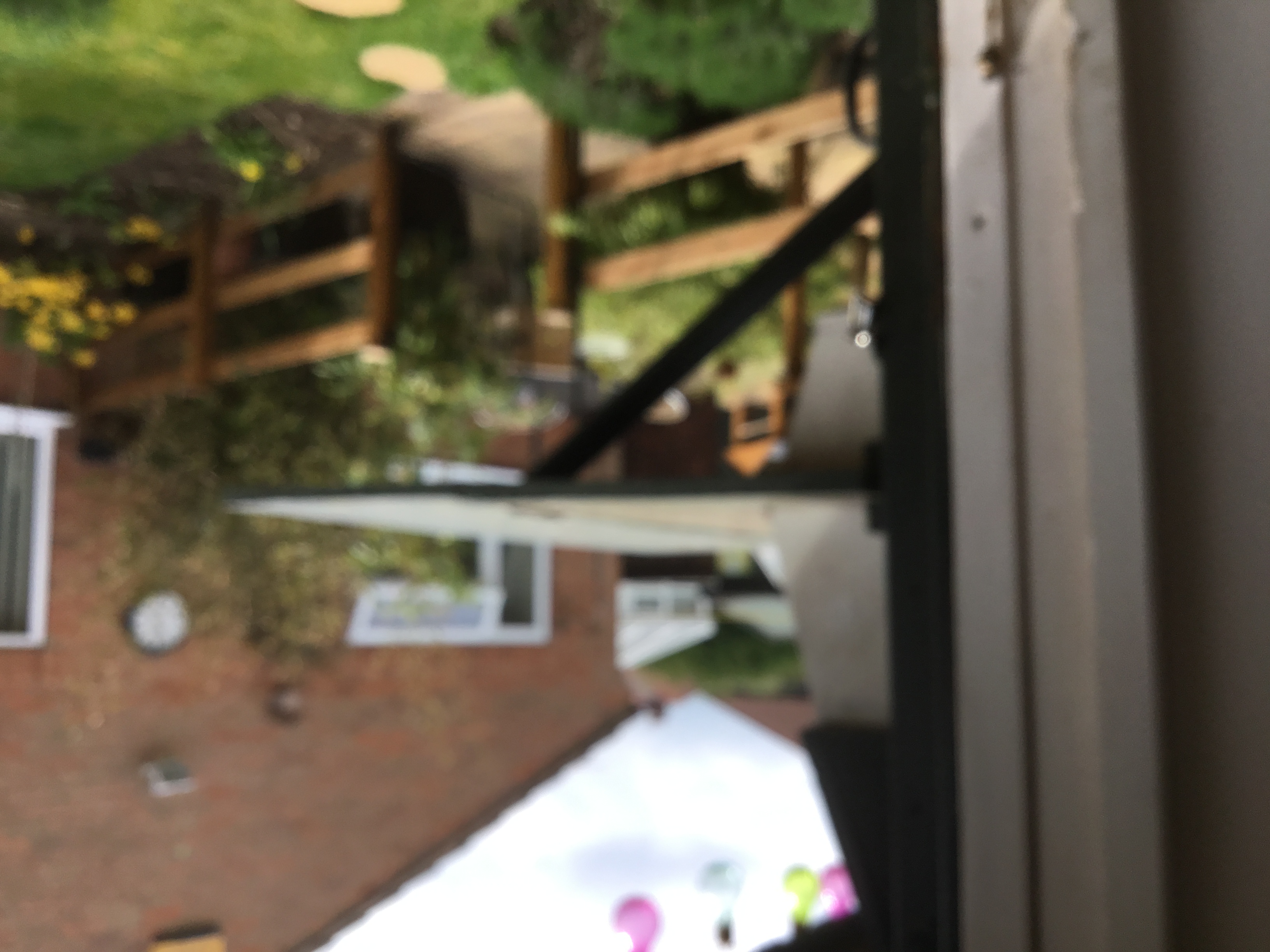 You can buy The Mans Winning pigeons BUT not the Man that flys them!!
@pvdmr thanks still thinking for the moment.
It's open to...All members also wanting a Loft😉
atb
You can buy The Mans Winning pigeons BUT not the Man that flys them!!
Put it onto Gumtree, ( Notts ) had quite a few enquiries from Asian folk,wanting it for tippler flying...same old story,One fella....can you deliver it and erect it,I live in Essex 🤣😂🤣😂🤣😂
amongst others😤🤬
You can buy The Mans Winning pigeons BUT not the Man that flys them!!