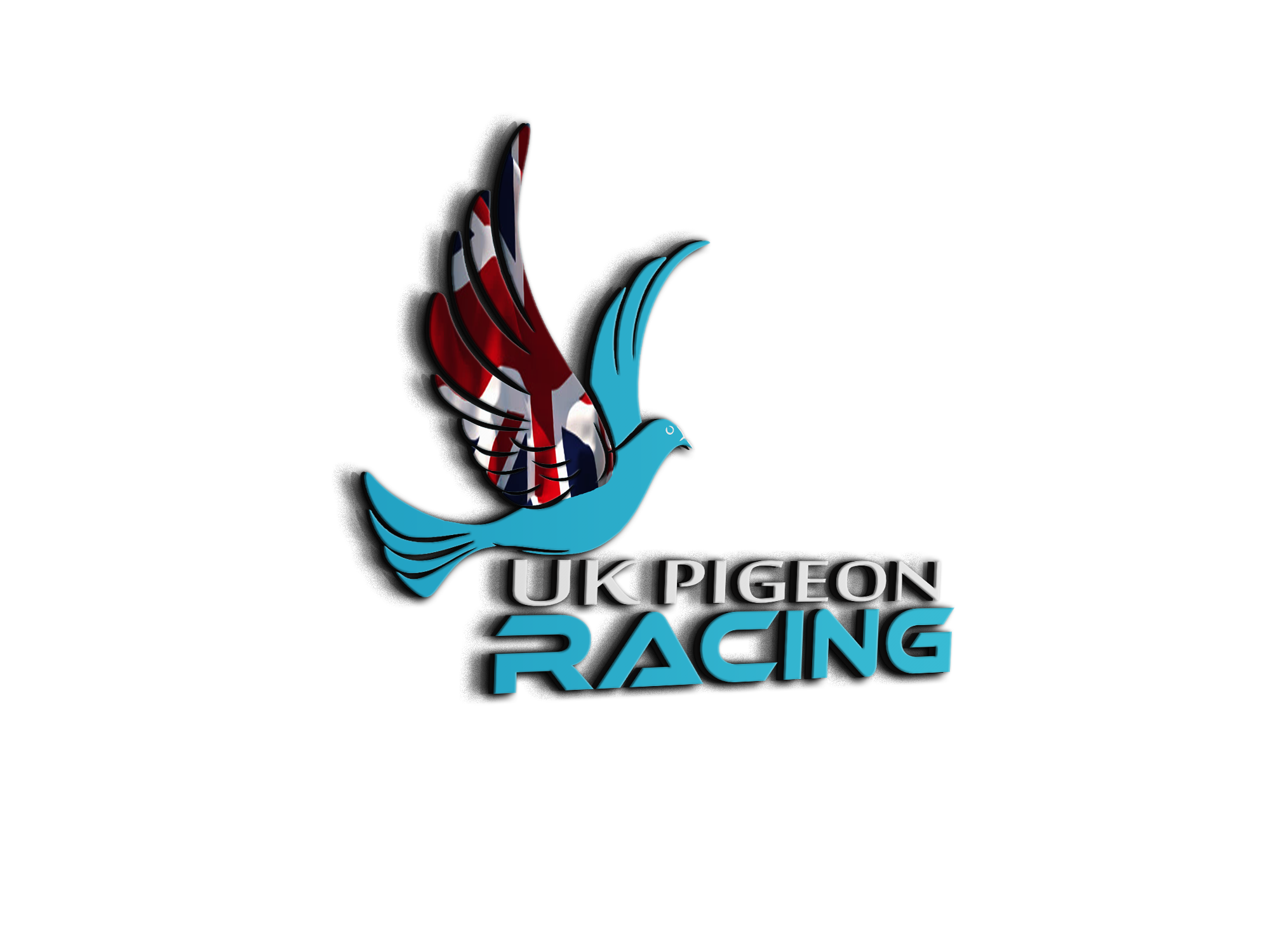 Some Excellent books on offer + Training Crates/Live Trap
Topic starter
25/03/2020 8:51 pm
About these books most are in book protecters...and some very collectible!!!
Masters of Breeding/Racing
By Victor Vansalen
£70
Champions Reveal
There untold Secrets
Victor Vansalen
£70
The Flying Vets
Pigeon Health Management
Dr Colin Walker
Open to offers
The BIG Pigeon Racing Book
By
A Van den Hoek
Prof Dr Van Grembergen
J Herman's
£70
The Best of Ad Schaerlaeckens
Parts 1 and 2
£35
The Widowhood Year
Dave Allen
Offers
The Elite
Tactic,ideas ,racing systems
Of the New Belgian Champions
Offers
Hans Eijerkkamp and Sons
The Best loft of all Holland
Golden International Stud Book,1982/86.
Offers.
Healthy Pigeons
Recognition,Prevention and treatment of the Major pigeon Diseases
Ludwig Schrag
Offers
Postage will be extra...some Books are heavy
Also 3 Training crates
£40
SOLD
1 Live Trap cage ( Foxes and other pests etc )
Great bit of Kit,never let me down
Excellent condition
£30
Pm me
Atb
You can buy The Mans Winning pigeons BUT not the Man that flys them!!
That's some collection Stu, hope you get what they are worth mate and don't get messed about👍
Sadie's Loft's, home of great birds, just a poor loft manager