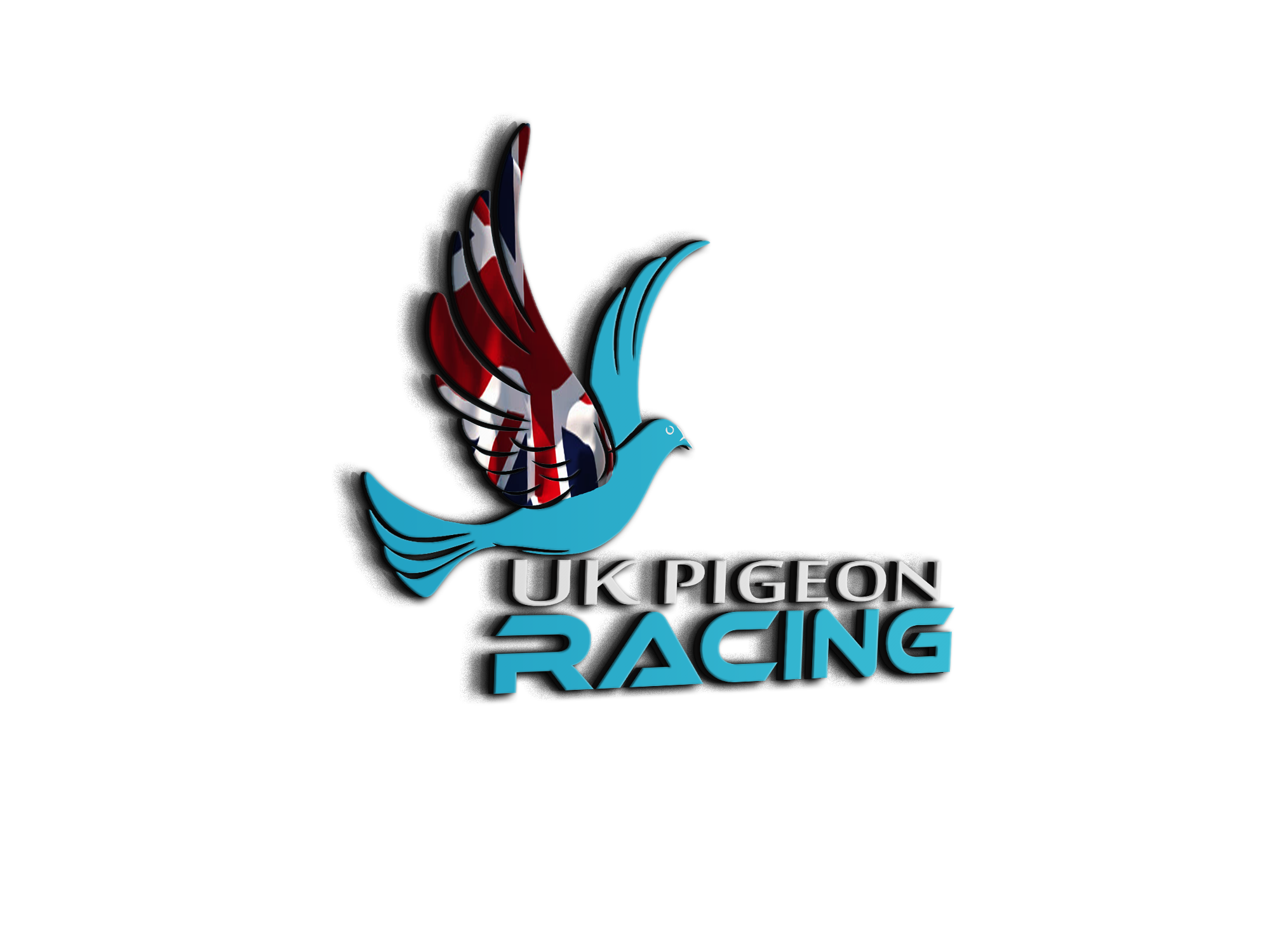 Over the next couple weeks
All the Best mate😁

 

As for me I'm building some project bikes,my latest a 1993 Gsxr1100 which is 75% completed,took the wheels yesterday to get stripped and powder coated.
As for my Stockbirds there's 6 pair in the stockloft,which are now split,pop in once a day to clean/feed etc,one thing I Don't miss is Bop strikes killing my birds,or catching young bird sickness,all that stress is Gone!!been there and done it,still keep in contact with my mates tho,see what's going off

 

Keep safe🙂

 

Stu

 
Good to hear you are keeping busy Stu and making the most of your time 👍 good luck with the restoration mate. Nice that you have kept a few birds and are still in touch with your mates and that you still check in o  here from time to time, it's always good to hear from you 🤠👍
All the best. 
I am good! They aren't firing rubber bullets at me. Yet.
Welcome to Victoria, 2021.
Looks fantastic Stu. Great job. 
Home of the ukpigeonracing test loft.
Topic starter
25/07/2020 5:09 am
Very nice Stu the love and care shines through
Sadie's Loft's, home of great birds, just a poor loft manager
Looks very impressive Stu, do you keep the bikes you do up ? 
or sell them once you have completed them.
It takes a lot of time and dedication I expect to be able to turn your hands to be able to do this.
Yes I'm keeping this one,it's only got 12 thou on the clock,last owner had it parked up in a garage for twenty odd years,gave it a thorough overhaul..engine,bodywork,braided hoses,Yoshimura can etc.99% original..have the original exhaust,bars in garage.the bike is a 1997 bandit,had it out the other day,pulls like a cheetah on steroids😁😁
Atb
You can buy The Mans Winning pigeons BUT not the Man that flys them!!
Cracking job that Stu, well done mate 👏👏👍