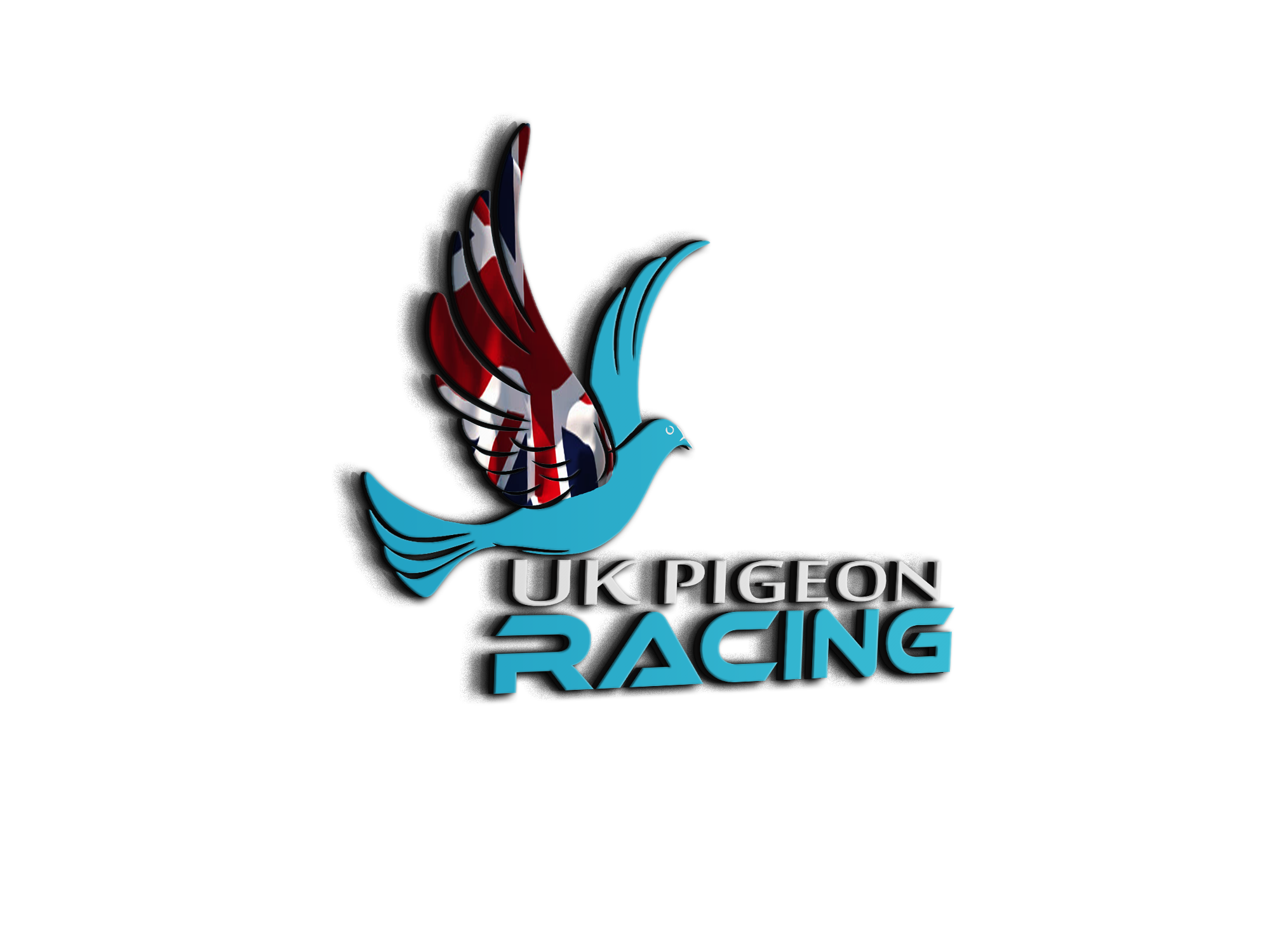 Welcome Charliecook
Topic starter
19/12/2020 8:16 am
Charlie put a post on the chat room. I thought I'd do this post as an introduction for him.
Welcome to the site Charlie. Hope you enjoy the site and join in. 
Welcome Charlie, its a great site with great members. Hope to see more post from you.
Welcome to the site, hope you enjoy it great set of folks on here
Admin : https://www.ukpigeonracing.co.uk/
Enjoy the website and community.