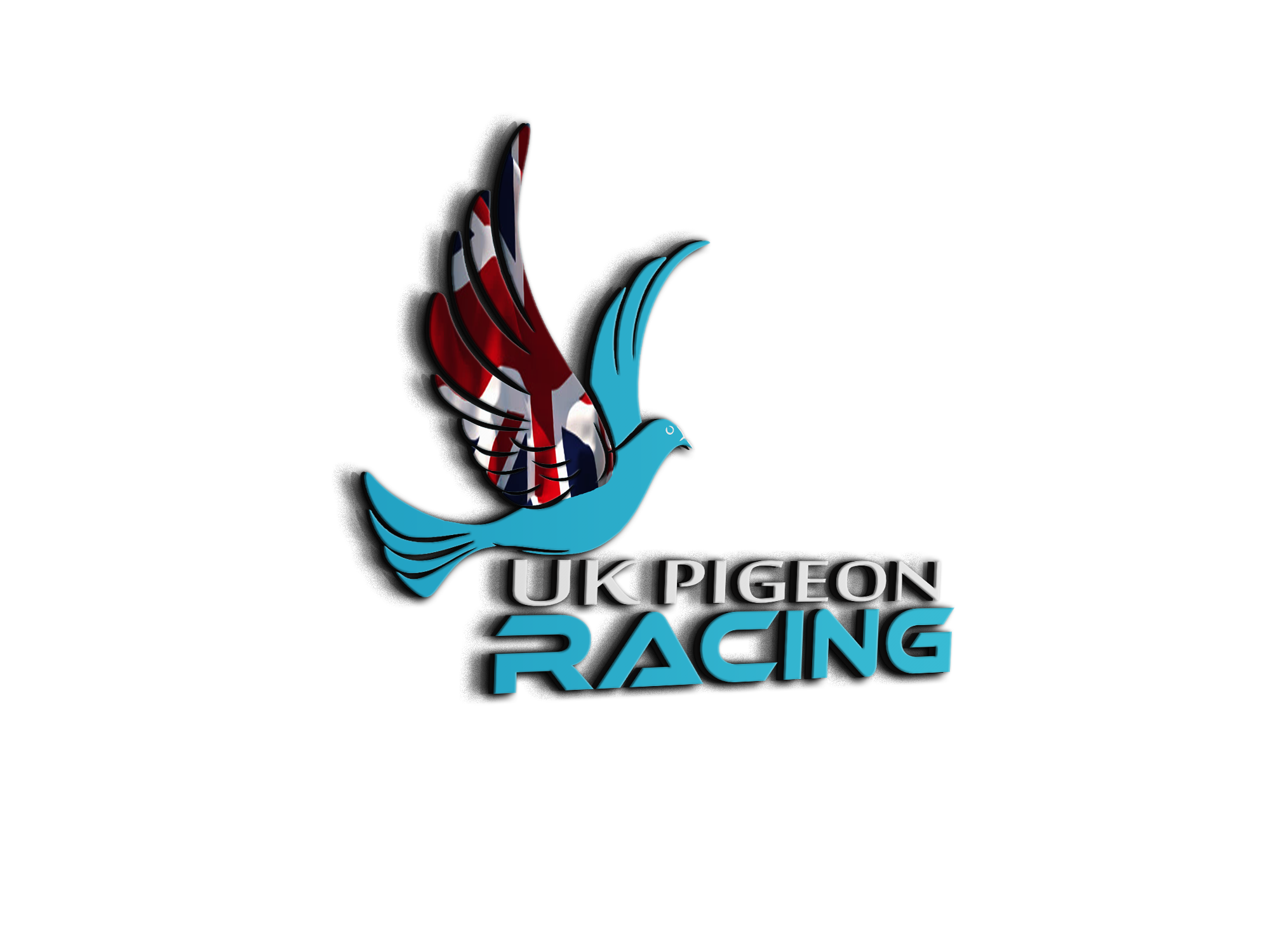 Welcome Charliecook
Topic starter
19/12/2020 8:16 am
Charlie put a post on the chat room. I thought I'd do this post as an introduction for him.
Welcome to the site Charlie. Hope you enjoy the site and join in. 
Home of the ukpigeonracing test loft.
Welcome Charlie, its a great site with great members. Hope to see more post from you.
Welcome to the site, hope you enjoy it great set of folks on here
Sadie's Loft's, home of great birds, just a poor loft manager
Admin : https://www.ukpigeonracing.co.uk/
Enjoy the website and community.