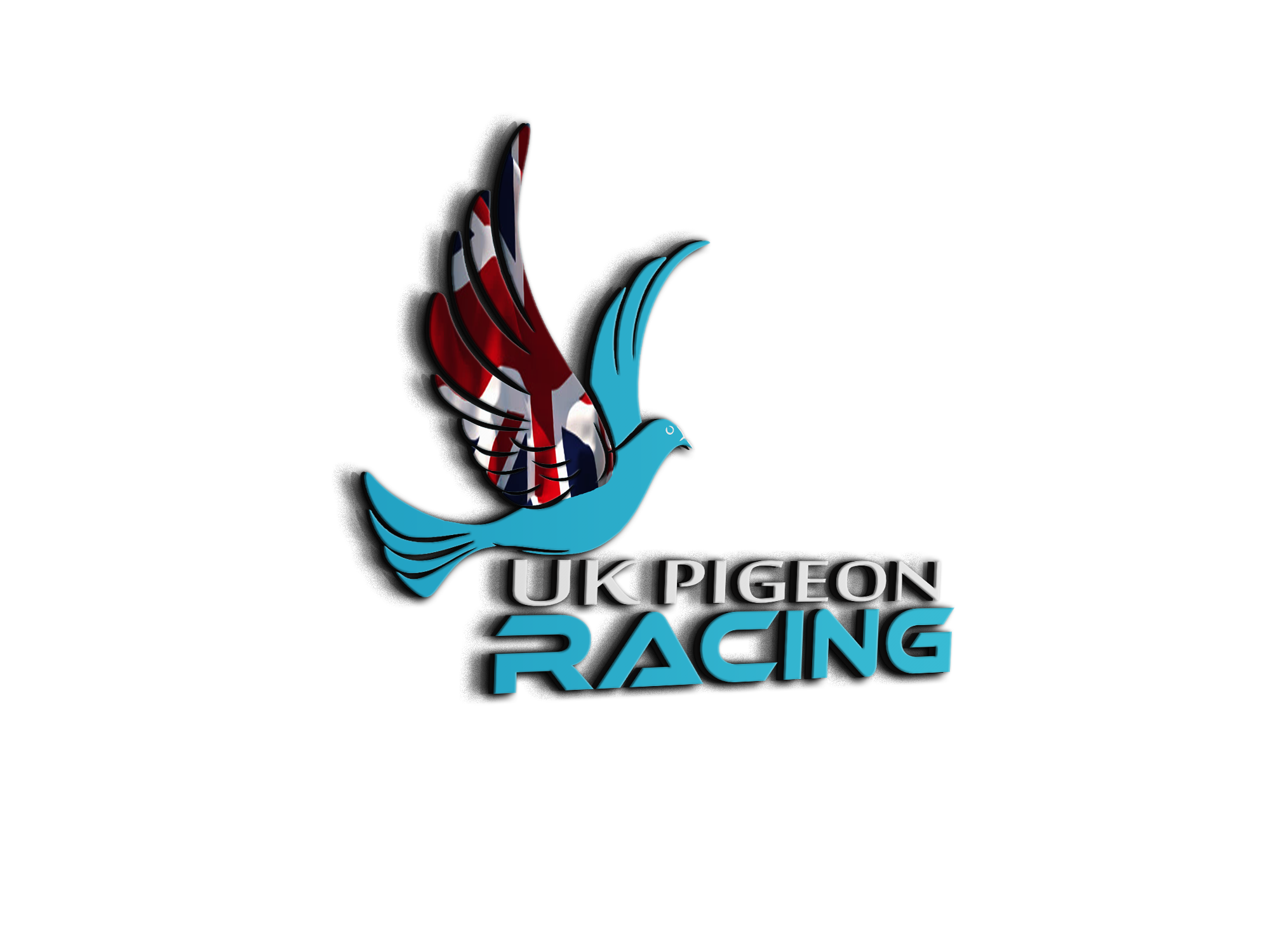 Visiting Pigeon
Topic starter
03/07/2020 3:37 pm
I am not involved in this world at all, but we received a very pleasant visit from a clearly hungry bird today. Very friendly, ate half its body weight in bird seed, and rested for several hours. Tag read GB20 S00414. 
Before I fed it, it was trying very hard to attack our big boy Bengal cat (indoor) and thankfully the glass door was preventing him reciprocating in kind. Are racers always this friendly/totally fearless. I *think* it got a little lucky that our cat could not get out.
Topic starter
03/07/2020 4:11 pm
Ah he/she is back. Might have to bring in the food later.
hello he/she sounds alittle lost, possible from training, if you can  get hold of the bird and keep him/she safe then you can report the pigeon on rpra.org. They will then email the owners contact details to you, if you can not then please just make sure he/she had some food and water then remove it. Then do not put any back out and he should fly off in a day or so to find home.
and thank you for trying to help.
Admin : https://www.ukpigeonracing.co.uk/
Enjoy the website and community.
Topic starter
04/07/2020 7:11 am
@chrisroscoe I did catch him or her at first, simply to move her further from the cat and door, then fed  and watered her as that was the advice I found. I'll try removing food, then if that fails I'll catch her again if she allows it.
This post was modified 1 year ago by
MLund
Hi MLund and thankyou for taking the time to care for the bird and to come on here for advice.
No not all racing are quite this bold and friendly buy many are in their own environment, they do usually tend to be much more wary in a strange place. It does sound like he/she got very lucky with your cat 👍😂🤣 we can all be brave when we know we are out of reach 🤠😂 
Well done for getting the ring number, as Chris says if you can catch the bird and keep it in a safe place you can then report the pigeon and should contact you to arrange collecting the bird. Otherwise keep him/her fed and watered for a few days and usually they will head off on their own once they feel fit enough. 
Please let us know how you get on and if there is anything else we can do to help, very best wishes and thanks again.