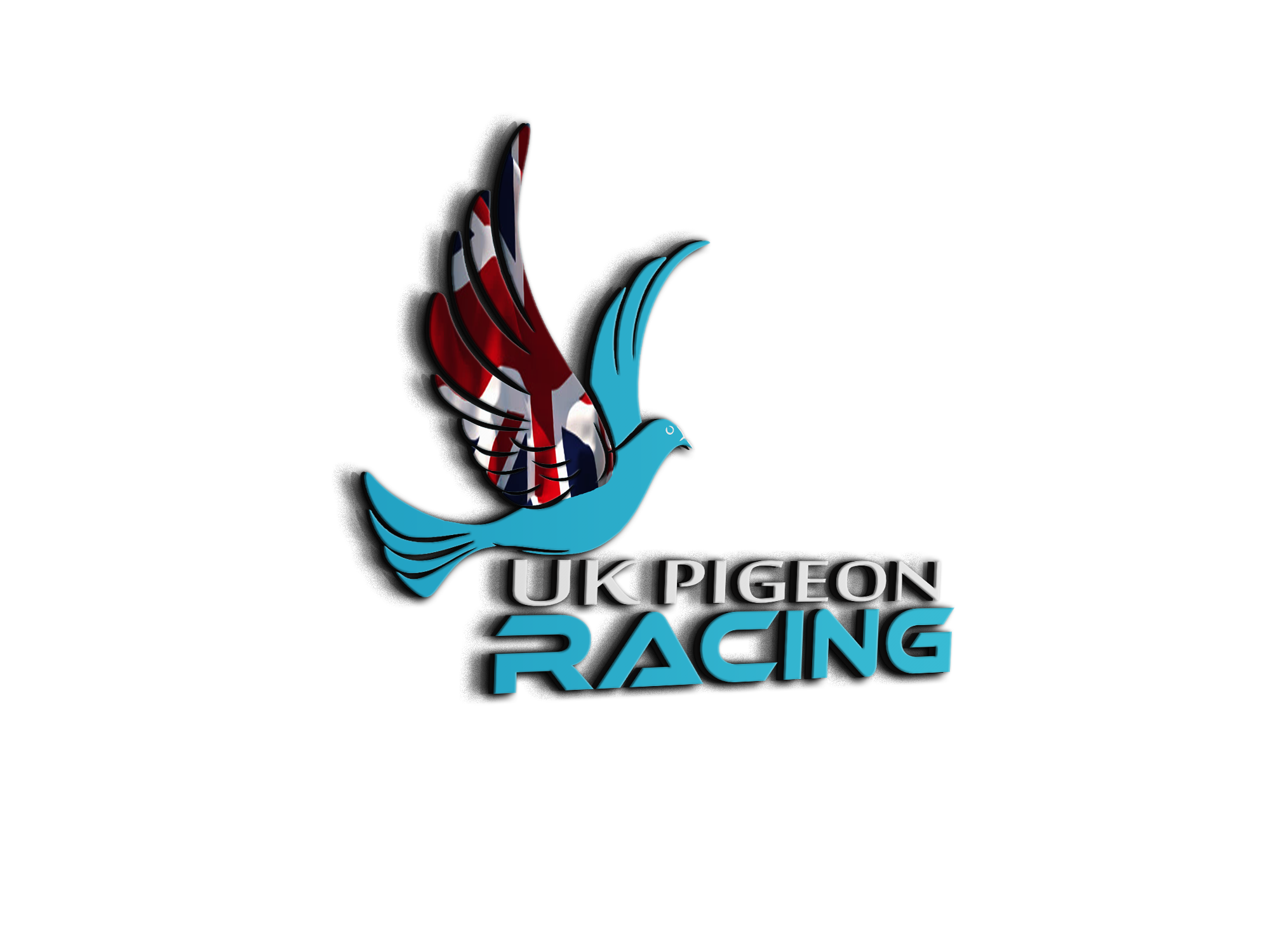 New Members
A warm welcome to all new members, please feel free to join in and say hello
Every great dream begins with a dreamer. Always remember, you have within you the strength, the patience, and the passion to reach for the stars to change the world.
Yes, there are a few new forum members. That is great.
Please feel welcome to share your interest in pigeon racing.
Welcome all, hope you find the site useful and enjoyable.
All the best.