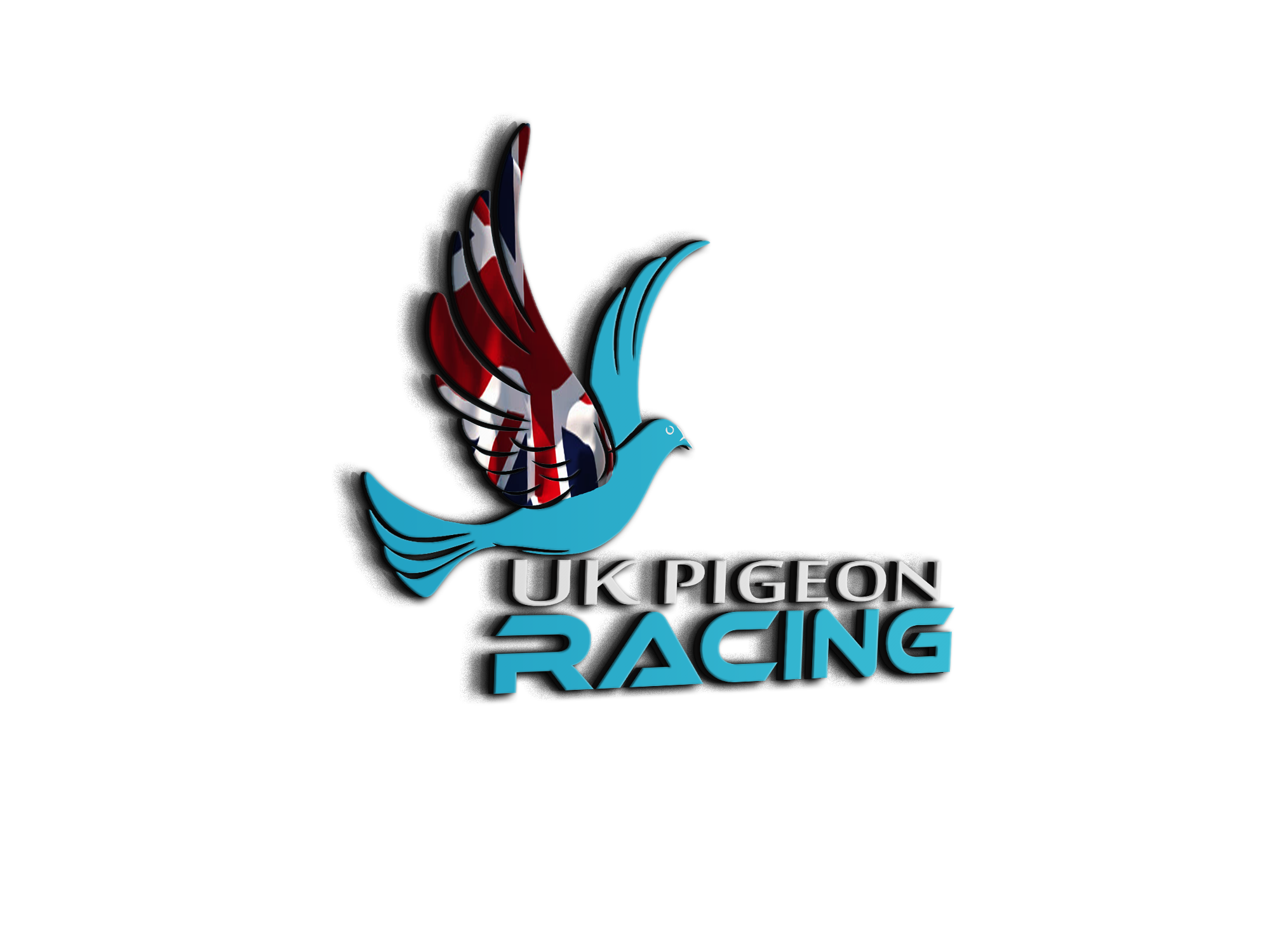 Topic starter
02/10/2019 3:17 pm
Editing birds in UKPRLO is really easy,
1. Select a bird in the database by click on the bird you wish to edit. (Will highlight it in blue)
2. Click Edit Bird
3. Edit your changes then click save.
As you can see i changed BB to BB1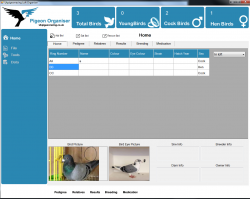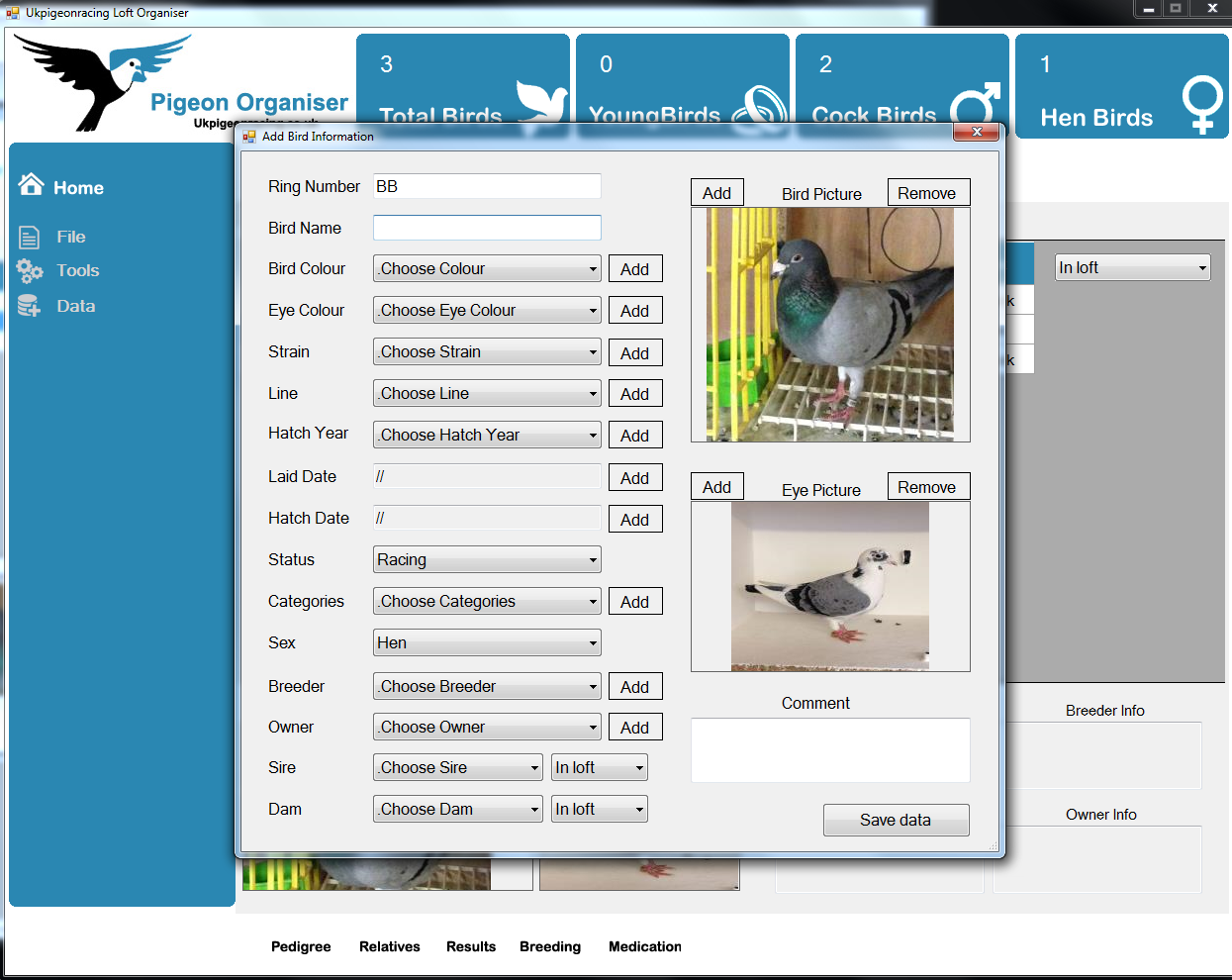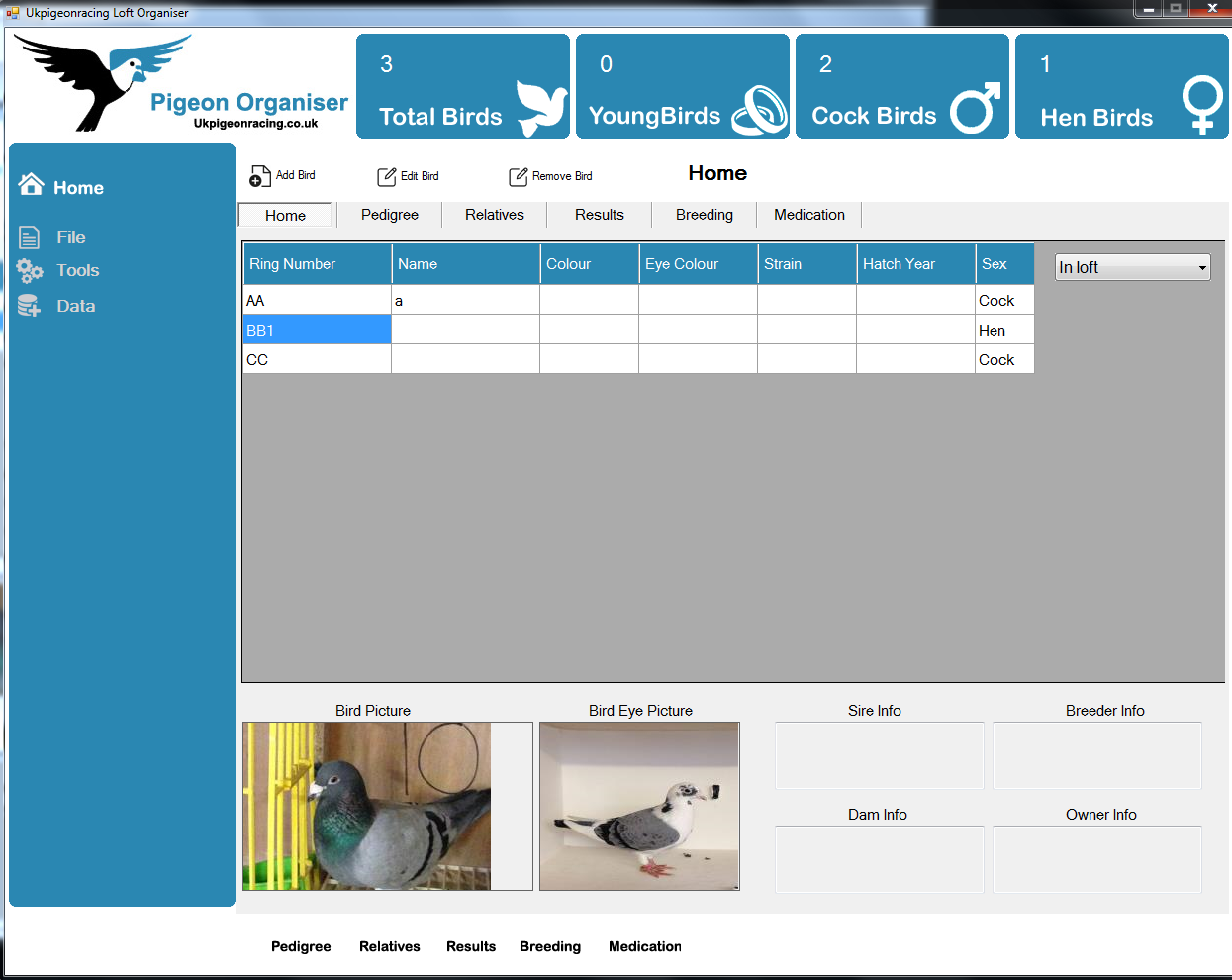 Admin : https://www.ukpigeonracing.co.uk/
Enjoy the website and community.
Again, looks very good mate 👍
Simple enough for even me to use 🤣😂