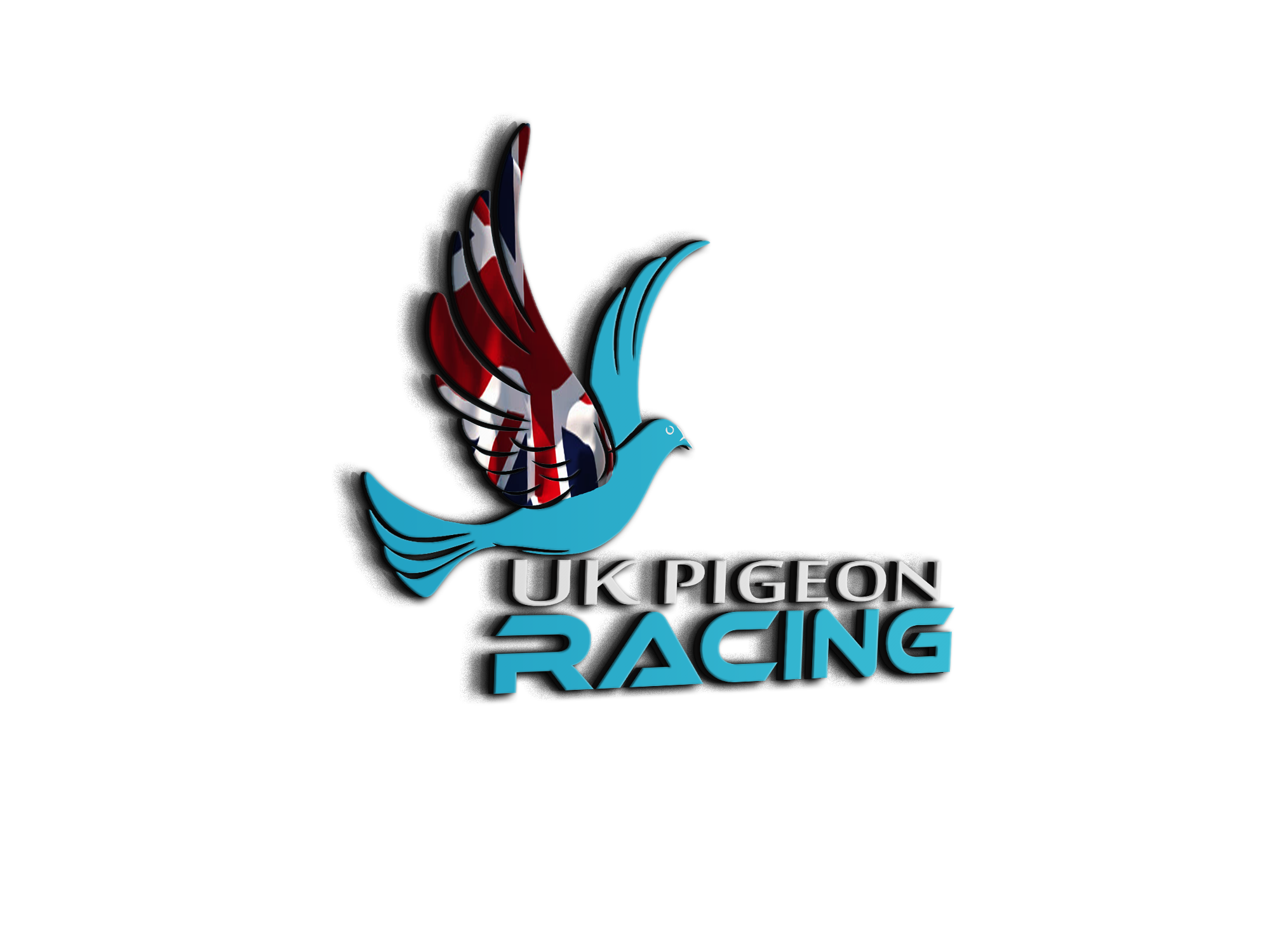 Nice and simple to use Chris. Once colours, breeders etc have been added they are there to choose in the future so only have to be put in once.
Home of the ukpigeonracing test loft.
Topic starter
01/10/2019 6:40 pm
thanks mate im trying, and yes there is that little feature witch is a big help.
Admin : https://www.ukpigeonracing.co.uk/
Enjoy the website and community.
Looks just the job mate, well done.