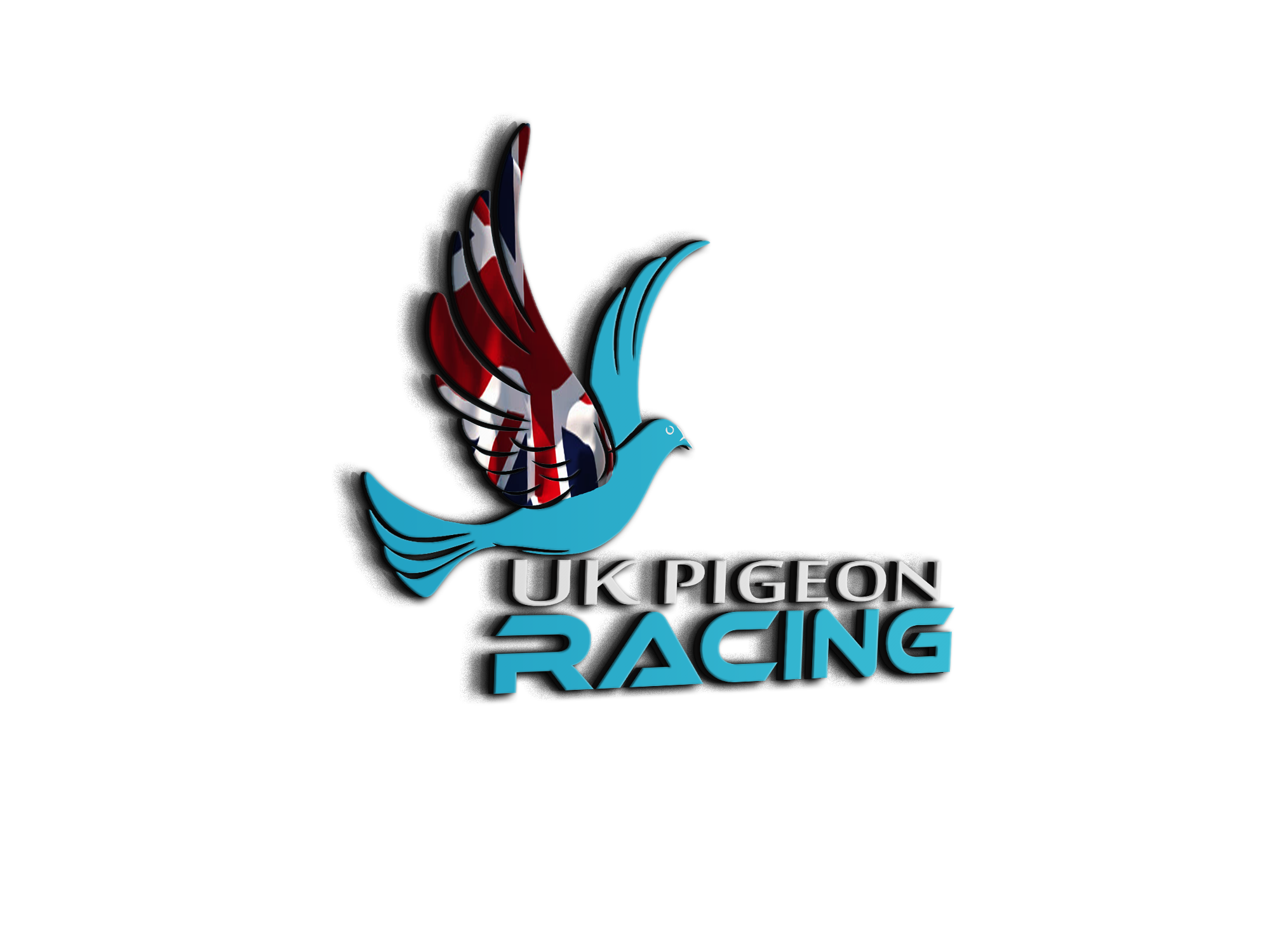 Unikon Club System Problems
New to the ETS clocks. Just setting up the club system and software. However, when i try to sync clock its telling me no unikon master timer found. Any help??
Cheers
Sorry mate I can't help but I'm sure someone on here will be able to 👍
Hope you get it sorted, all the best.
That's the reason I went with Bricon
You will have to take your pocket clock,down to your clubs Unicon master.
Atb
You can buy The Mans Winning pigeons BUT not the Man that flys them!!