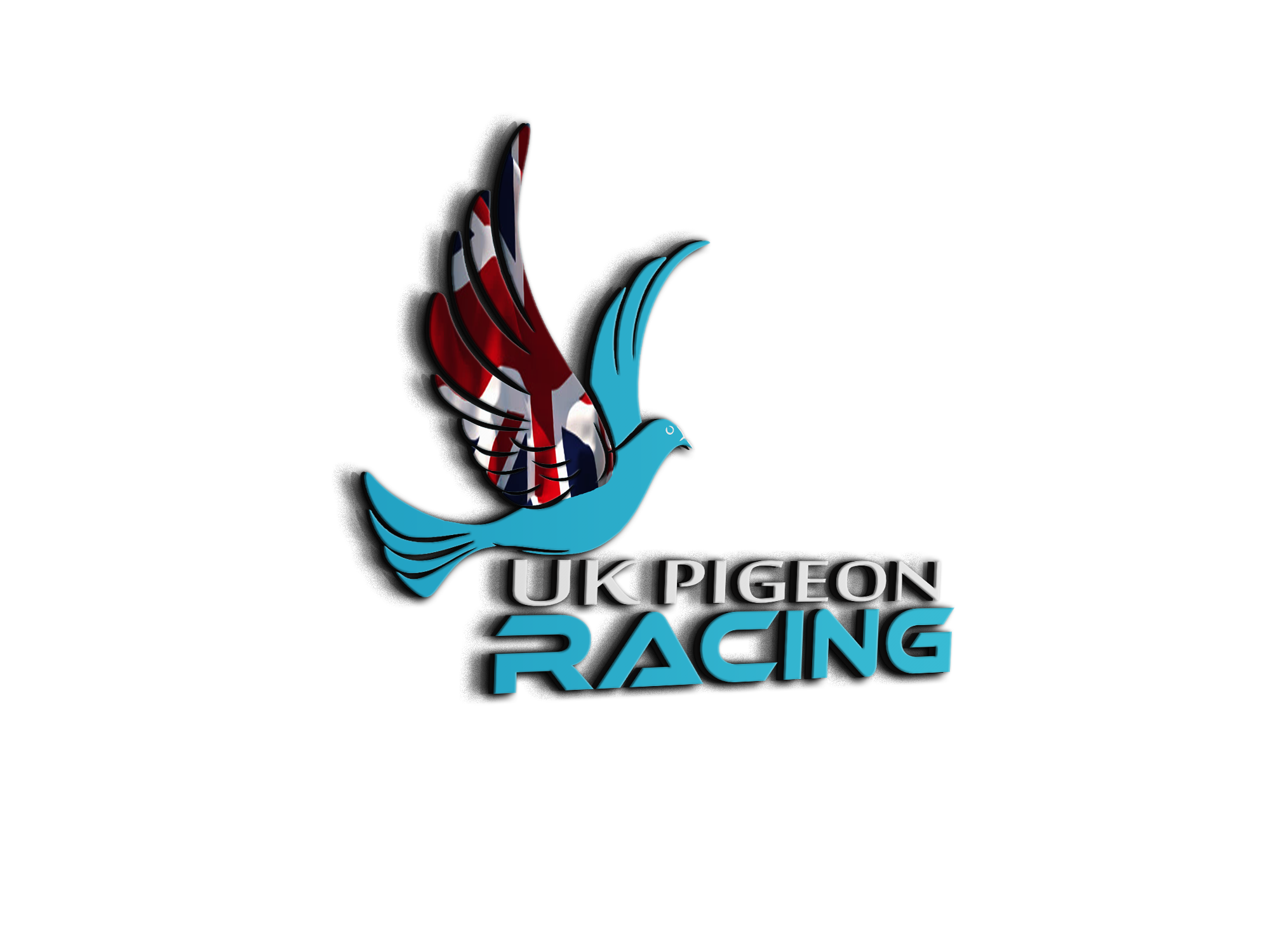 Training basket /normal basket
I will try and muster something up , if not will buy the foldable baskets .as I need to buy a few things to complete the loft
I made two of these hampers. I agree with j.mccall. It is easier to lift and carry two smaller boxes than one big one.

These were made out of a couple of small sheets of 3mm MDF, and a few metres of dressed pine.

The most expensive bits were the aluminium rod, the paint, and the hinges and bolts.

I do not like open topped hampers. Birds instinctively try to fly upwards, and open tops stress them.

As I explained it to a bloke, I wouldn't be sending my race horse to Epsom in a cattle truck.

 

 
They look the buisnesses mate 👍