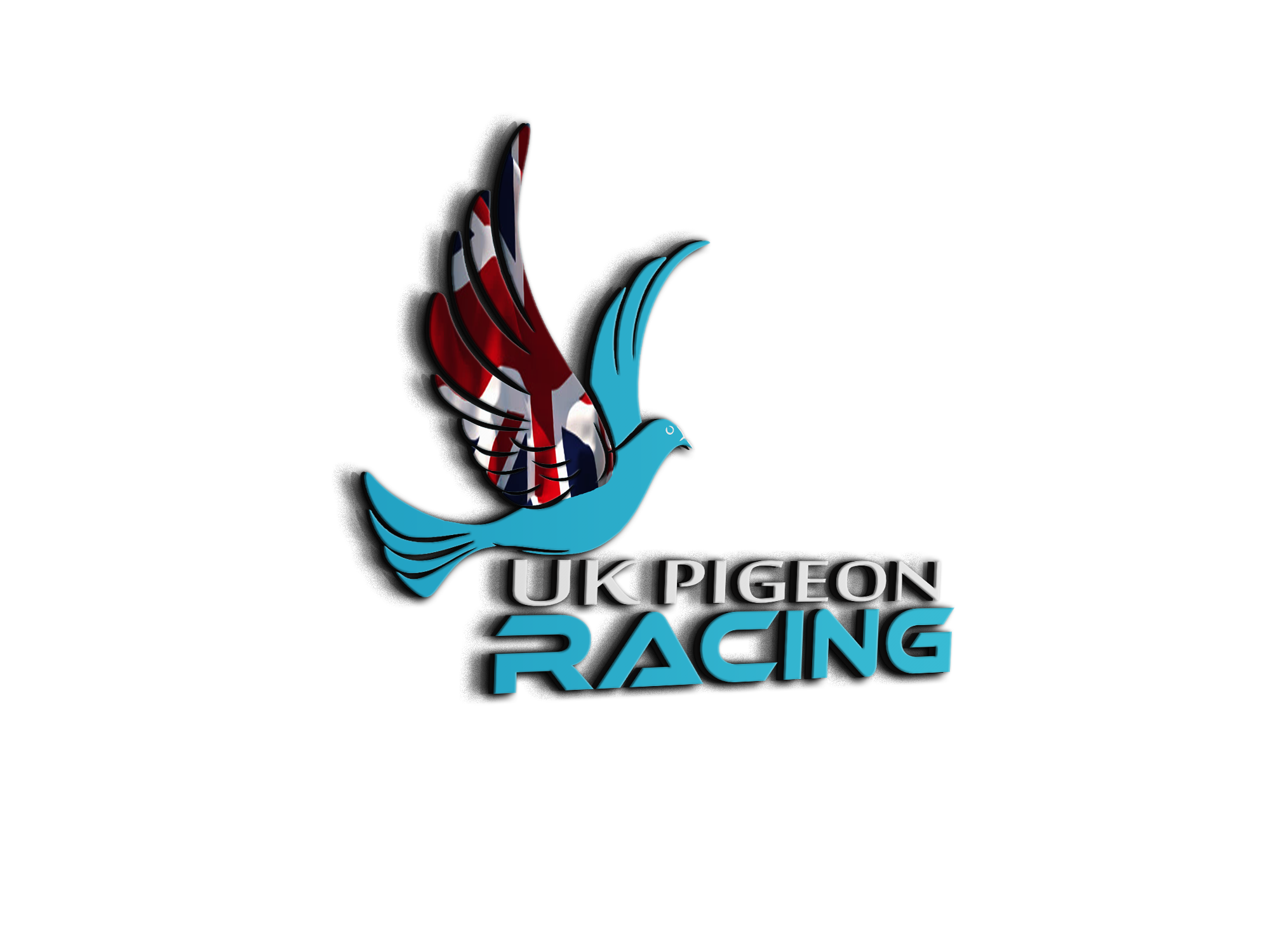 Stray pigeon - will it survive winter?
Topic starter
11/11/2021 5:51 pm
A lone stray racing pigeon arrived in our garden, Milton Keynes, mid July (2021) and has continued to roost outside in the gutter of our roof every night since (during the day he/she disappears, I assume to feed). He's managed to survive the worst of the weather so far, but I'm wondering if I can do anything to help him survive when winter really kicks in?
He was down on the ground and tame enough the first day for me to get a picture of most of his ring number (V 77851) but was never interested in food or water (I even bought pigeon feed) and has never been down on the ground since, so impossible to try and catch.
Any advice would be welcome!
To be honest without being contained there is very little anyone can do, but thank you for trying to help the little fellow
Sadie's Loft's, home of great birds, just a poor loft manager
I agree with Buster. The pigeon should be able to look after itself ok though. It may take a bit of bad weather to make it decide that now is the time to get home and could just disappear. 
Home of the ukpigeonracing test loft.
If it goes off daily it is finding a feed somewhere. It must feel safe on your roof. 
When the weather gets cold enough it will likely find somewhere more sheltered. If you are keen, maybe you could put a box up somewhere for it to shelter in.
And, just like that, you would be a pigeon fancier! 😊 
Well done you for caring about it. 
I am good! They aren't firing rubber bullets at me. Yet.
Welcome to Victoria, 2021.
Topic starter
12/11/2021 2:39 pm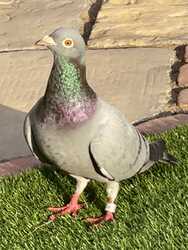 Thanks Murray, we have become quite fond of him (or her), takes an interest whenever we're in the garden and looks like he would like to come down, but not sure enough. I've attached a pic from the first day, he's a beauty.
Not sure I'd become a fancier (probably be barred as we named him 'Funky'), but would consider putting a box up as a more sheltered roost. Any recommendations for something simple?
This post was modified 2 weeks ago by
JMcG
@jmcg He looks fine. You could get a dovecote or just knock up a wooden box. 24" long by 18" deep by a 12" high will be big enough. Bigger if you wanted. I would cover the top with roofing felt to keep it dry inside and cover in 2/3rds of the front with a perch of some description inside, could just be a brick. The rest of the front could be left open with a bit of board for it to land on. Put it high enough up though so that no cats can get in. 
Hope that helps. 
Home of the ukpigeonracing test loft.
Absolutely.
A box with a bit of felt or tin on the top, a perch of some description, and it's like the Hilton for a lost pigeon. 👍 👍 
I am good! They aren't firing rubber bullets at me. Yet.
Welcome to Victoria, 2021.
The bird certainly looks healthy enough and obviously feels safe around your house. As others have already said it should survive ok through the winter, it may well want a top up feed every now and then and some water as the winter sets in and the food becomes harder to find. Again as Andy and Muzza have said any box that will give protection from the cold and wet will certainly help. All the best and keep us updated 👍🤠